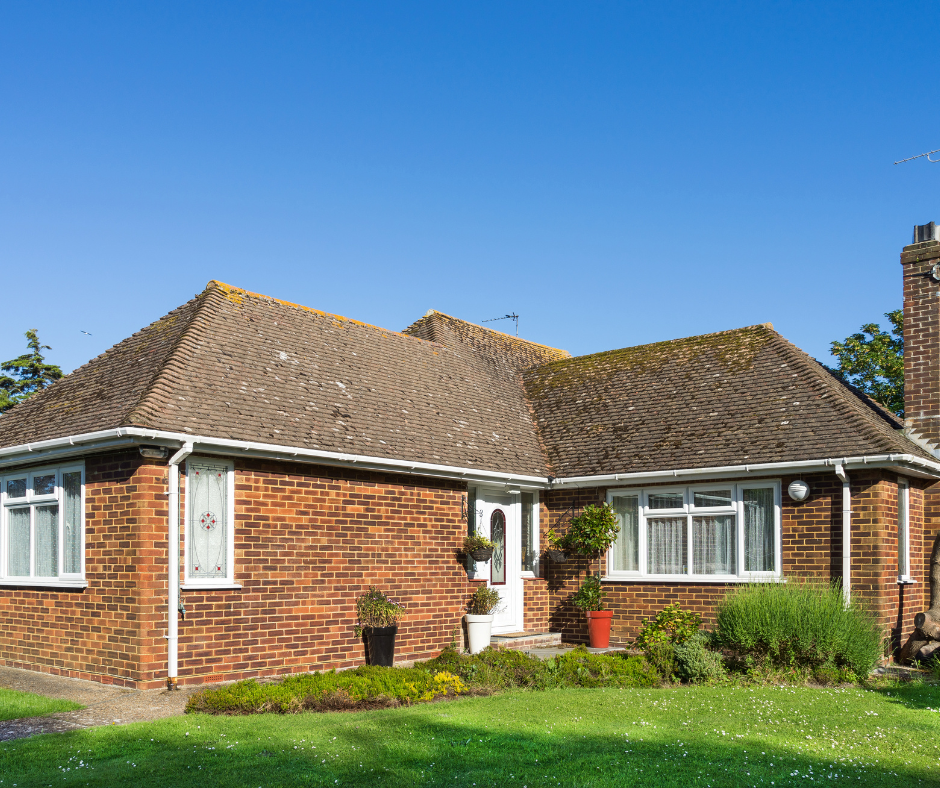 Asbestos still lies in thousands of homes across the UK. Some homeowners are aware of asbestos but some may not be. When potential home buyers are looking at older homes, they may be put off by the presence of asbestos – and wonder, can a house be sold which has asbestos?
Asbestos is a mined mineral which is mined all over the world. Even today, Asbestos is still being mined and used! However, not in the UK because it was banned in 1999.
Asbestos was used to make products for building but also it was used in engines, cards and ships! The insulative, fire-resistant and strength of the mineral made it an ideal 'wonder material'
There are 3 common asbestos types which were used in building materials for homes:
Chrysotile (White Asbestos)
Crocidolite (Blue Asbestos)
A Brief History and the health effects of Asbestos.
The 1920s-1930s – The concern of illness due to asbestos grew. However, because of the time it takes for the Health Implications of Asbestos to develop, it wasn't until the 1970s-1980s that real pressure was applied to do something about it.
In 1980 a voluntary ban was introduced in the Uk on Blue and Brown Asbestos, with the Regulations for the ban coming into force in 1985
In 1999 the regulations for Chrysotile Asbestos came into force.
It was not until 2002 that the Control of Asbestos at Work Act 2002 was introduced, and later the Control of Asbestos Regulations 2006 which was amended in 2012.
The early signs of asbestos illness were there, but asbestos use and import were in full swing during the same period. This explains why so many homes in the UK still contain asbestos and why it is so important to have it checked and dealt with by professionals.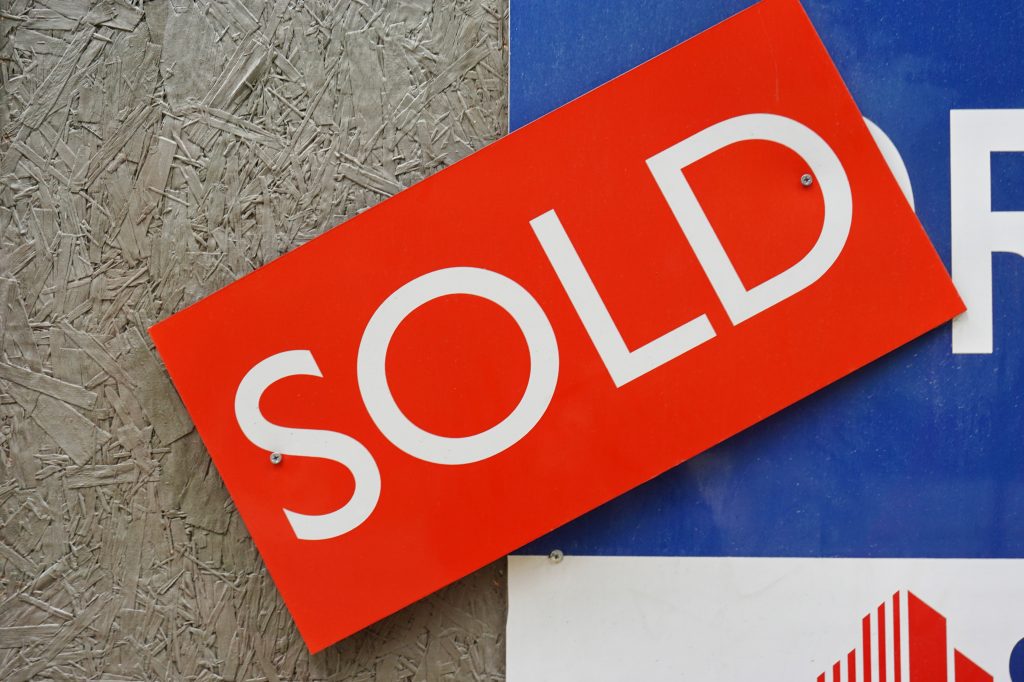 Is it illegal to sell a house which contains asbestos?
No, in the UK it is not illegal to sell a house which contains asbestos.
The seller of the home is obliged to disclose the asbestos within the property, under the Property Mis-Descriptions Act 2013. If the seller did not disclose asbestos when selling the home, and they knew about it then they could face prosecution.
Should the seller provide an asbestos survey report?
The seller of the property is not required by law to provide an Asbestos Survey Report for the property they are selling. So long as they have disclosed the asbestos they are aware of, there is nothing else they are obliged to do with regard to Asbestos.
As a buyer, it would be good to get an Asbestos Homebuyer Survey yourself, there are numerous benefits to getting a pre-purchase asbestos survey which includes testing to confirm if there is any asbestos in the property, a full asbestos report to show the location of any asbestos found, it's condition and the type.
Will mortgage lenders approve a loan for a house containing asbestos?
This depends on the individual lender, and normally this also depends on the scale of asbestos and the condition it is in. If you have a home which has a lot of asbestos that is in poor condition, that can be considered dangerous and will make trying to get a mortgage trickier (if at all).
More often we are finding that lenders require an Asbestos Survey Report before they offer the buyer a mortgage.
Where to spot asbestos in homes when viewing a property built before 2000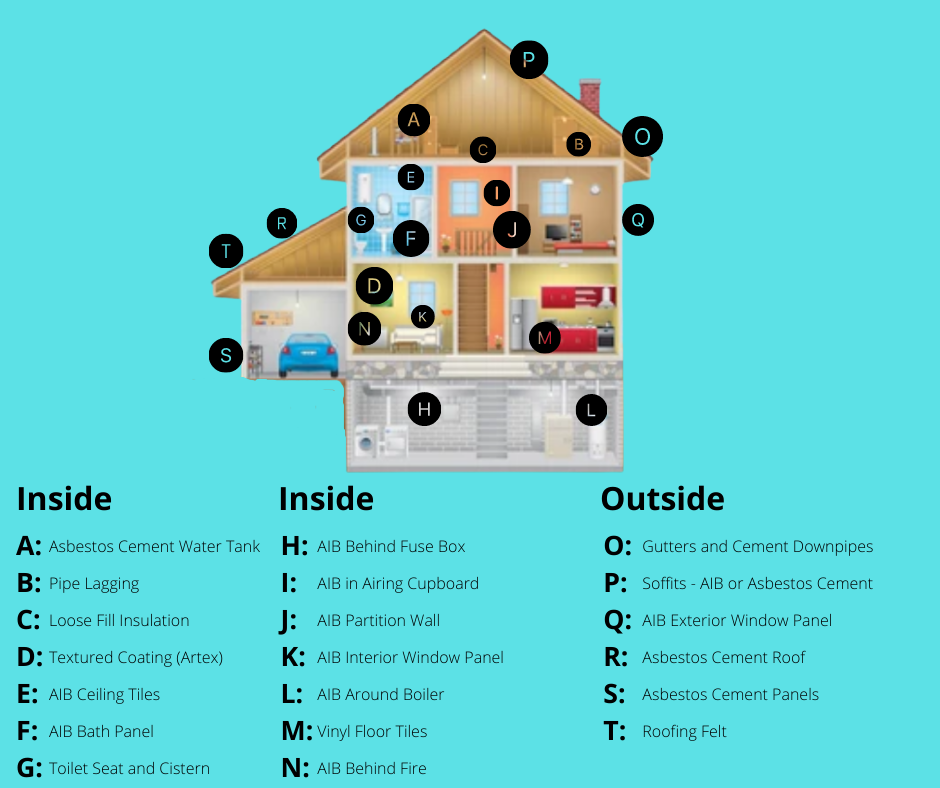 When you are looking around your new potential home, there are places where you can look to see if there are signs of asbestos. Some examples of places to look are listed below, however, you may need a more in-depth look at Where can asbestos be found in the home.
Textured Coatings on ceilings and walls (Artex)
Old-style floor tiles and vinyl on floors and walls
Boarding lining boiler cupboards
Behind boilers and fuse boxes (boarding)
Cement panels and sheets on garages
Cement soil stacks and guttering
Lurking in gardens
Asbestos removal across the UK
Smart Asbestos provides a number of asbestos services across the UK, including asbestos removal, surveys and collection. Our team covers areas such as Nottingham, Derby and Sheffield and works alongside you to arrange and remove the asbestos in the safest way possible.
Need some advice about Asbestos waste?
Call us on 01623 272 611 and we'll be happy to help