Asbestos Barn Removal
Call us on 01623 272 611 for a free quote.
An Affordable Asbestos Barn Removal Service
Smart Asbestos offer a complete service for agricultural asbestos removal. Based in Nottingham we cover the whole of Nottingham and surrounding areas such as Mansfield , Chesterfield , Derby , Newark and Lincoln.
We can offer complete surveys, removals in stages, large scale removals and small scale removals Our experience with large agricultural buildings means we can tailor our services to meet your exact needs 
Our feedback from agricultural customers for Asbestos Barn Removal is excellent. 100% of the time we can provide an instant quotation whilst on site.
With a fleet of HGV's we can take large loads of asbestos in one go, therefore this cuts down time spent on your busy working sites as well as reduces the job cost. 
So whether you need asbestos barn removal in Nottinghamshire, Derbyshire, Sheffield or any other rural area, we can offer an effective, affordable service for everyone.
If you would like to discuss your requirements or would like us to visit your site for an assessment then get in touch with us: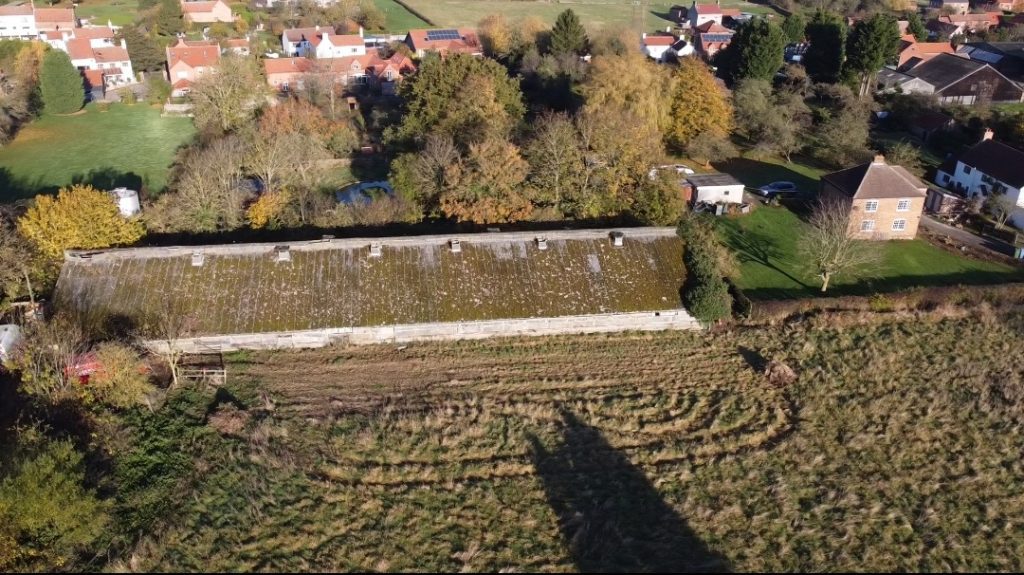 Get A Quote
Call us on 01623 272 611 today and our friendly team will be happy to help
Secure & Safe Disposal
You will receive proof of secure disposal on the same day we collect your asbestos.
Affordable Prices
We offer competitive prices on all aspects of asbestos removal.
Quick Quotations
The team aim to send a quote to you as soon as possible so we can get on with the job at hand.
Why Choose us for Asbestos Barn Removal?
With over 20 years experience in Asbestos Waste Management , we have the correct tools and machinery to carry out large and small Barn Removal works.
From Barn Roof Removal to a complete Barn Demolition , even if contains asbestos we can remove this safely and ensure you have the correct certification to prove this.
By understanding that some barns are in poor condition , an assessment can be made to ensure the asbestos removal can be completed safely. With site inspections at your site undertaken or assessments made by photos provided , a quick quotation can be given to you.
Being a busy agricultural business means you cannot afford downtime , which is why our service is carried out as quick as possible to ensure that you are back up and running as soon as possible. With asbestos still considered to be a "hidden killer" , it is important that large scale jobs such as barn removals are completed by trained professionals.