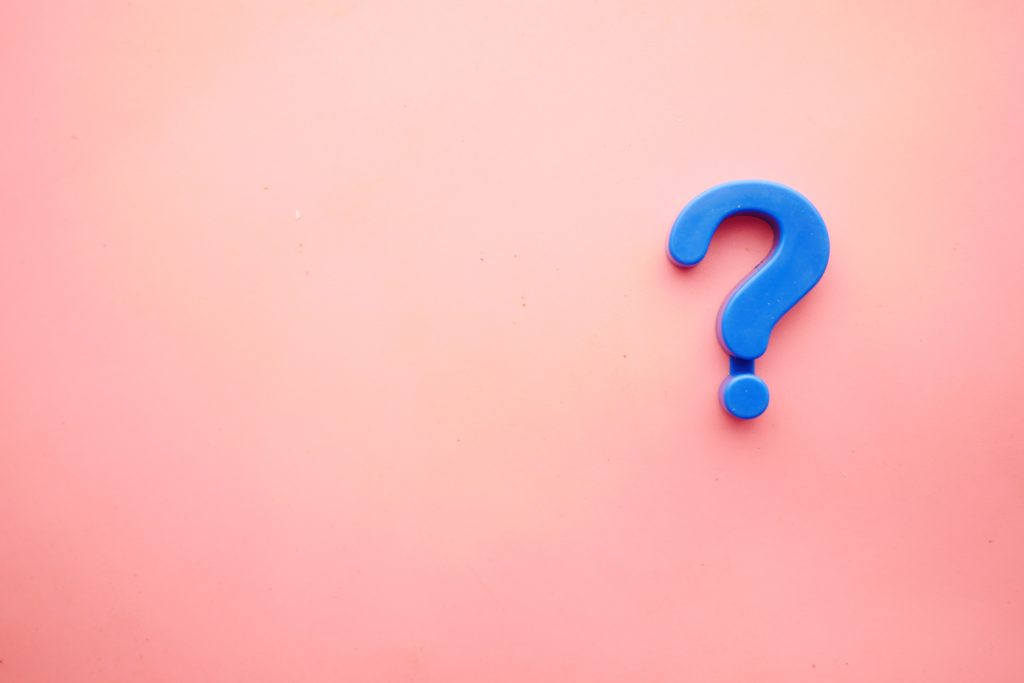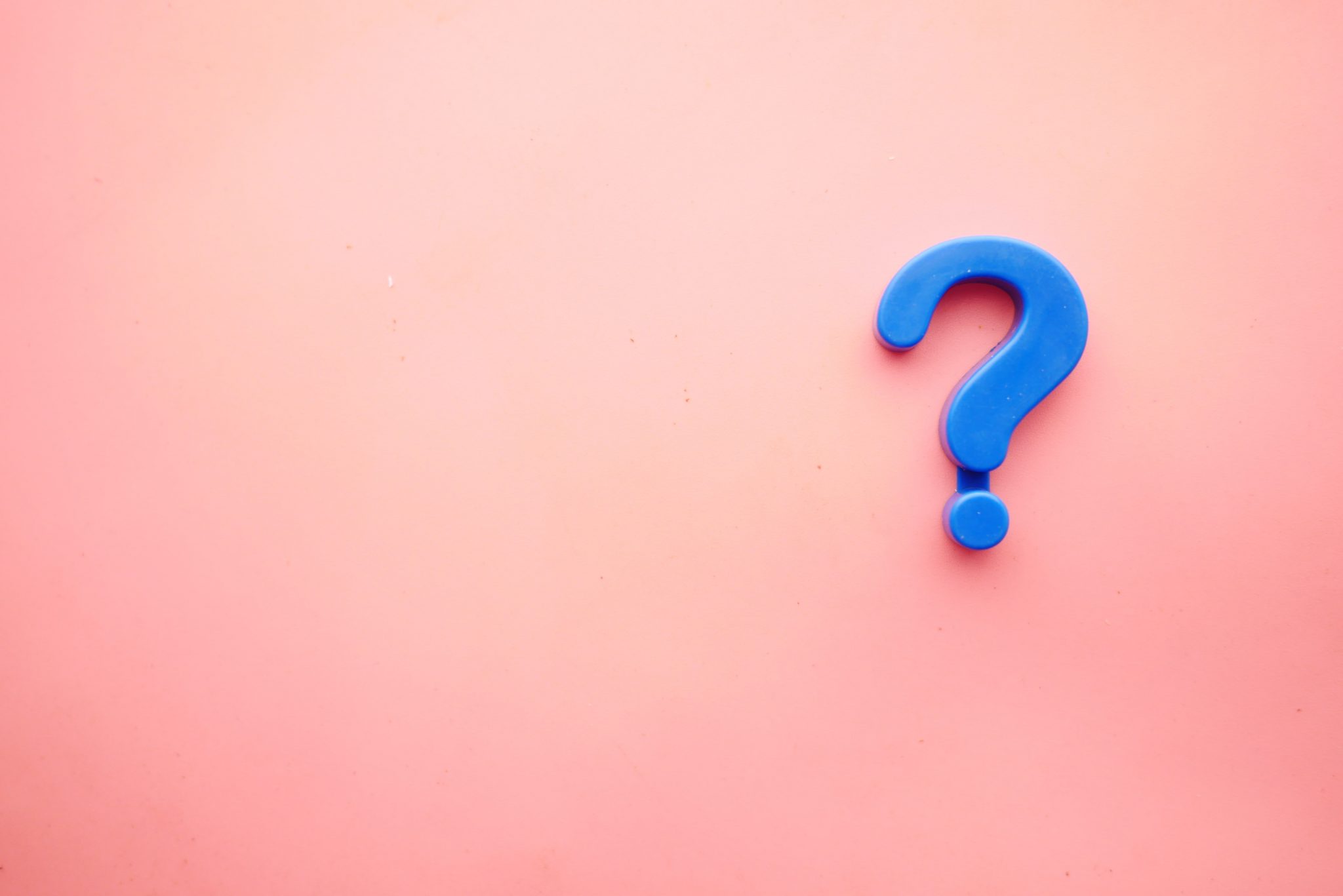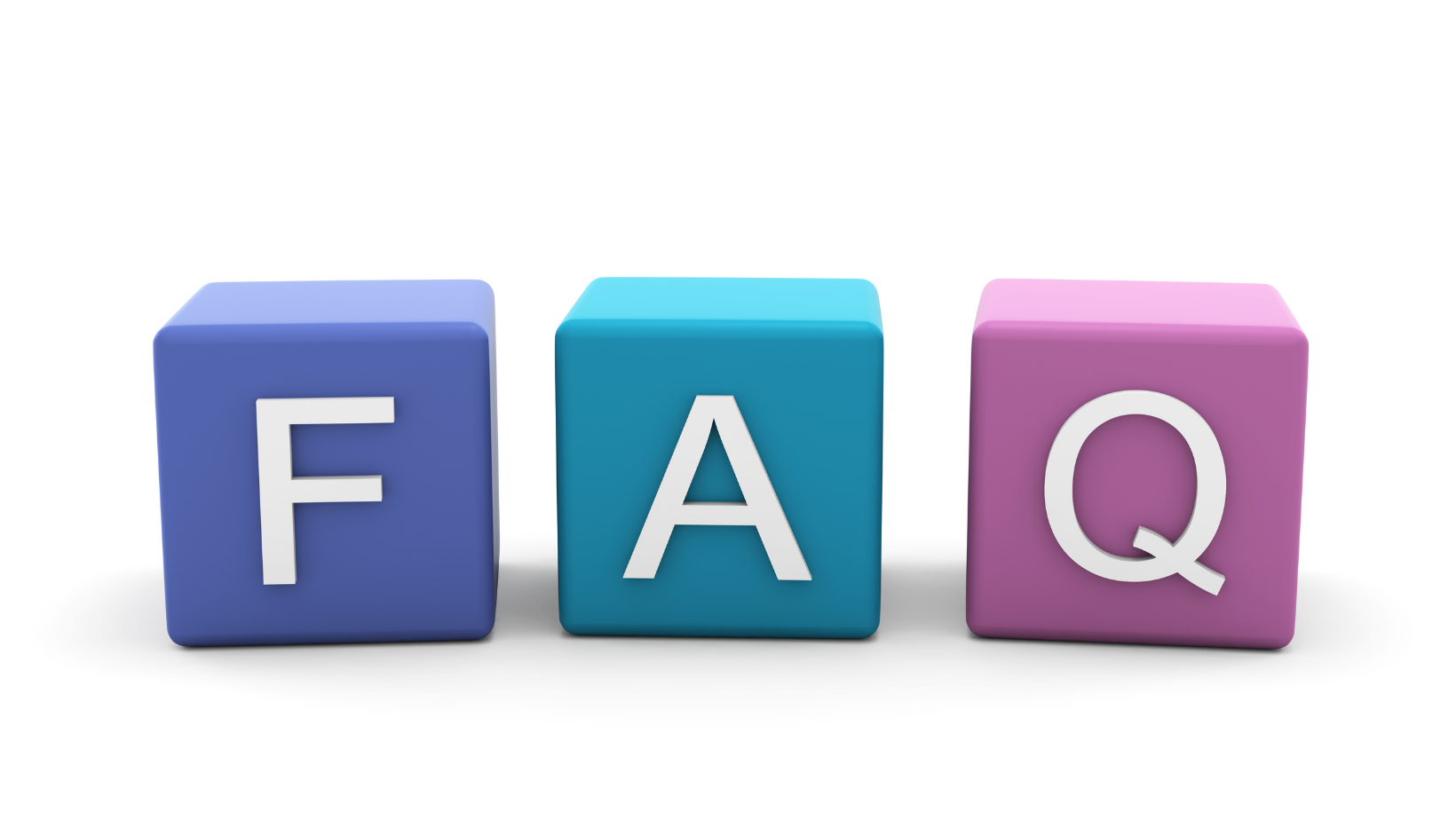 During our working day at Smart Asbestos Services, we answer a variety of questions and queries regarding Asbestos in Domestic properties and Commercial.
In this latest article, we have listed the 20 most common questions we get asked.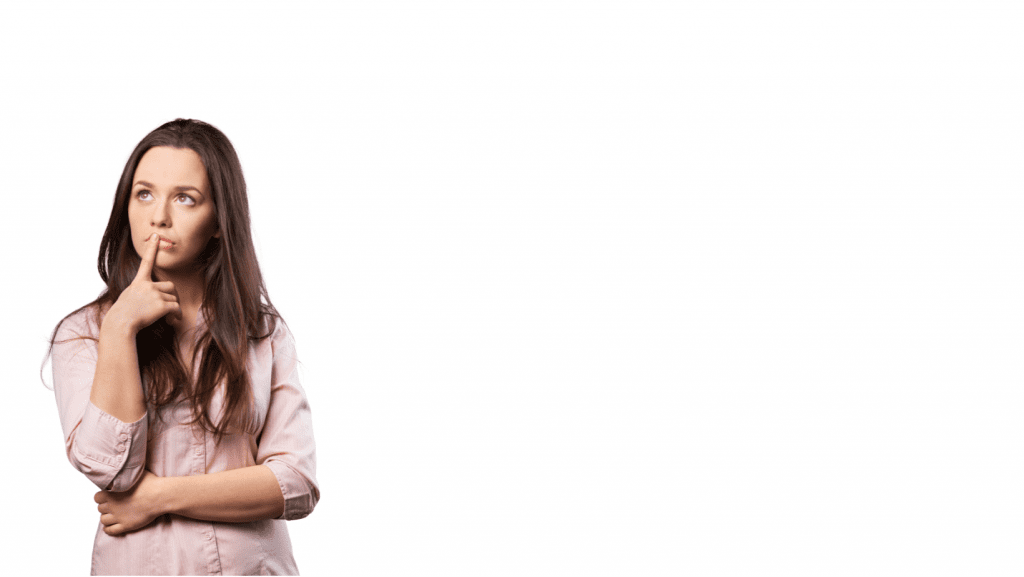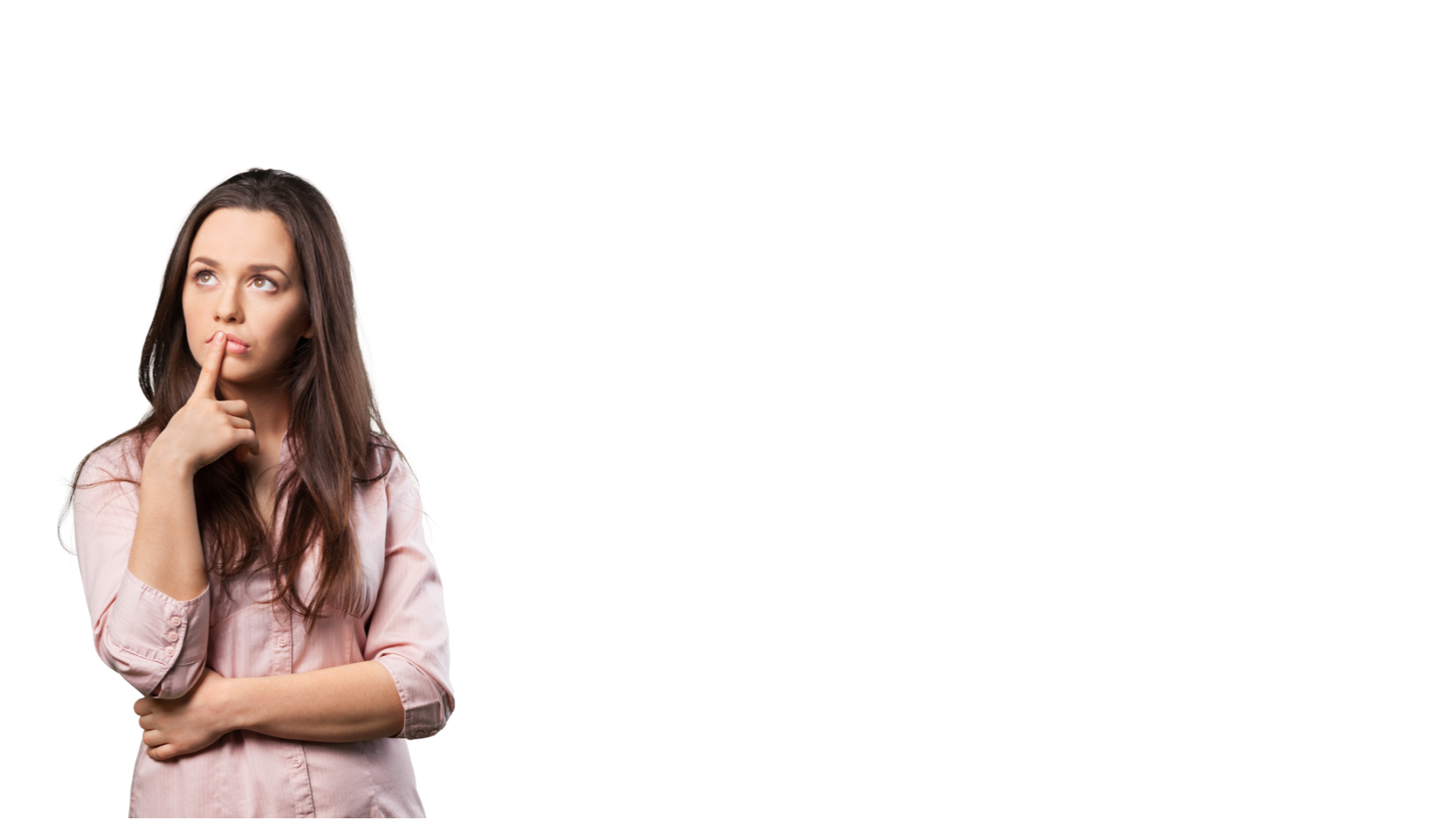 1. My garage has asbestos , is it safe to use?
Asbestos garages are most commonly made up of Asbestos Cement sheeting, which is a low percentage of asbestos bound within a high percentage of cement – therefore making it difficult for the fibres to be released.
If the asbestos within your garage is in good condition then the garage is safe to use. However, when asbestos cement shows signs of deterioration or breakage – that's when you need to either have it encapsulated (subject to inspection) or removed.
Our advice is once the asbestos starts to show signs of deterioration/damage, it is always best to get it removed. Over time with weather conditions the asbestos condition will become worse and become more likely to release fibres.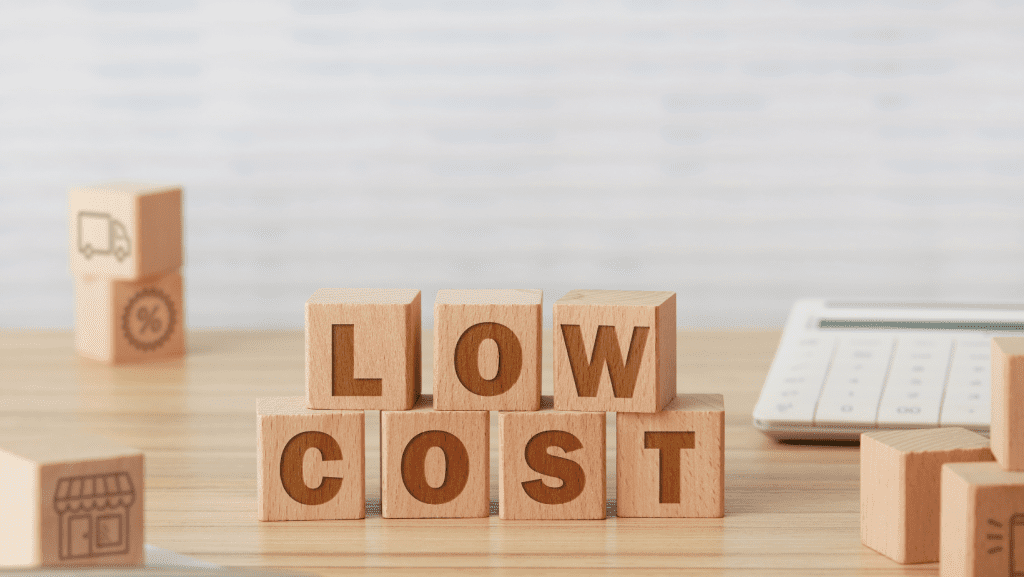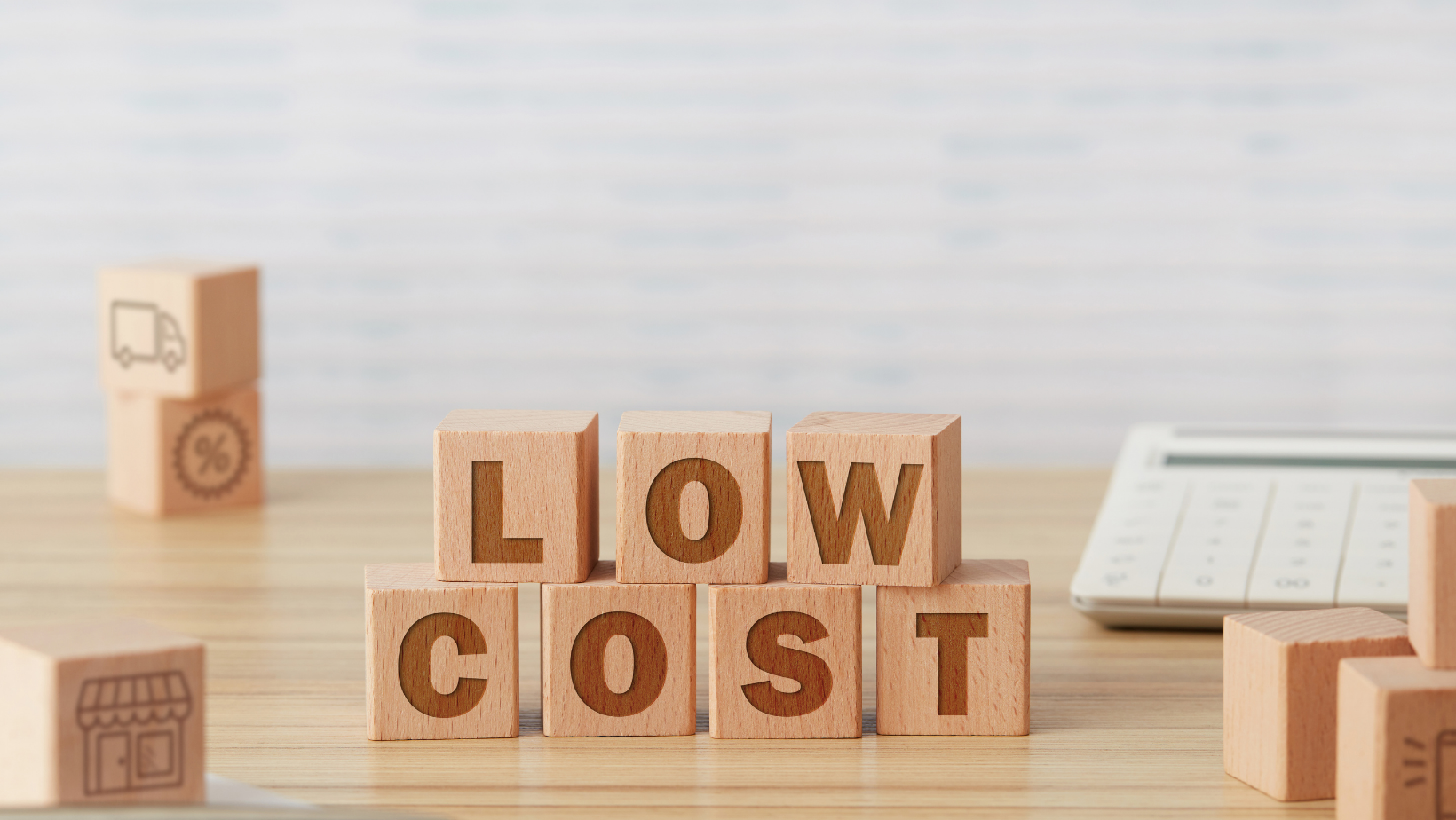 2. Why is your asbestos removal service Low Cost?
As a company, we operate an Asbestos Transfer Station which is regulated by the Environment Agency. Having an asbestos transfer station means our asbestos disposal costs are significantly reduced in comparison to companies that do not have their own. This saving is passed onto our customers, therefore giving us the pleasure of being able to offer a more affordable Asbestos Removal Service.
Domestic and Commercial customers can also book to bring their own asbestos into our licensed site. Similar to the service provided by Nottingham Council, you can book a time slot and bring your asbestos to us for a fee.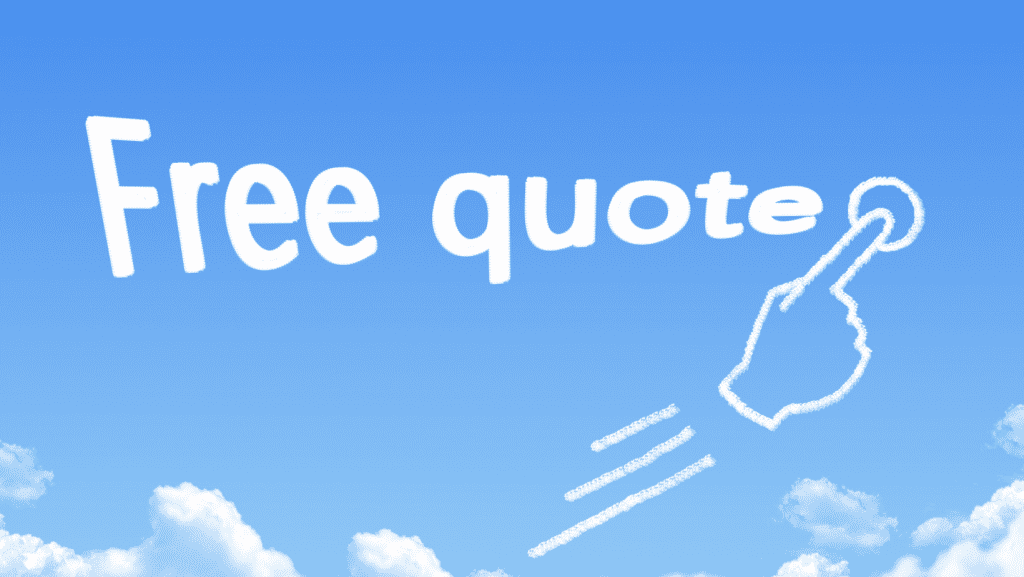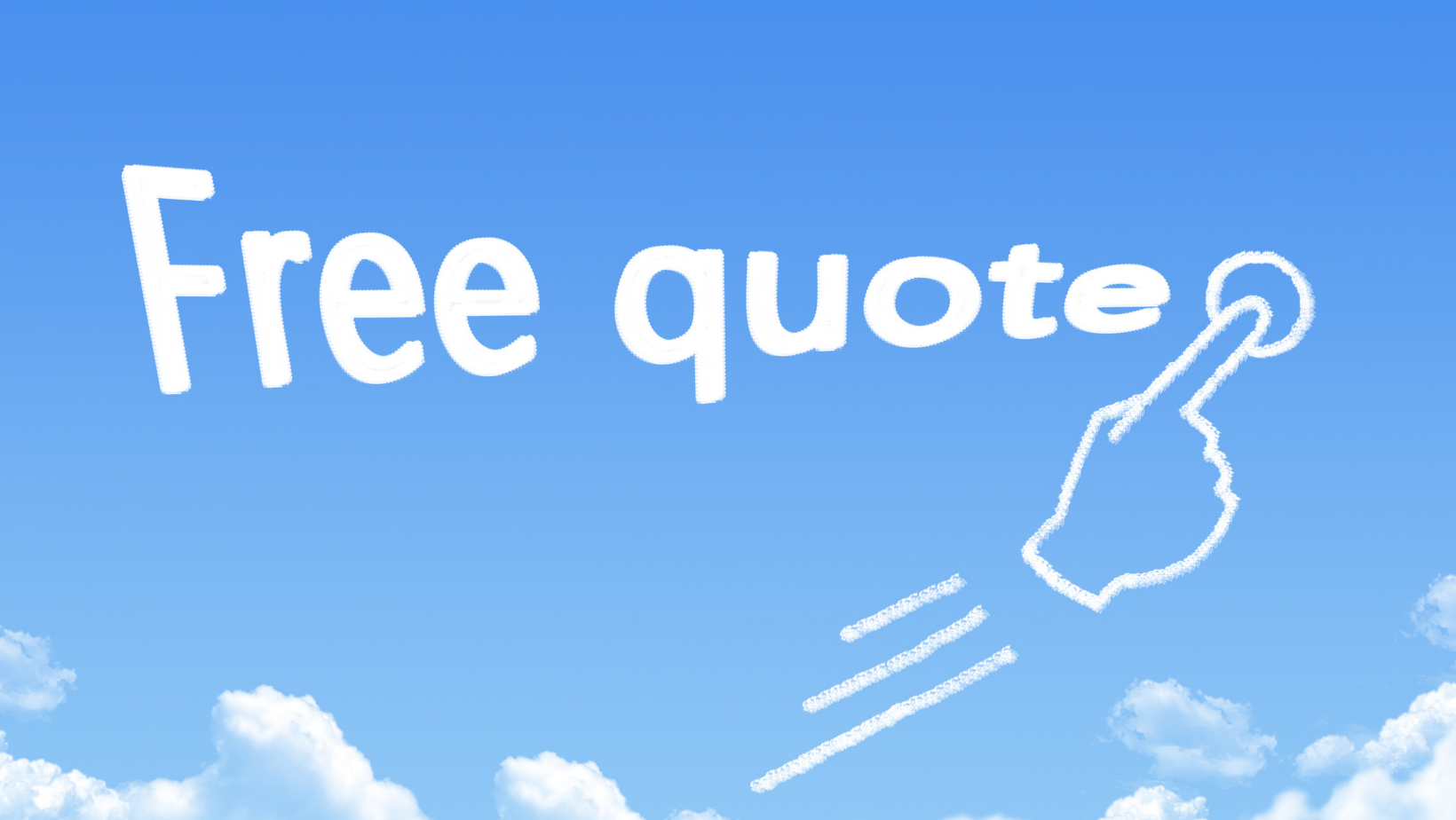 3. How do I get a free quote for asbestos removal?
We understand that not everyone has the time to call us up and discuss their requirements for asbestos removal over the phone, therefore we offer various ways you can obtain a free quotation:
Over the phone: 01623 272 611
Facebook: https://www.facebook.com/asbestosremovalnottingham
Live Chat: We have the Live Chat facility on our website where you can speak to us directly (No robots)
Our office opening times are 8 am until 6 pm but we also offer an out of hours response on Facebook and WhatsApp.
Our aim is to always get back to you as quickly so you're not left waiting.
We do have set prices for certain types of asbestos removal such as Garages, Roof, Water Tanks and Pipes. However, the more information you can give us the more accurate the quote will be.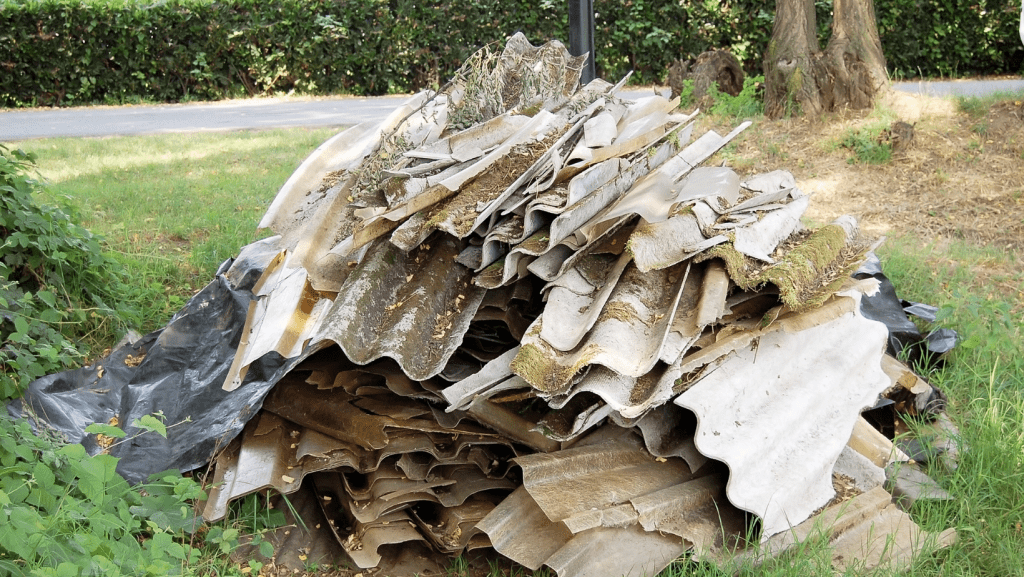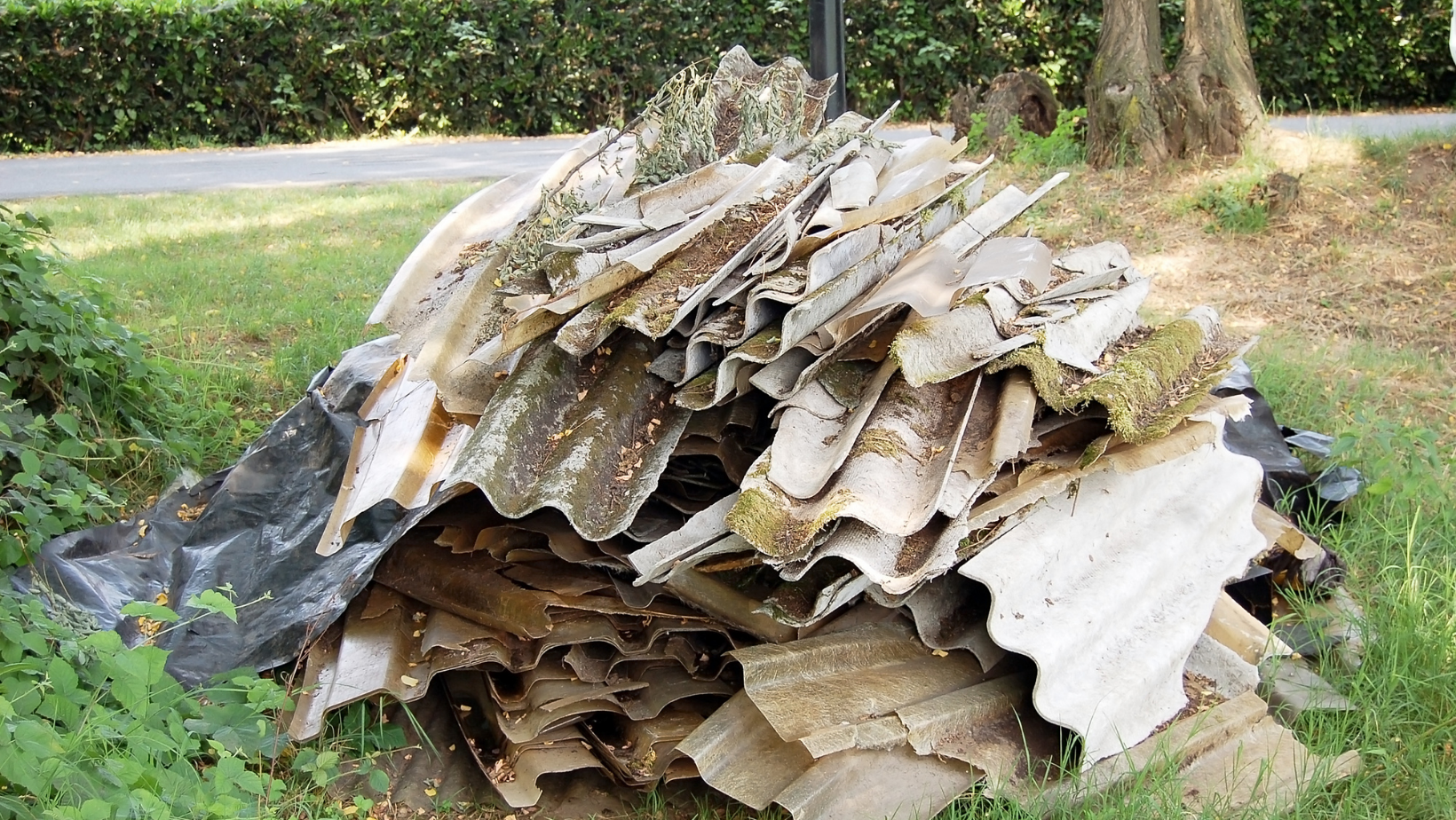 4. I have loose sheets of asbestos , do you collect and dispose of these?
Yes, we do! If you have had asbestos removed by someone else, removed it yourself or have found asbestos at your property we can collect with secure disposal.
From 1 small piece to large quantities we have vans as well as HGV's to be able to clear up the asbestos you have quickly and safely.
A certificate shall be provided to you before we leave the site with a second copy (stamped by our disposal site), provided within 24 hours!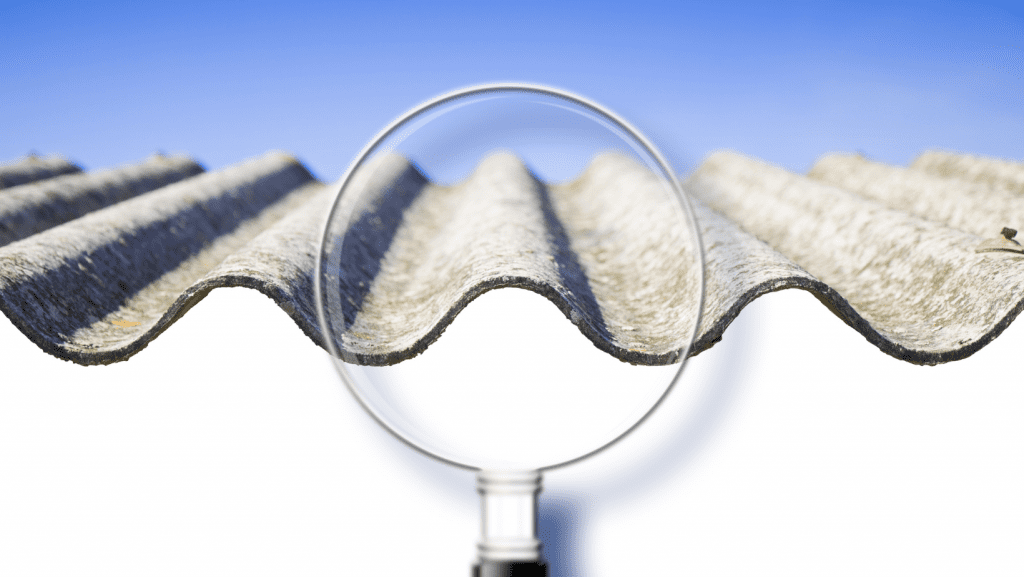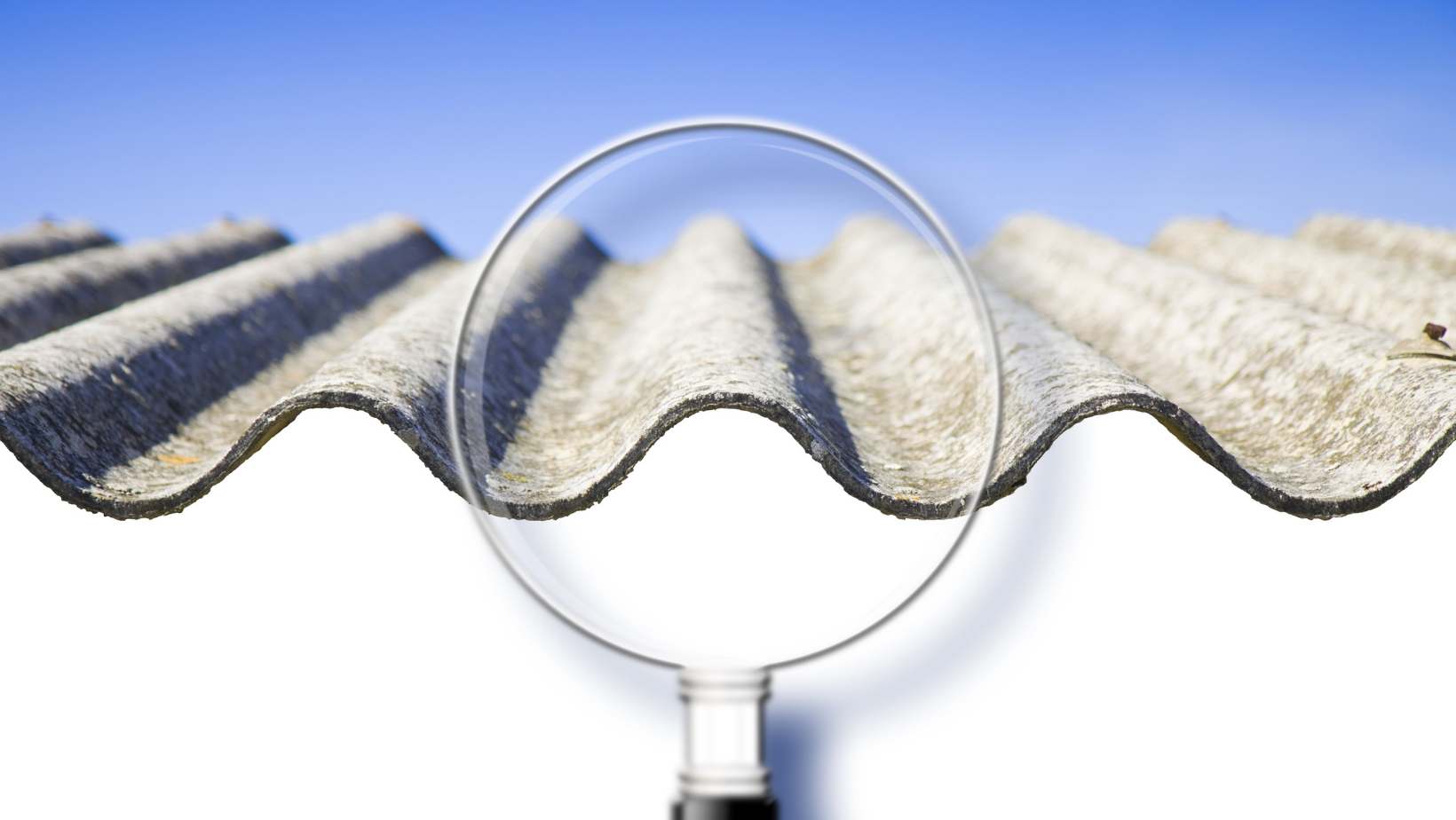 5. How can I tell if a material is asbestos?
It is pretty impossible to positively identify asbestos by eye. Trained operatives with years of experience can give a good recommendation but to be 100% sure if the material you have is asbestos a sample would need to be taken and analysed by a UKATA approved Laboratory.
A good place to start with the identification of asbestos is the year your property was built. Between 1950 and 1999 asbestos was used widely as a building material in the UK. If your property/garage was built between these dates there is a high possibility that asbestos may be present.
So, how do you get the material tested for the presence of asbestos? Smart Asbestos Services trained professionals can visit your property, remove a sample and have them analysed by an independent UKAS accredited Laboratory. A report will be sent direct to you with the findings. Whilst on site our professionals can advise you on an estimate for removal (if required) and assess the condition of the material and whether this poses a risk to you.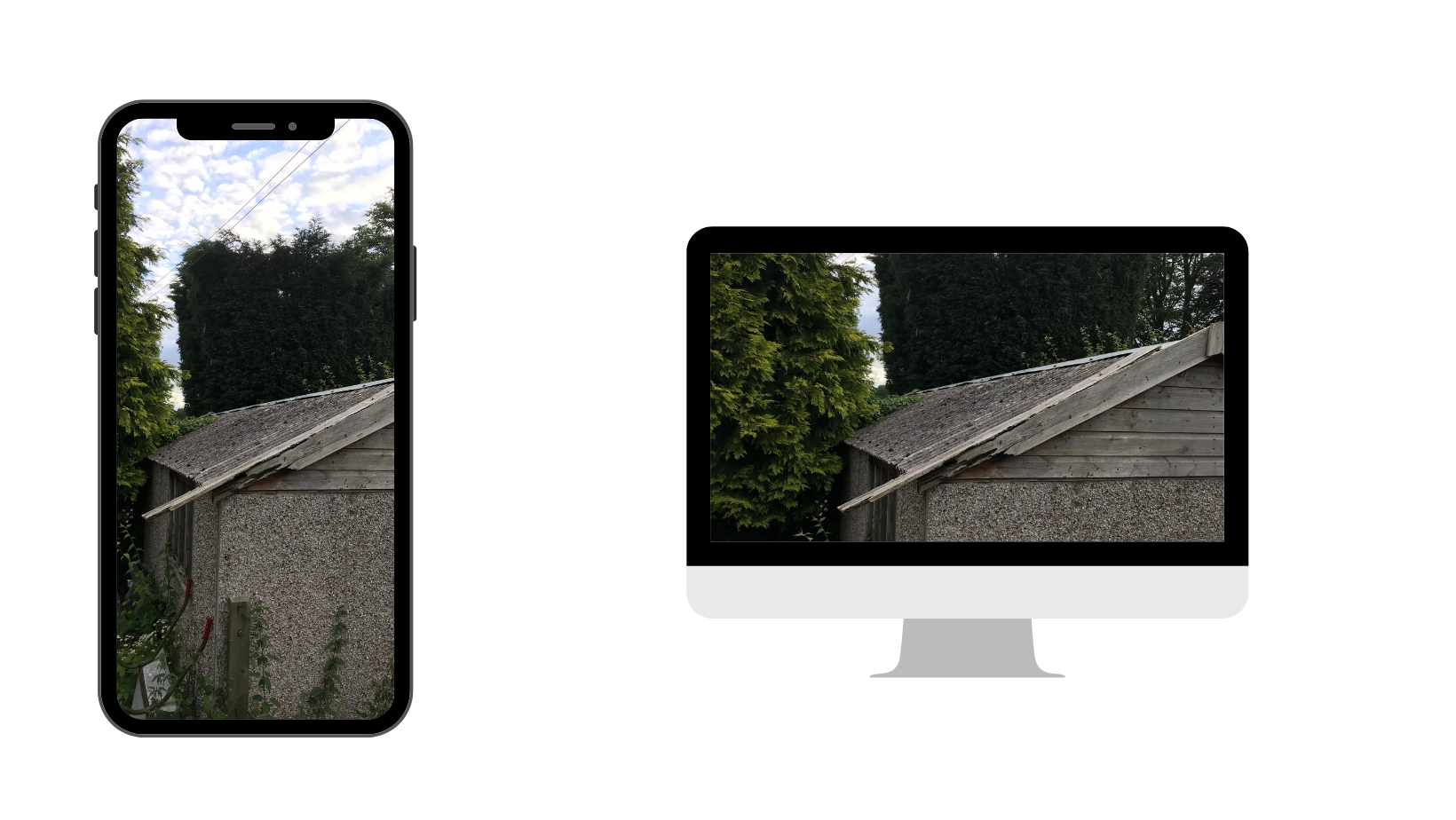 6. Can you give me a quote from a photo or do you have to come out to the property?
In general, the majority of the time we can provide a quote from a good clear photo of the asbestos and the scale of the area. For example, a photo of an asbestos soil pipe showing access and height will be enough for us to quote from. A photo of a close up of the pipe only would not provide us with enough information.
Sometimes, when removal is a little more complex we will need to visit your property. A date and time can be arranged to suit you.
If you did require a quote and have photos available, we can accept these via our Quote Request Form, Email ([email protected]), WhatsApp and Facebook.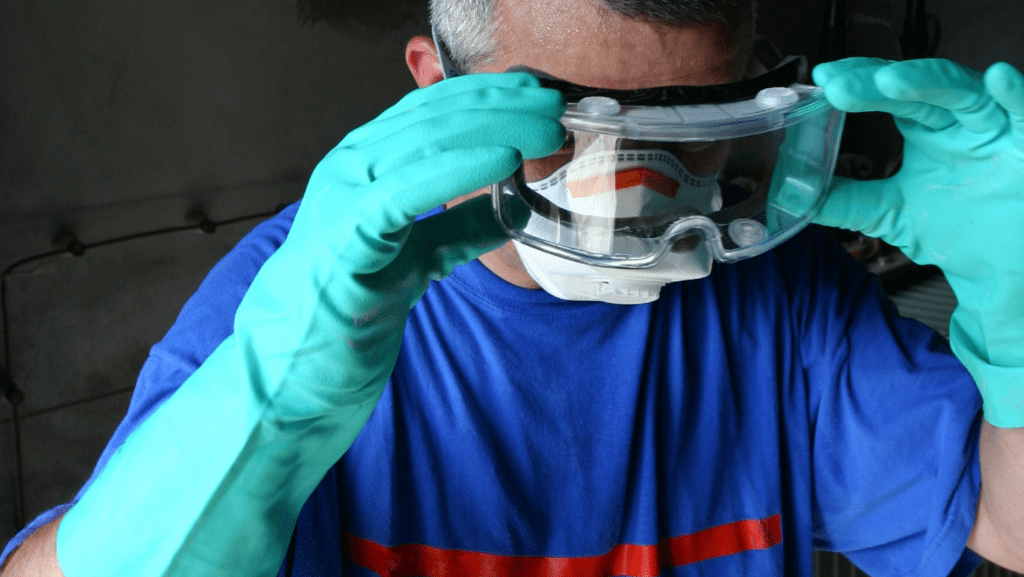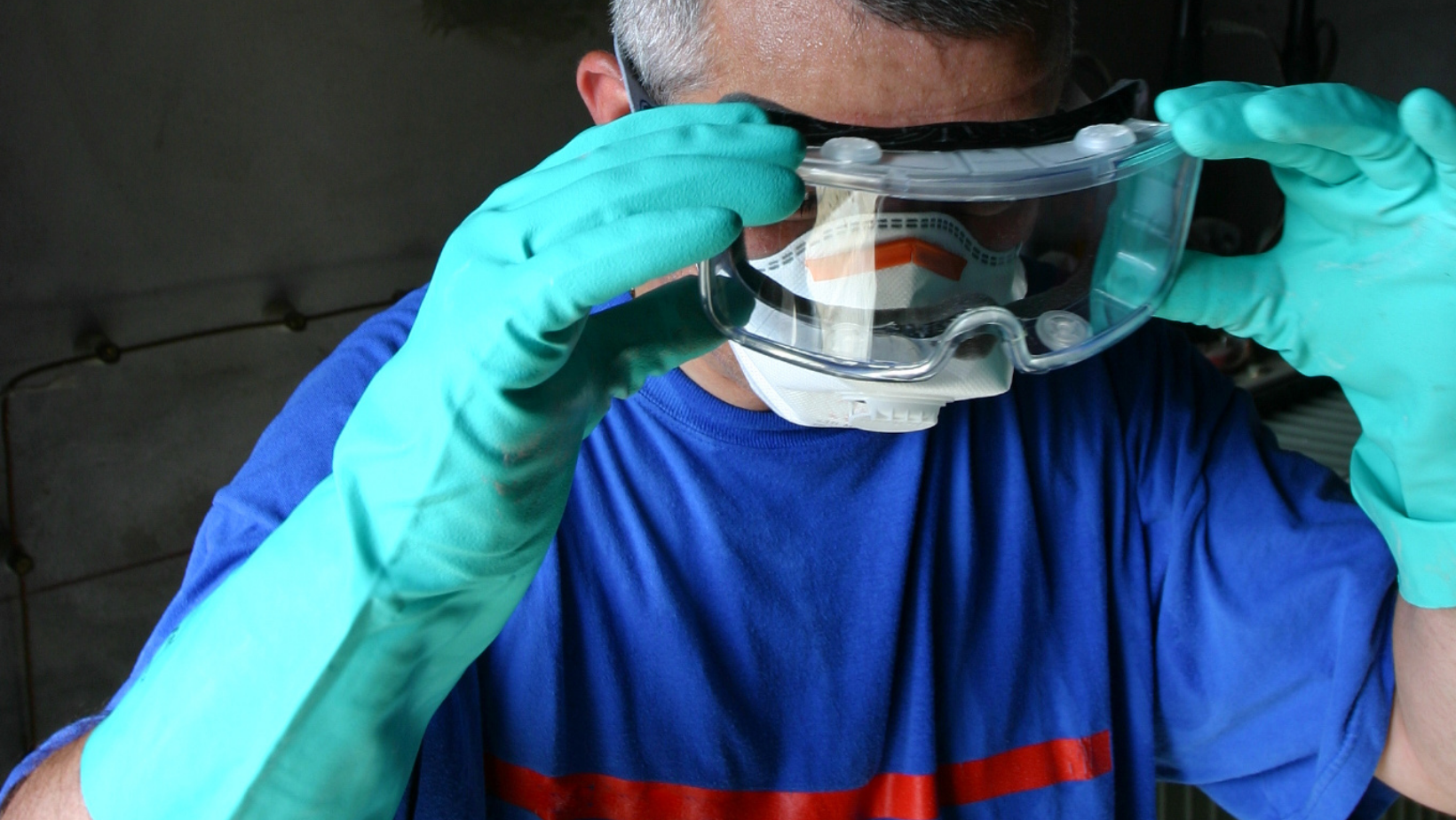 7. I am a homeowner , can I remove the asbestos in my house myself?
Although there is no law against homeowners removing asbestos themselves, we would never recommend anyone who is not suitably trained to remove asbestos themselves.
To put it in perspective, the HSE report that Asbestos still kills around 5000 workers each year, which is more than the number of people killed on the road.
If you attempt to remove asbestos yourself and you have not received the correct training you are at risk of releasing fibres into the air. This not only puts yourself and anyone in your property at risk, but also anyone else passes through the area. For example, if you have an asbestos garage and remove it yourself if this is not done correctly you and your neighbours are at risk.
This same principle applies to any tradesmen who have Asbestos Awareness Training only. Asbestos Awareness courses do not provide any information on the correct removal and handling methods for asbestos. Therefore, when you engage a tradesman to remove any asbestos, always ensure they have the correct training for the type of asbestos they are removing – and ask for proof!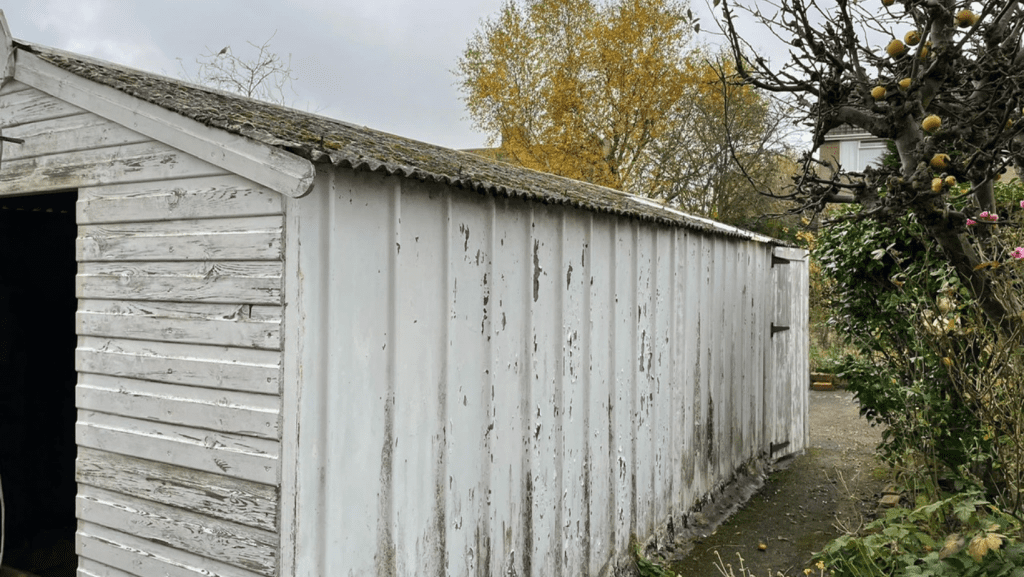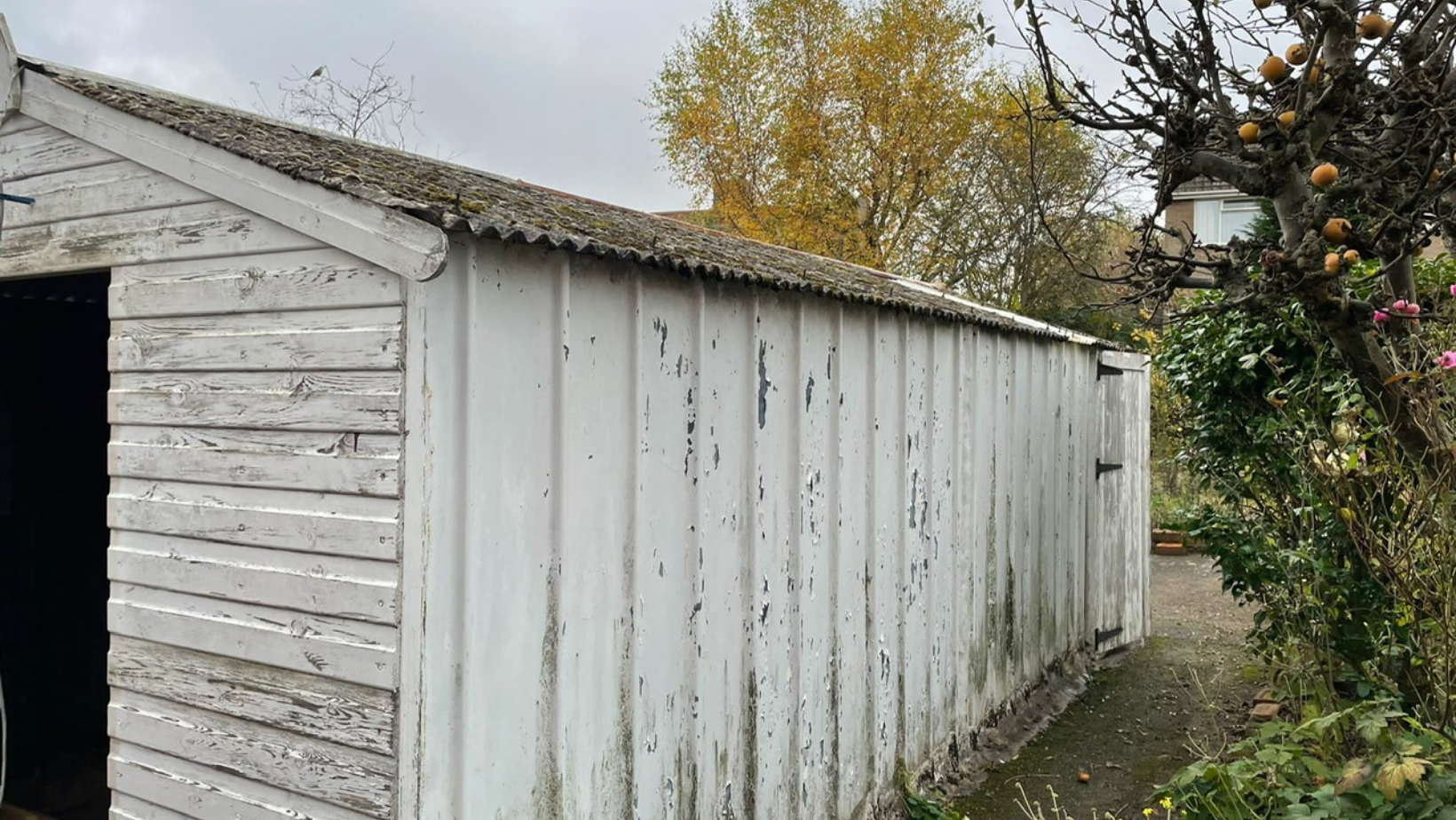 8. Do you remove just the garage roof or can you remove the whole garage?
We can do either. When we quote you we can give you the price for both options. Whether you have a concrete or all asbestos garage, the complete removal can be carried out. In general, if you have a garage with asbestos sides you would have the complete structure removed.
For a roof removal, we can work with you/your contractor to sync the removal and replacement so you are not left with a long period of time between the two. In most cases (where we are not replacing the roof), we can attend the site really early and remove it before the roofing contractors start – this way the complete job is done in one day!
The complete garage removal includes doors, windows, frames – you will basically be left with the concrete base the garage used to sit on.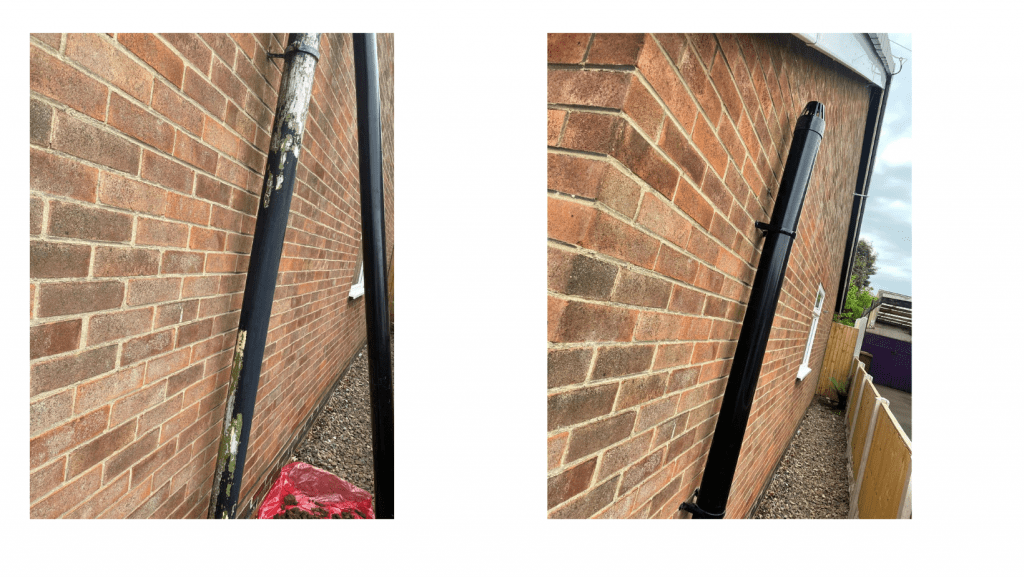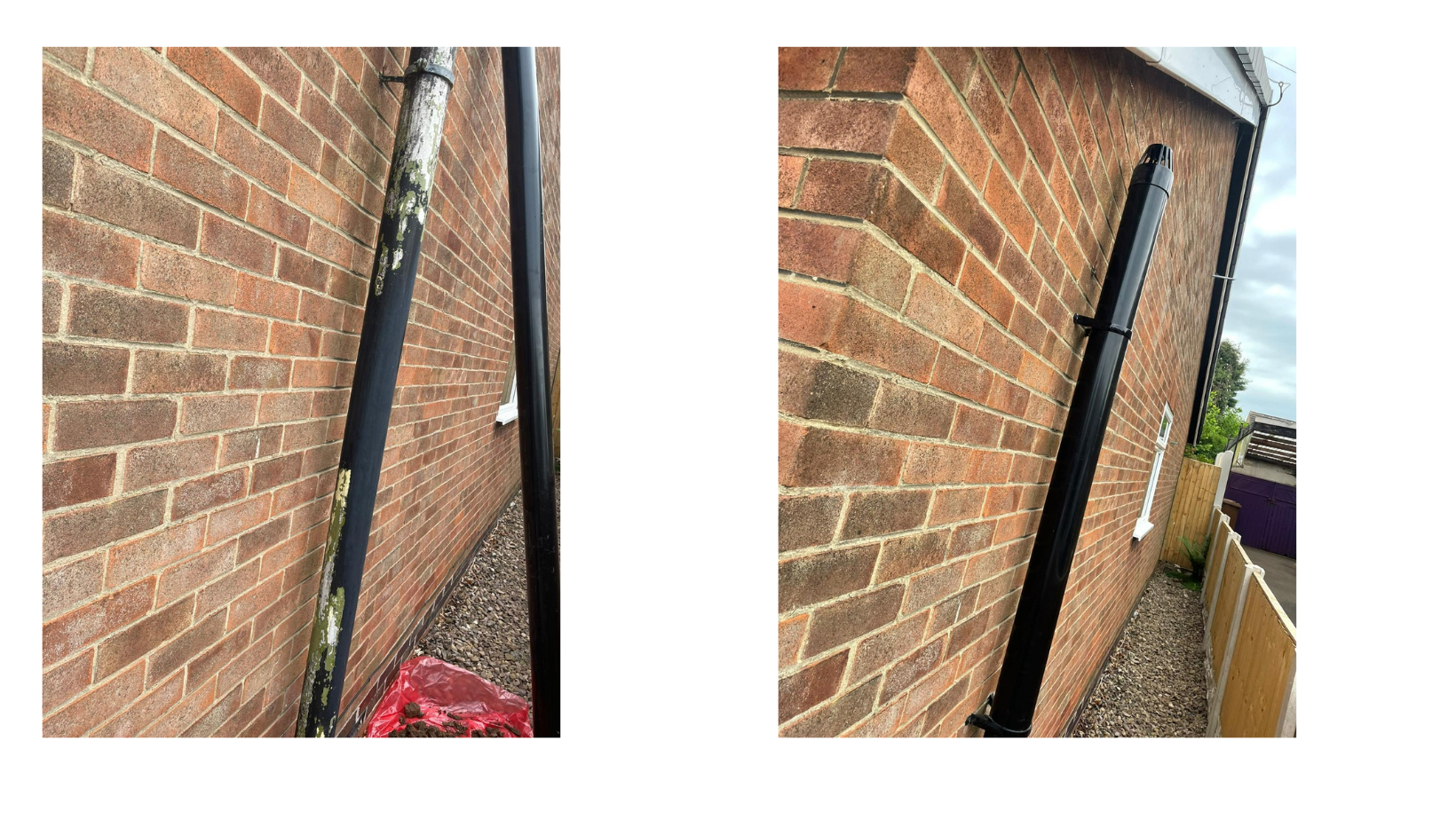 9. After the asbestos pipe has been removed can you install a new pipe at the same time?
Yes, we can! To save you from being left without the connection, we can replace a new pipe after the removal of the asbestos one on the same visit.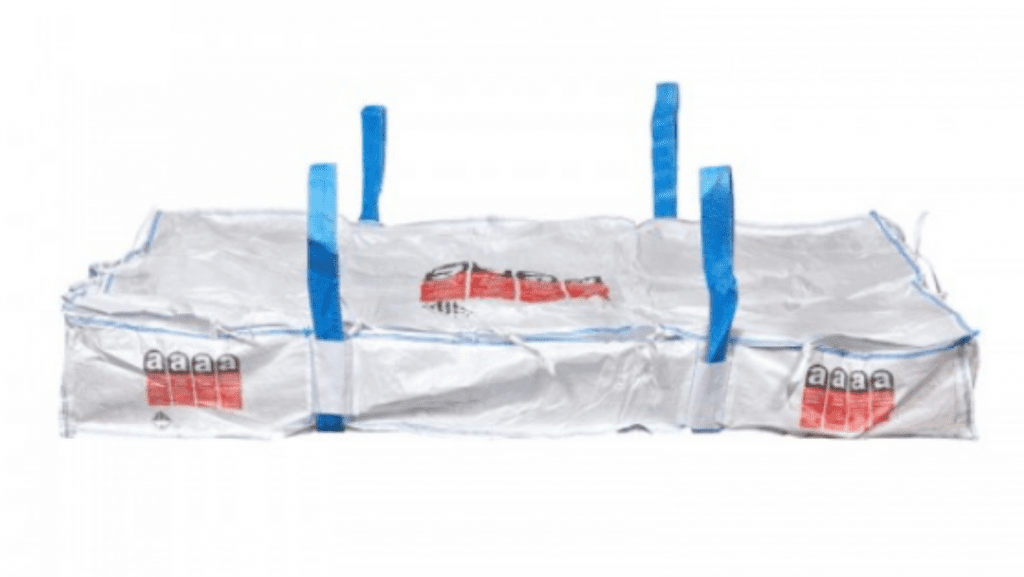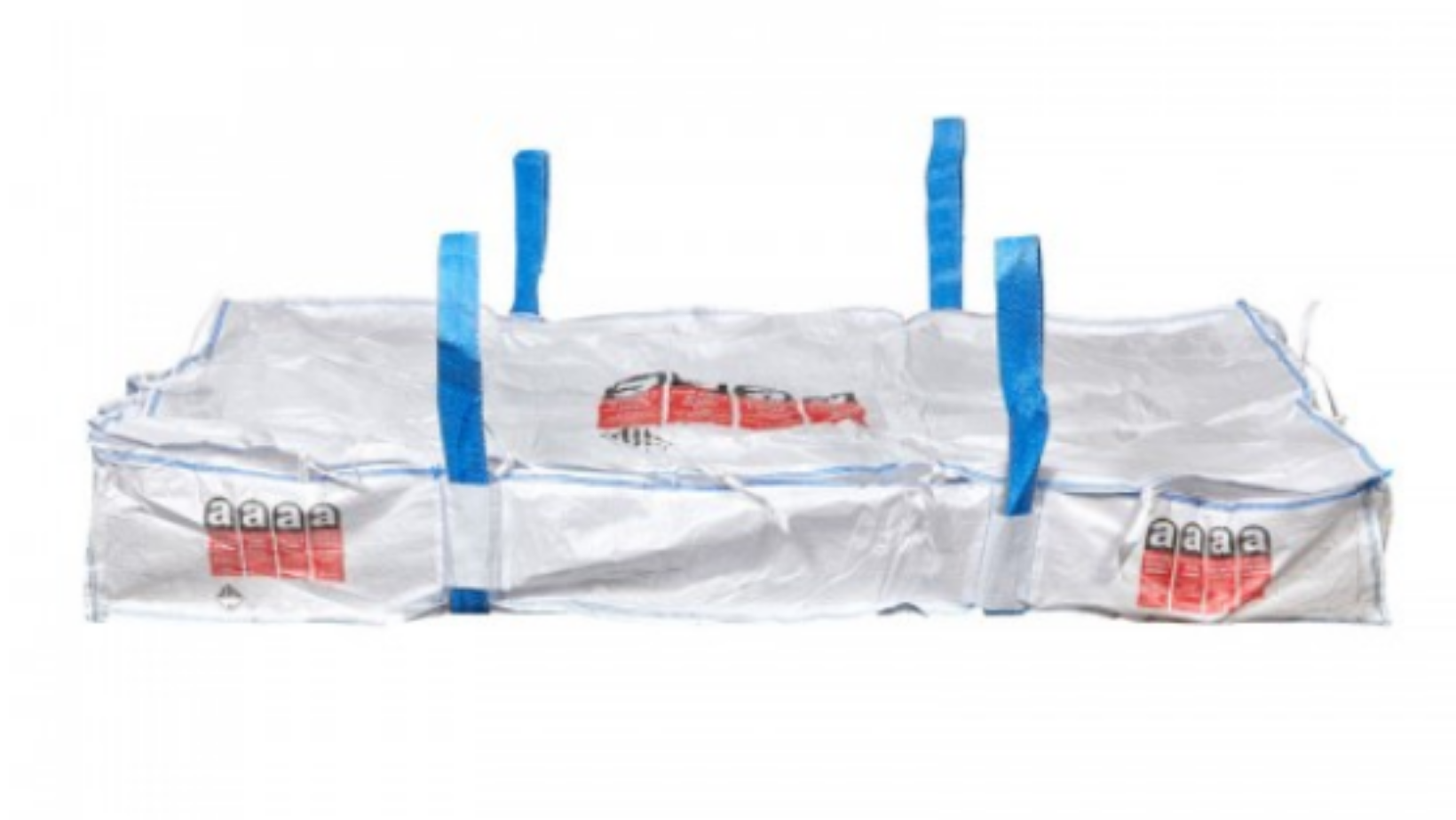 10 .What is an Asbestos Roof Sheet Bag?
One of our most popular services is the asbestos roof sheet bag. We find it fills the gap between a standard asbestos collection and an asbestos skip.
Whether you are a domestic or commercial customer the asbestos bag works perfectly for short or long term projects.
The bag itself is double-lined and contains all regulatory markings for transportation and disposal. Dimensions of the bag are 2.5m long x 1.5m wide – enabling you to fit 20-25 asbestos roofs at those dimensions.
The total cost for the service is £285 and this includes:
Delivery of the bag to your property
Collection and Disposal of the asbestos/bag
Certificate of secure disposal (Hazardous Waste Consignment Note)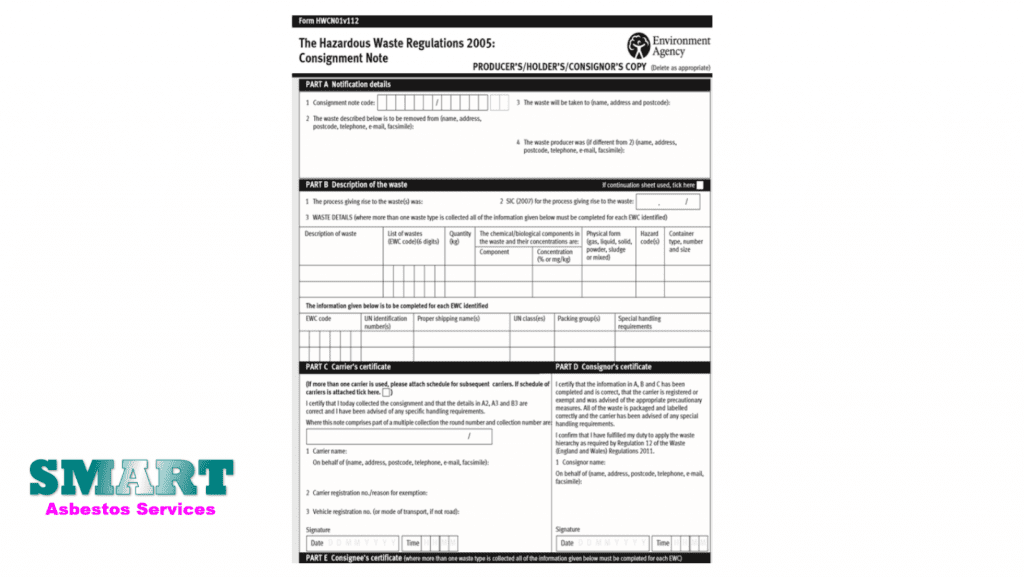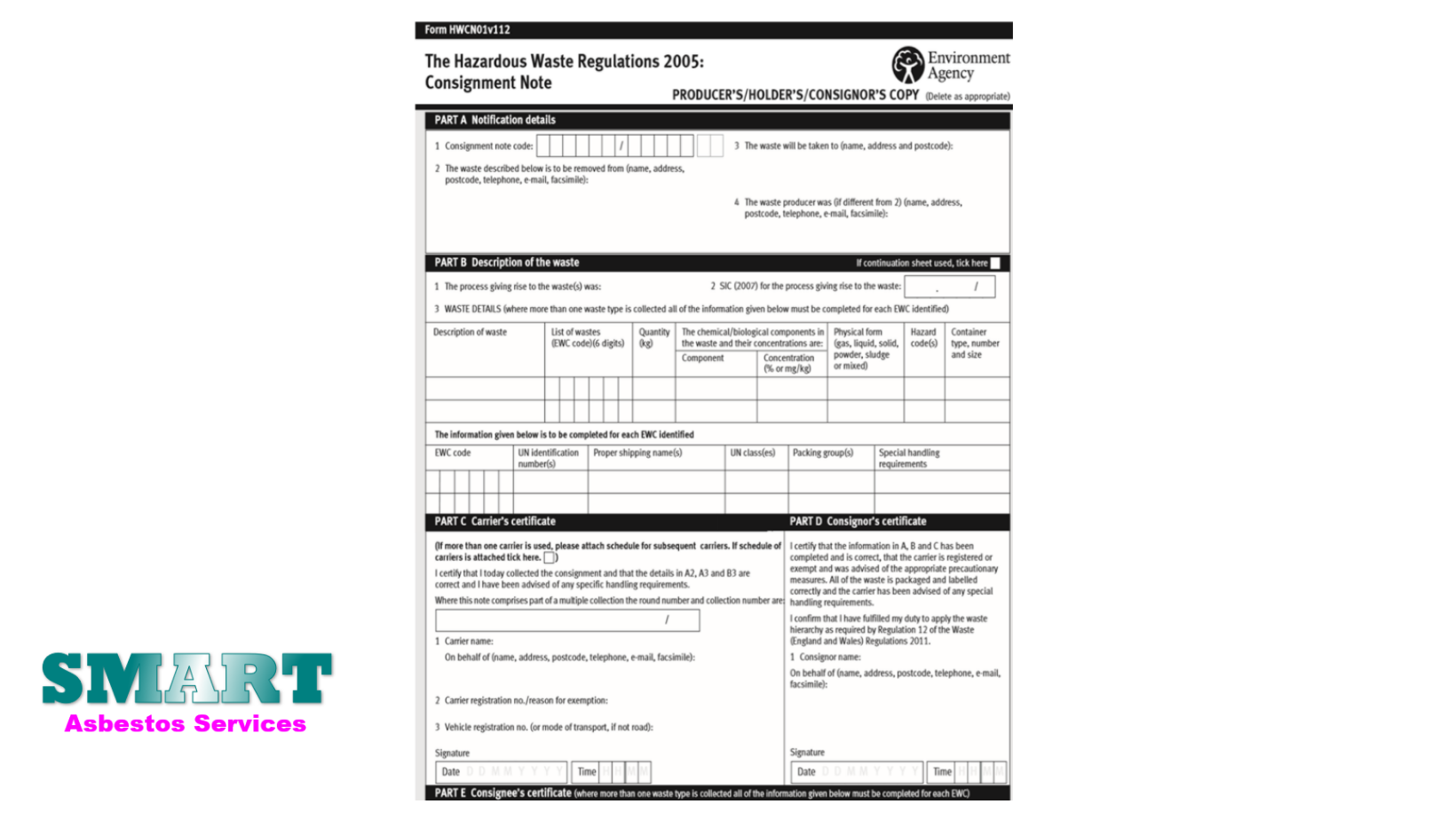 Bonus Question : 11. Do you provide an Asbestos Certificate?
Yes! We always, always provide you with a certificate (Hazardous Waste Consignment Note) before we leave your property (where asbestos has been removed0. Once the asbestos has been disposed of at our licensed site, you will then receive an updated copy which is stamped and dated to confirm secure disposal has taken place.
Need some advice about Asbestos waste?
Call us on 01623 272 611 and we'll be happy to help