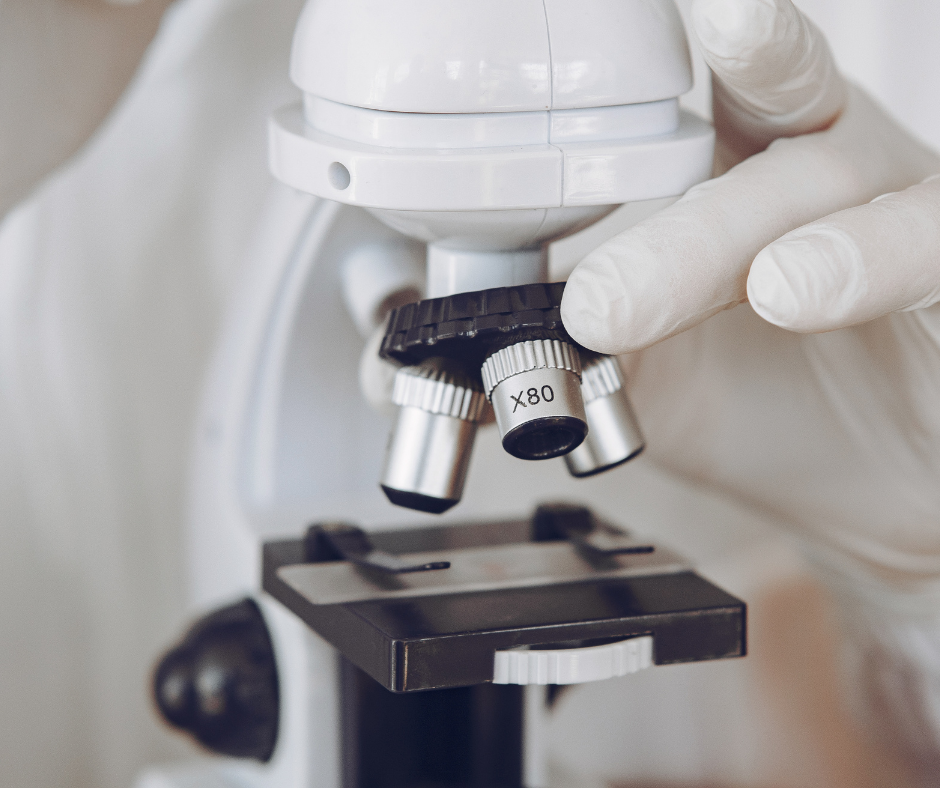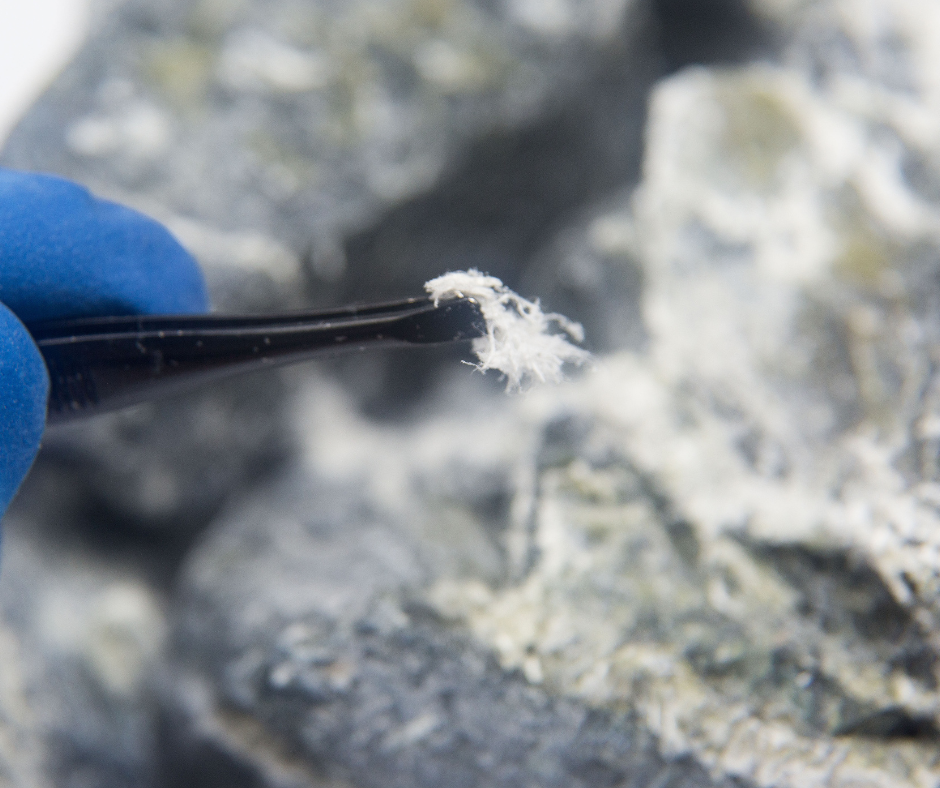 What is Asbestos Testing?
Asbestos testing is the term we use when we collect samples of suspected material from your property and get them tested for asbestos presence.
Once the analysis is completed by a UKAS Accredited Laboratory, we will be able to tell you if the material is asbestos and what type it is. Once the material type is determined, you can then decide how to deal with it, whether this is keeping it in place and carefully monitoring or organising the removal.
Who may need Asbestos Testing?
Asbestos can be found in many different materials within a building, therefore there are different types of people/companies who may need testing for various reasons:
Homeowners
Home buyers and sellers
Property owners, Property Managers and Landlords
Employers to be able to comply with CAR
Tradesmen eg plumbers, electricians, joiners, roofers
Duty holders, to support their duty to manage
Stages of Asbestos Material Testing
Area Prepped and equipment checked
Sample area prepped with fibre suppressant solution
Sample carefully removed – placed into sample bag and given a Unique ID Number. then placed into a further bag
Sample point sealed
The sample was taken to UKAS Accredited Laboratory
Lab analysis performed under strict, controlled conditions
Lab results received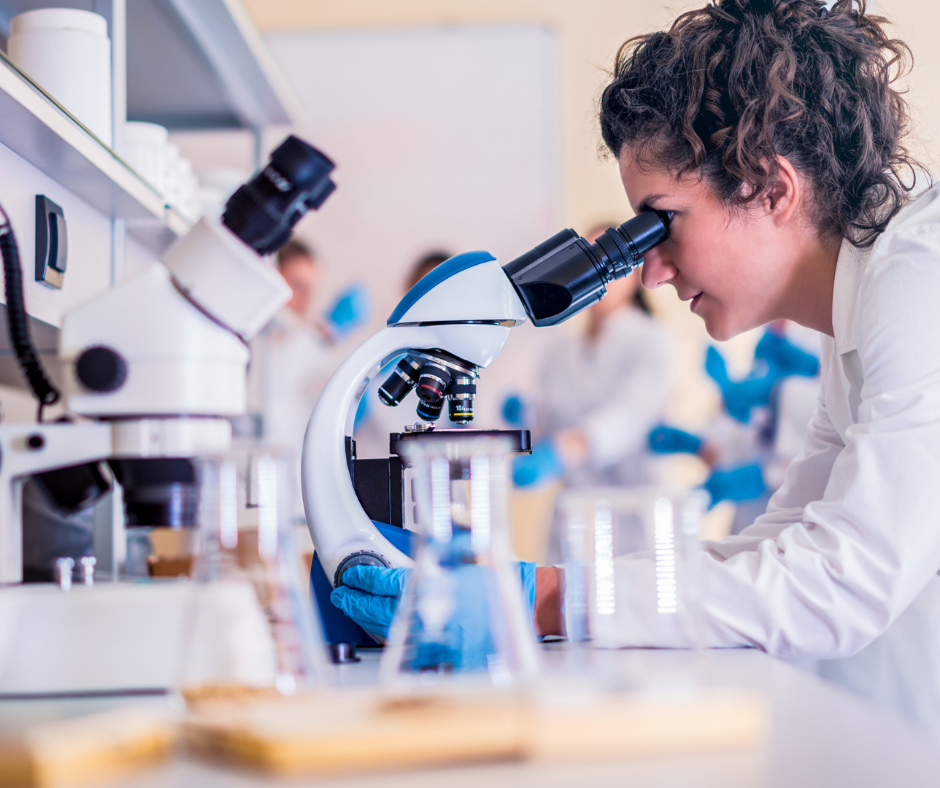 What information is provided in Asbestos Testing Results?
Once the lab has analysed the sample taken from your property, they will produce an official certificate of results. This will be then be issued to you straight away.
Information provided within the results certificate :
Address of sample site
Name and Address of company that took the samples (eg Smart Asbestos Services)
Date sample taken
Type of material samples (eg floor tile, textured coating)
Location of where the sample was taken from (eg Kitchen Floor, Living Room Ceiling)
Results of analysis – NADIS (No Asbestos Detected in Samples), Chrysotile, Amosite, Crocidolite
When to use Asbestos Testing Services
Asbestos testing can be carried out on localised areas of the property, so if you intend to remove a kitchen ceiling but are unsure if the material contains asbestos – an asbestos test would be perfect. Samples can be taken from many locations within a property, which is perfect to be completed in one visit.
Here are some reasons why an asbestos testing service would be used:
Before maintenance work is carried out eg replacing pipes, replacing soffits or installing lighting in ceilings
Before a garage removal
Before artex removal
Before floor tile removal
Prior to renovations in a localised area of the property, eg redecorating walls
There are many reasons our customers choose to have suspect samples taken, and with the service being quick, easy and low-cost, it's always best to get it done before you carry out work.
How accurate are sample results?
All laboratories carrying out testing are required to work to Quality Management ISO17025, UKAS Accreditation. Furthermore, the technicians themselves are required to be fully trained and experienced before conducting testing. This ensures that strict controls and procedures are put into place to ensure accurate and reliable sample results.
Accreditation of the Laboratory can be checked on the UKAS website to ensure it is up to date and correct, you can check this yourself HERE. As a responsible and transparent asbestos removal company, Smart Asbestos use only Third-Party UKAS Accredited Laboratories, this way the results are completely non-biased and there is no conflict of interest.
What is the cost of Asbestos Testing?
This varies depending on the company you use, the number of samples you require and the distance you are from the company. Our general costs for asbestos testing range from £95-120 for the initial visit including one sample and then £20 per sample thereafter (based on the property being within Nottingham, Derby and Chesterfield).
*Prices quoted are including VAT and are correct as of June 2022-April 2023
Is asbestos testing the same as an asbestos survey?
No, they are not the same thing. Asbestos testing is carried out during an asbestos survey but a survey is more in-depth whereas the testing service is focused on specific areas only.
How do I book an Asbestos Test?
You can book an asbestos test through our website enquiry form HERE, or you can give us a call on 01623 272 611 for more help and information.
Q : I moved into a 1960's bungalow recently and after removing the carpet I have found what I think are asbestos vinyl tiles with black glue attached to the back. Could these be asbestos tiles? If so, how would I go about getting them tested?
A : Considering the age of the property it is a possibility the tiles could be asbestos as well as the adhesive which is sticking them down. A small sample of one of the tiles can be taken and tested. The test will include the adhesive as part of the same sample. If the tiles are not damaged or deteriorating then they can be left in place, overlaid or you can arrange for them to be removed – a quote can be drawn up for this at the same time as the sample is taken.
Q : We have decided to renovate our 1970's kitchen but think we have found artex in the walls. The electrician will not touch it without confirming if it is asbestos, how do we get this tested?
A : Yes the Artex can be sampled on both the ceiling and walls if required. An inconspicuous piece will be removed and sealed once completed. To prevent delays with your renovation works, there is a fast-track option which will mean results are provided to you within 24 hours from the sample being taken
Need some advice about Asbestos waste?
Call us on 01623 272 611 and we'll be happy to help