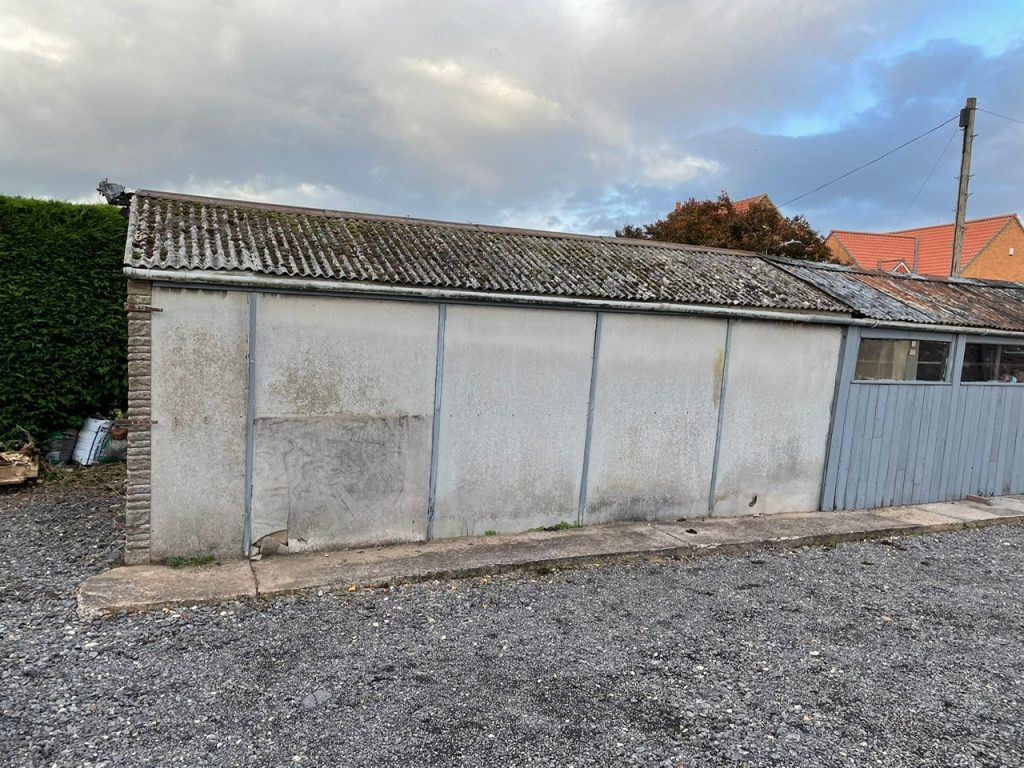 Do you think you have found asbestos in your garage at home?
Asbestos was used within common building products such as cement until 1999 – when it was banned. Therefore, if your garage was built before the year 2000, it MAY contain asbestos.
We have listed the most common places within a garage where asbestos can be found
Common places asbestos can be found in garages:
Cement corrugated roof sheets
Cement flat or corrugated wall panels
Cement guttering and downpipes
Internal boarding (normally in brick and integrated garages)
Bitumen felt
Packers between timbers and bricks
This is not a complete list, but if you think you have found one of these types of asbestos in your garage , there may be more!
What does asbestos on garages look like?
Below is a selection of photos of the different types of asbestos found in garages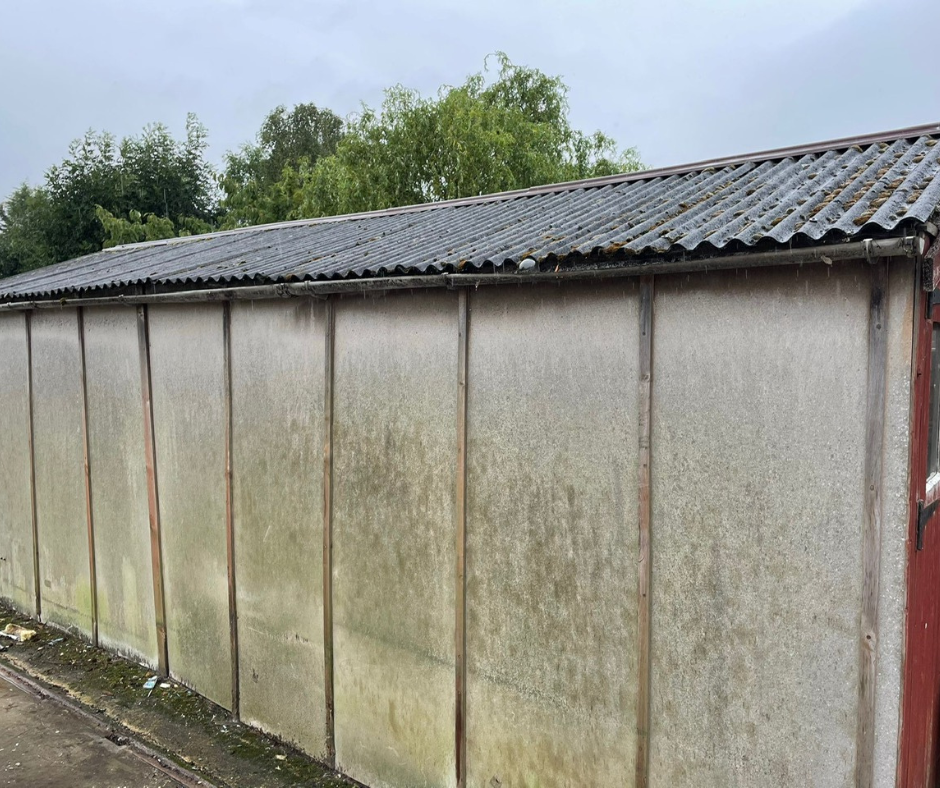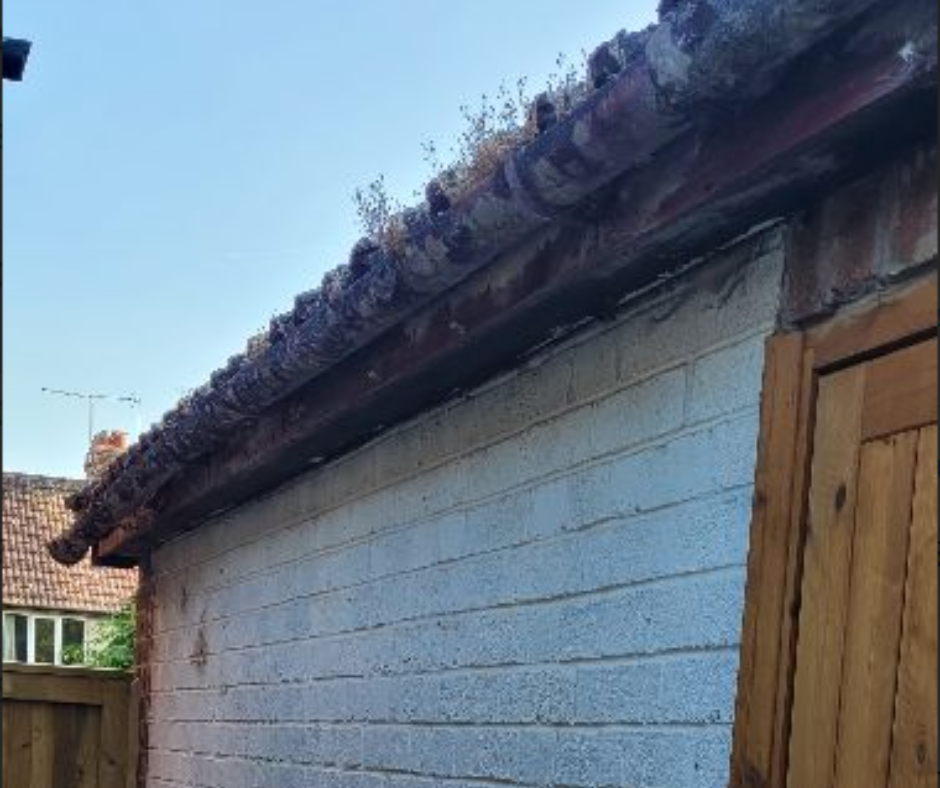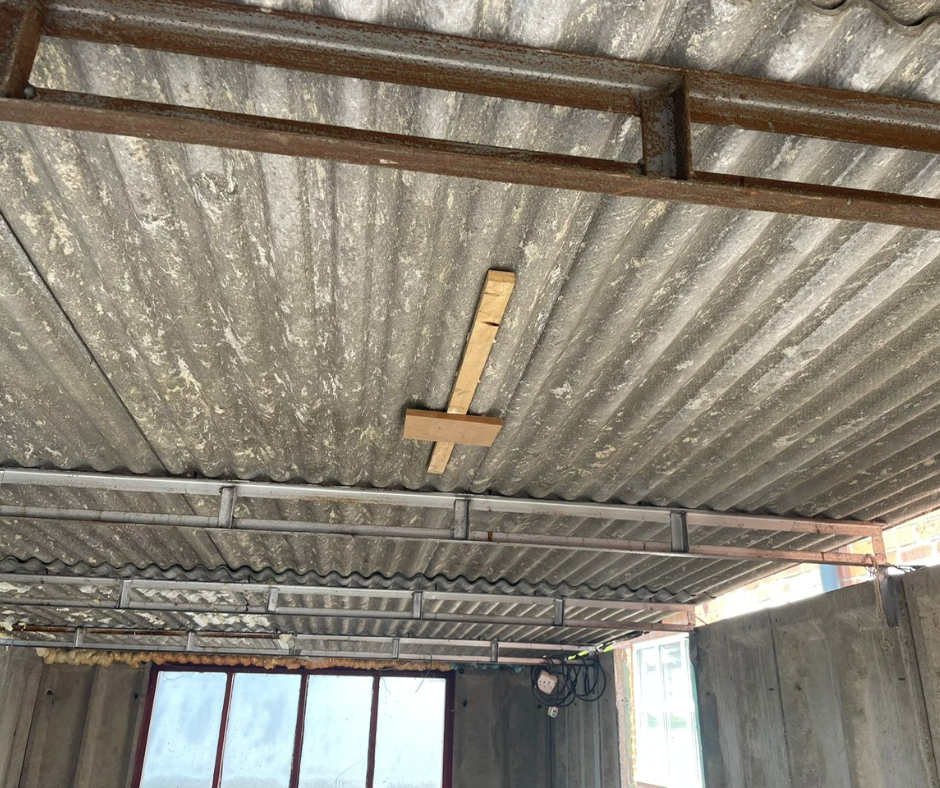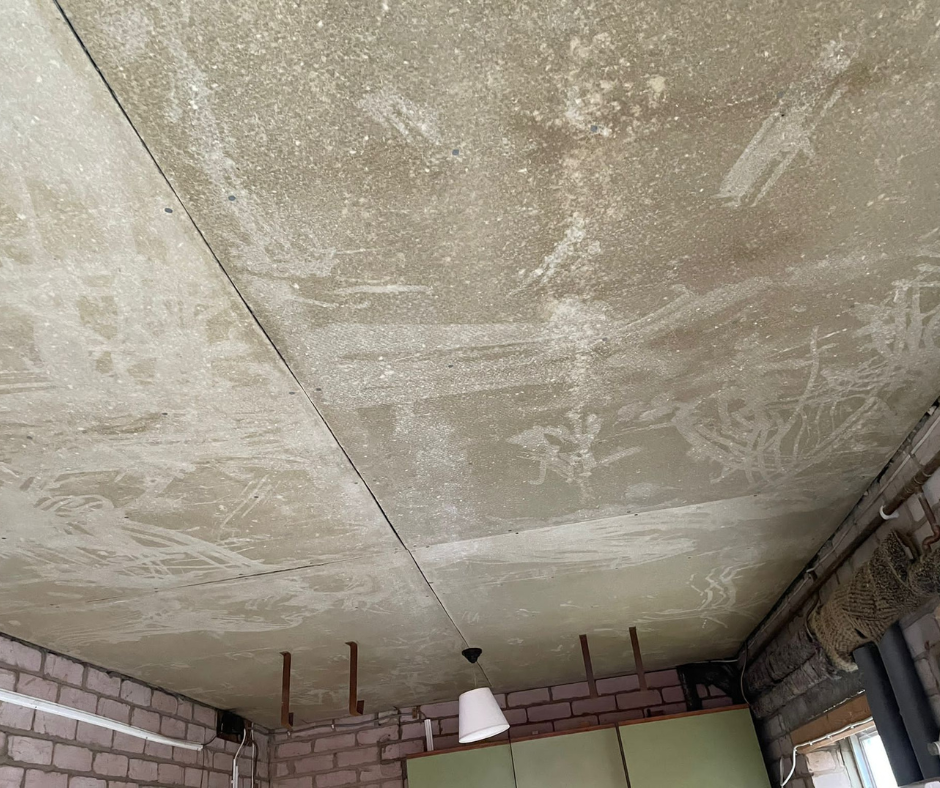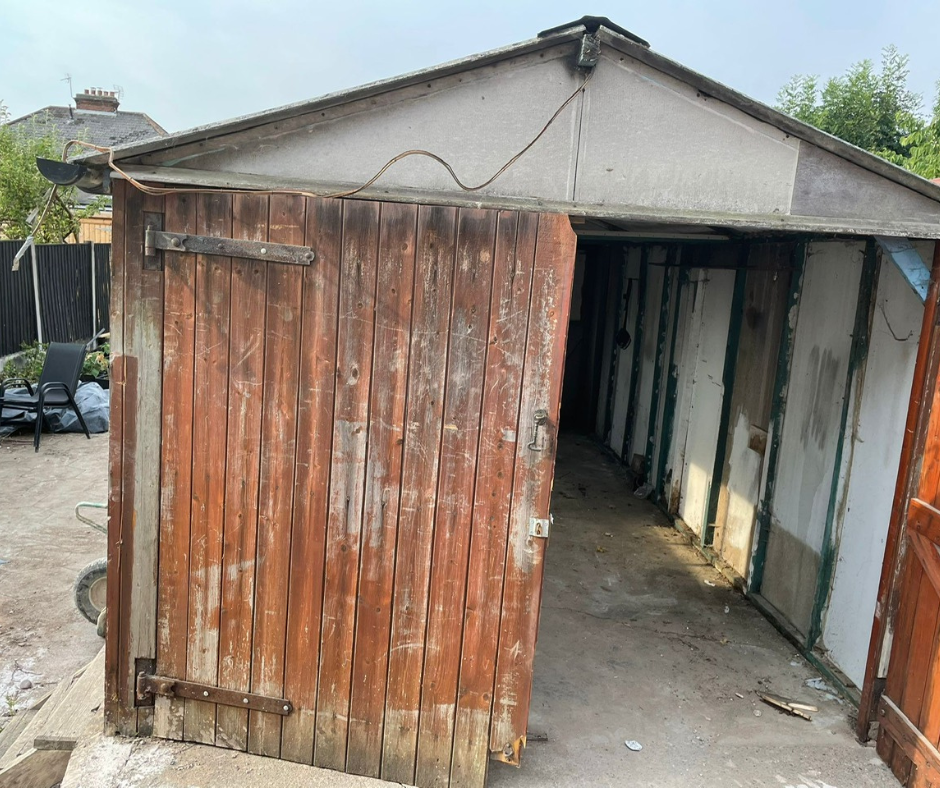 Asbestos end panels on a wooden garage
How to get an asbestos garage removed
Finding a company to remove your asbestos garage is easy but finding a company who will deal with the asbestos safely is sometimes a little harder.
Maybe a general builder has offered to take the garage down whilst carrying out other work , or the roofing company has offered to remove the asbestos roof before fitting you a new one. These options sound convenient to you , and more than likely a cheap asbestos removal solution , however , are these contractors trained to deal with asbestos safely? Will these companies carry out the removal to prevent the spread of asbestos dust? Will the contractors dispose of the asbestos legally and provide you with a Hazardous Waste Consignment Note?
Smart Asbestos Services provide a complete asbestos garage removal service , from secure removal by trained operatives to secure disposal at our own licensed disposal site in Nottingham.
Whether you choose us to remove your asbestos garage , or another company – ensure they are correctly trained , are fully insured and can provide a Hazardous Waste Consignment Note on completion of the works. If the asbestos removal company does not meet these basic requirements , then walk away.
Can you remove an asbestos garage yourself?
Legally yes – however , unless you have had the correct training you can be putting yourself , your family and your neighbours in danger of health implications. The correct training , information and equipment is required to safely remove and dispose of asbestos.
A qualified asbestos removal operative, will ensure that the asbestos from your garage is removed and handled , in a way which eliminates the risk of asbestos fibres being released into the air. The operative has been trained in the correct removal and is also insured to carry out asbestos removal works specifically.
Considering the equipment required , PPE for asbestos removal and disposal costs – we would argue that the cost of asbestos removal does not outweigh the risks posed when removing asbestos yourself.
What is the cost of asbestos garage removal?
Many companies charge different rates for asbestos garage removal depending on various factors.
Here at Smart Asbestos Services , our costs for asbestos garage removal are between £700-£765 including VAT for a whole single garage to be removed – for this price you receive removal by UKATA trained operatives , a fully insured service , 100% guaranteed secure disposal and Hazardous Waste Consignment Note (Certificate). Our prices are generally lower than the average asbestos removal company because we have our own licensed disposal site – therefore our overheads are lower. We pass this saving onto our customers , rather than over-inflate the price.
Is corrugated cement sheeting always asbestos?
Asbestos substitutes were used to build garages after the ban in 1999 , therefore it is sometimes hard to determine the difference from visual inspection. A sample of the material can be taken, and an asbestos test carried out, to determine whether the material contains asbestos.
The issues with an asbestos "look a like" is that general waste companies (such as skip hire) , do not accept the material – even if you can prove it is not asbestos. If you have been left with a material which looks likes asbestos but is not , it may be worth using our asbestos collection service , which is relatively low cost compared to hiring a skip.
More advice about asbestos garages
Although we try and answer the most common questions about asbestos in our articles , we are always on hand to give advice to customers new and old. Asbestos is a confirmed carcinogen , therefore we would rather you call us and ask , as opposed to worrying about asbestos.
Need some advice about Asbestos waste?
Call us on 01623 272 611 and we'll be happy to help