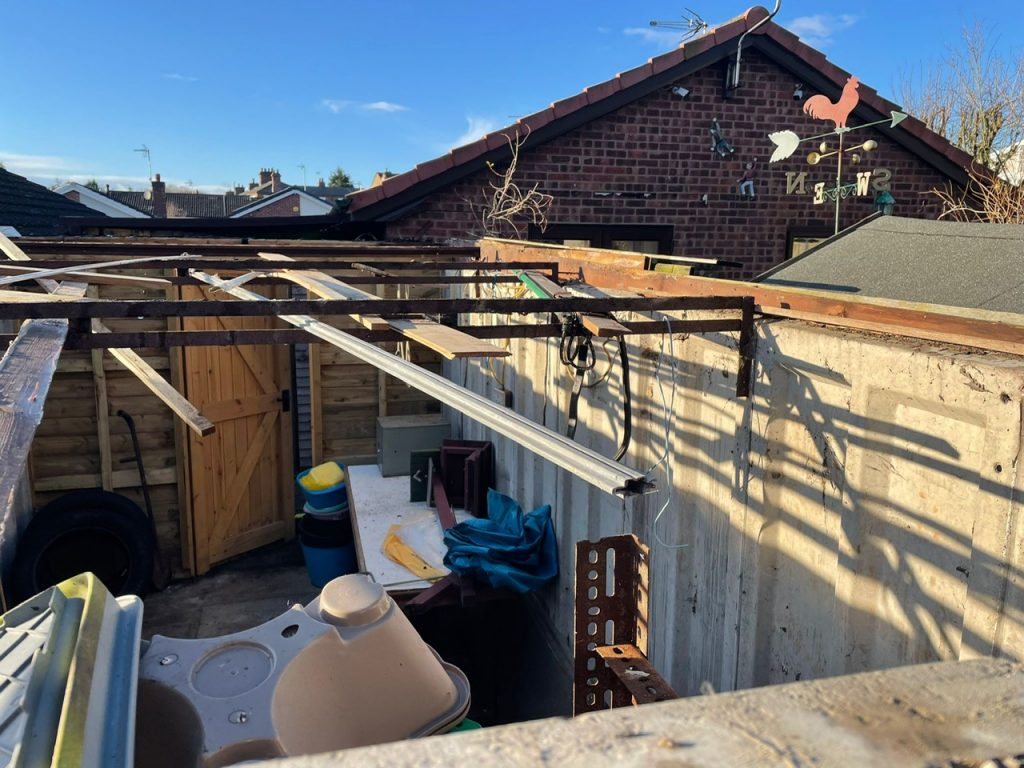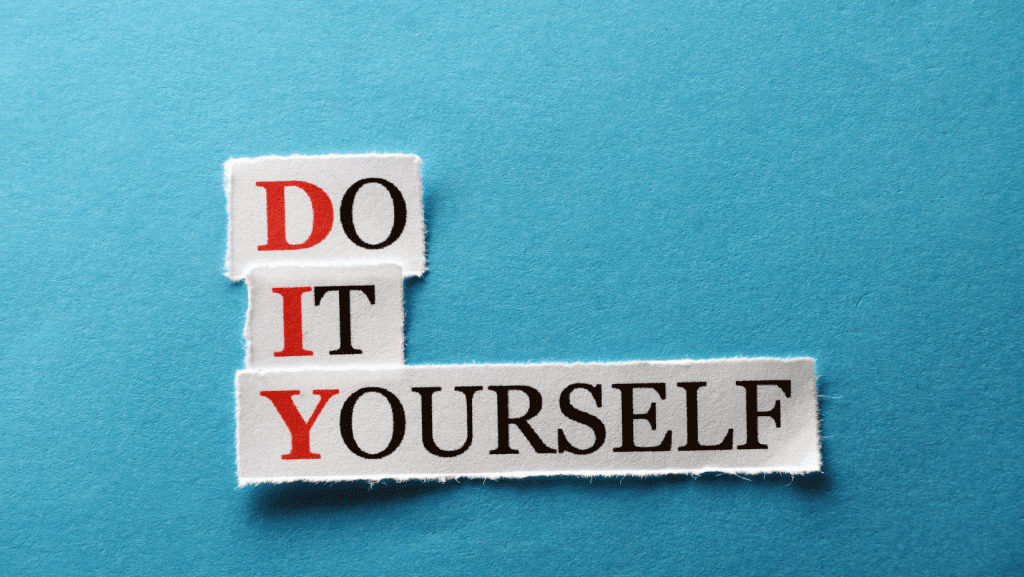 If you have a property which was built before 2000, it may contain asbestos. So, if you are carrying out home renovations and come across what you think is asbestos, your first instinct may be to get on Google and search "can I remove asbestos myself". With the cost of asbestos removal increasing and waiting for a professional to book you in, you may wonder if it's faster and cheaper just to do it yourself.
We look into why we think DIY Asbestos removal is not such a good idea if you have had no formal training…
The Legal Side of DIY Asbestos Removal at Home
As a homeowner, there are no legal restrictions on removing asbestos yourself. So essentially you can remove asbestos yourself.
Does the cost of doing it yourself outweigh the moral cost of putting people at risk?
Asbestos is most dangerous when it is being removed or if it gets damaged. During removal, the fibres are released into the air, and this is when they can be inhaled into the lungs.
If you do not know what controls to put into place when removing asbestos, then this is when it becomes a high risk for you and your family.
The Health Effects of Unsafe Asbestos Removal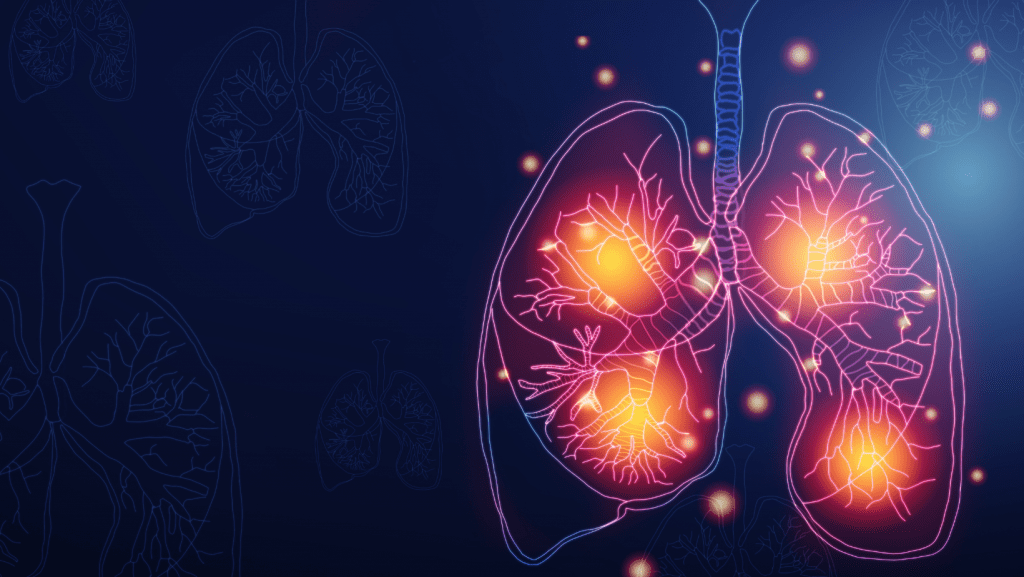 Asbestos is Carcinogenic, therefore there is a risk of developing cancer as well as other non-carcinogenic diseases from asbestos exposure.
What if I still want to remove asbestos myself?
If you choose to remove asbestos yourself (as a homeowner), then we advise reading the HSE Asbestos Guidelines and Factsheets on how to remove asbestos.
You can also contact your Local Council who may be able to give advice on what to do.
Regardless of whether you remove asbestos yourself or not, there is a legal requirement for everyone to ensure the asbestos is disposed of correctly.
For secure asbestos, disposal contact us at 01623 272 611
Do you know if the material is asbestos?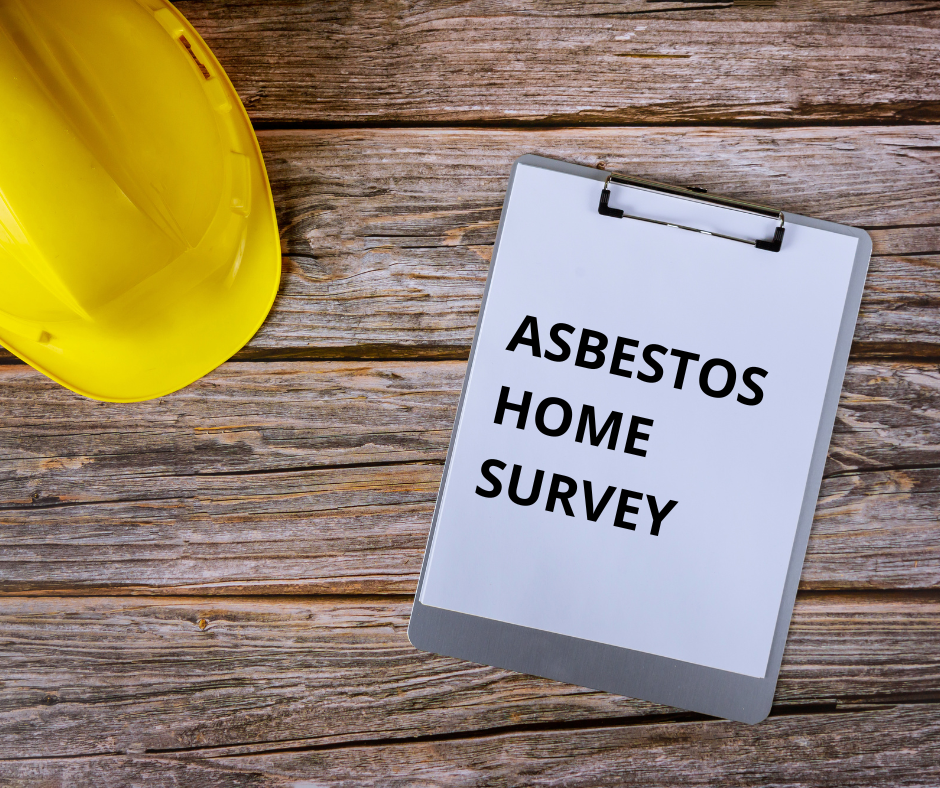 As you carry out renovations on your home, you may come across what you think is asbestos but are not 100% sure.
We would advise you to get an Asbestos Survey to determine if the material actually is asbestos. A survey will determine if there are any other areas within the house that could contain asbestos, therefore you will have a clear idea of how to continue with your renovation.
How to find the correct people to remove Asbestos
Searching on the internet to find Asbestos Removal companies can be daunting. We always advise you to call companies in your immediate local area and explain what your situation is. Make sure you feel comfortable with the company on the phone and ensure you have checked their waste carriers' licence insurance, training and if they are part of any accredited schemes – any reputable company will supply these on demand. These people are going to be coming to your house to remove asbestos, it is important to feel completely safe!
If you need help with your asbestos removal give us a call on 01623 272 611 to find out how we can help. We offer our asbestos removal services across Nottingham, Sheffield, Mansfield, Leicester and the rest of the East Midlands
Need some advice about Asbestos waste?
Call us on 01623 272 611 and we'll be happy to help