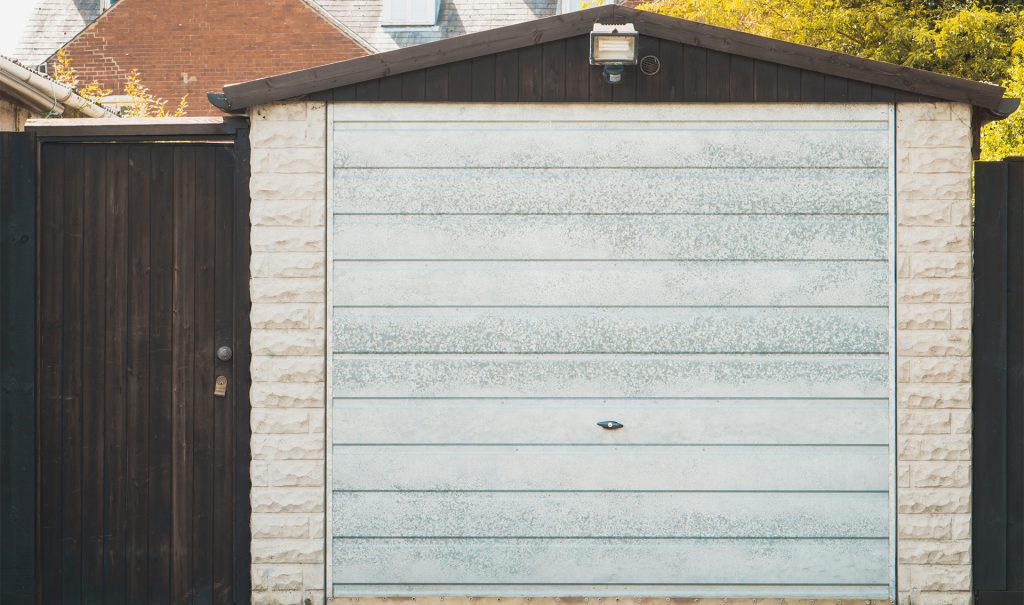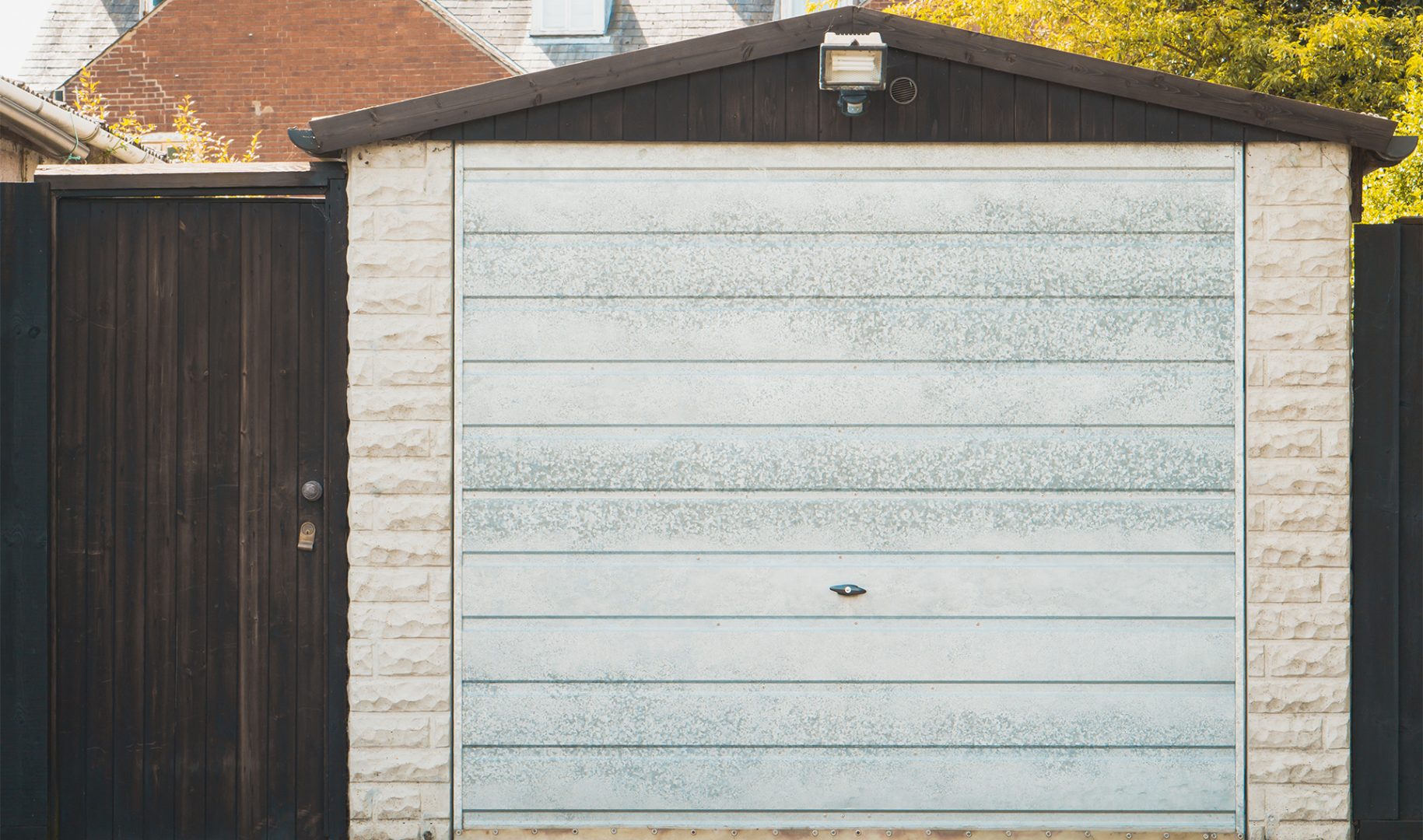 Asbestos Garage Removal Mansfield, it takes planning to organise a complete asbestos garage removal Mansfield, From the access to ensuring the right equipment is used to ensure that no asbestos dust is released into the atmosphere. This is why it is always best to ensure a professional asbestos company with the right training are used to dismantle and remove asbestos in garages. By taking down the asbestos garage yourself you may be saving costs but it is always advisable that this is not carried out by untrained people. Whether your asbestos garage is in the Mansfield, Nottingham or Derby area we can provide a free quotation and advice if required. It's recommended that a trained professional tackles the asbestos on your property because it's a very dangerous material that can cause serious harm to you and others around you.
How much does it cost to remove an asbestos garage in Mansfield?
If you know that your garage does contain asbestos we can provide a set price over the phone or by email straight away, no need to come out and view unless you want us to. Testing can be carried out on the material of the garage to determine if it is asbestos or not, asbestos testing is the only way anyone can tell 100% if a material is asbestos or not. Once the material has been established and a price is agreed Smart Asbestos Services can then carry out a complete garage removal along with cleaning up after the job has been completed and you get full certification to prove the asbestos has been disposed of at our licensed waste transfer station.
The cost of removal will depend on whether the garage is a single size or a double. In general, for us, we do not charge any more if the garage is made of a concrete frame or wooden we can remove them all.
In terms of timescales, in general, for a single size garage, a good half a day would be required to complete a full removal. The garage would need to be completely empty and disconnected from any electrics for safety.
For a quote for asbestos garage removal Mansfield, give us a call on 01623 272 611 or complete our asbestos quote request form. Set prices are provided for different types of garages so we can give you a quote really quickly.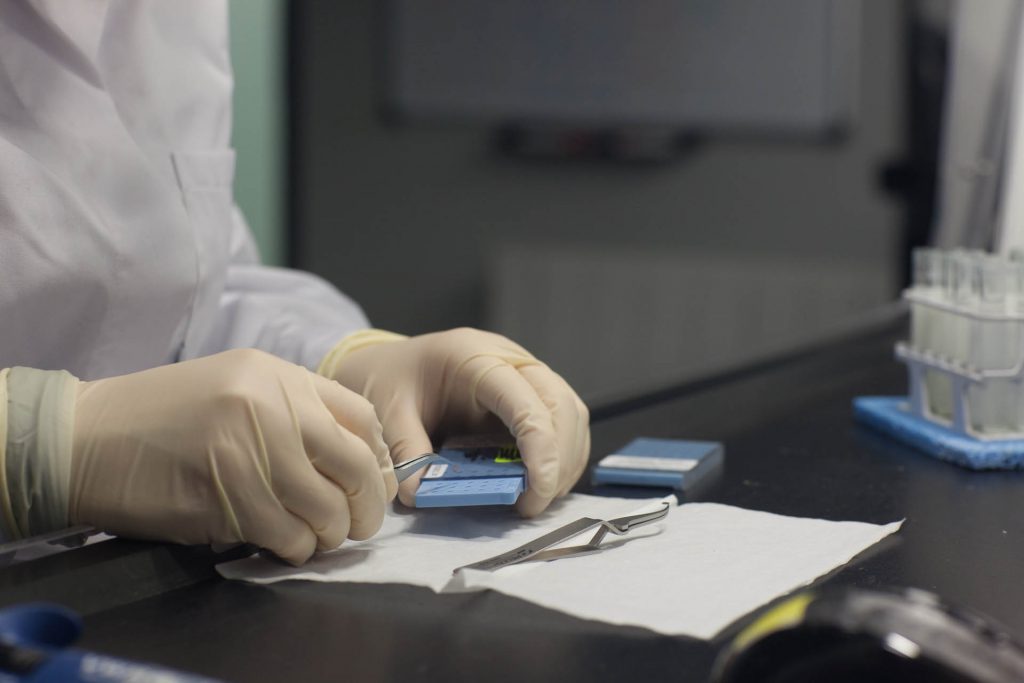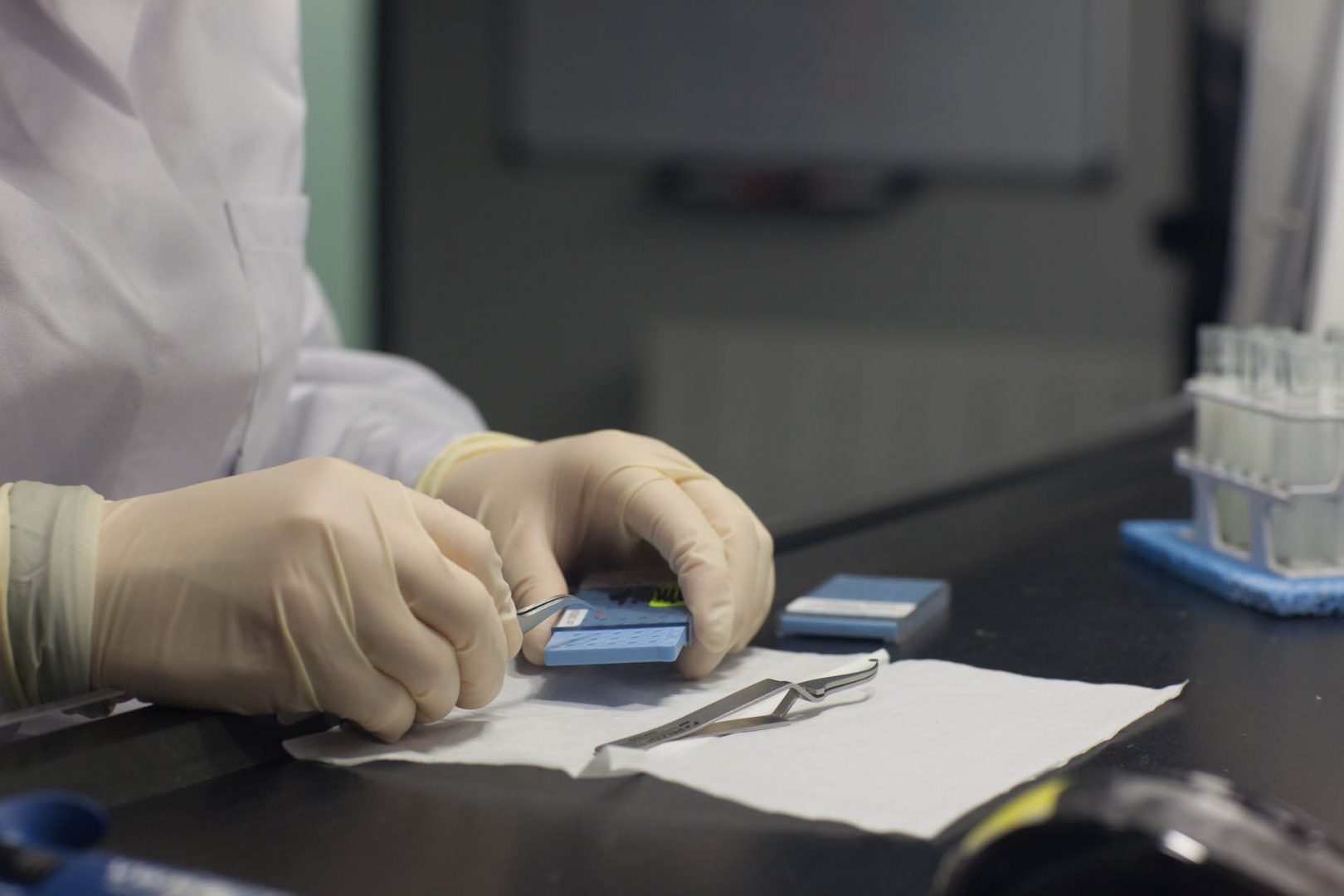 In general, there are three main types of asbestos that can be found in homes, these are:
Chrysotile – White Asbestos – Serpentine (Curly)
White asbestos is the most commonly used asbestos, the fibre is a softer fibre but very strong. Usually bound within a matrix of material such as cement and textiles. Chrysotile is considered to be less dangerous than Blue and Brown asbestos because the curly fibres are less likely to become trapped in the lungs. White asbestos is most commonly found in asbestos roof sheets, garages, roof tiles, fascia's, soffits and downpipes.
Amosite – Brown Asbestos – Amphibole (needle-like)
This is the next most commonly used fibre. The fibres are straight and needle-like which means this is more likely to affect the lungs. Amosite asbestos has good fire resistance and is mainly found in AIB (Asbestos Insulation Boards). Materials containing brown asbestos should only be removed by a licensed asbestos contractor.
Crocidolite – Blue Asbestos – Amphibole (needle-like)
Blue asbestos is both chemical and corrosive-resistant. This fibre is not as common as white and brown but is considered to be the most dangerous because of the fibre length and shape. Blue asbestos was most commonly found in lagging, spray coatings and steam engines!
The cost of removing blue asbestos will be much higher than white asbestos because of the extensive training and equipment required to carry out this highly dangerous task.
Asbestos is a "hidden killer" that can cause serious disease. the main four types of disease that can be caused by the incorrect handling of asbestos are:
Asbestos-Related Pleural Diseases
Pleural thickening is a scarring of the lung tissue caused by asbestos exposure. If it gets worse the lung can be squeezed, which can cause shortness of breath and chest discomfort.
Pleural plaques are a form of scarring on the outer lung. This does not normally cause any symptoms but they are an indication of exposure to asbestos.
Lung cancer can be caused by breathing in asbestos dust and is a common complication of asbestosis. Lung cancer can take 20-40 years to develop from when exposure occurred. Someone who has been exposed to asbestos and smokes is 50 times more likely to develop lung cancer.
Asbestosis is a scarring of the lungs caused by heavy exposure to asbestos. Asbestosis can cause severe breathlessness and there is no known treatment to alter the progression of the disease.
Mesothelioma is a type of cancer that is almost always caused by asbestos exposure. The more asbestos dust you have breathed in, the more at risk you are of developing this disease. Normally this is difficult to diagnose and takes between 10 to 40 years after exposure to identify.
Tips for asbestos removal
Never try to remove asbestos yourself, always get advice and guidance from a professionally trained person or company.
If you think you have found asbestos whilst working/renovating then stop work and call in an asbestos company to carry out a survey or asbestos testing
When using an asbestos removal company always ensure they have the correct training – an asbestos awareness course is NOT suitable training to handle and remove asbestos.
Always ensure that whoever takes your asbestos garage away holds a waste carriers licence, provides you with a Hazardous Waste Consignment Note and takes the asbestos waste to a licensed disposal site. The Environment Agency website can be used to check the asbestos garage removal companies' waste carriers licence number, which can be found HERE
Need some advice about Asbestos waste?
Call us on 01623 272 611 and we'll be happy to help