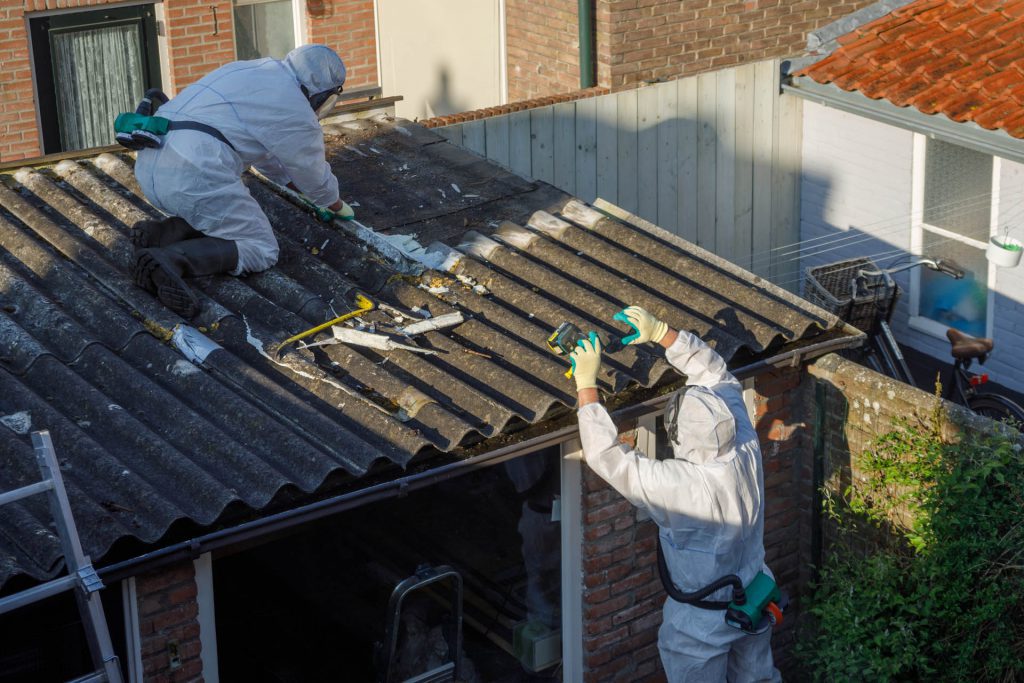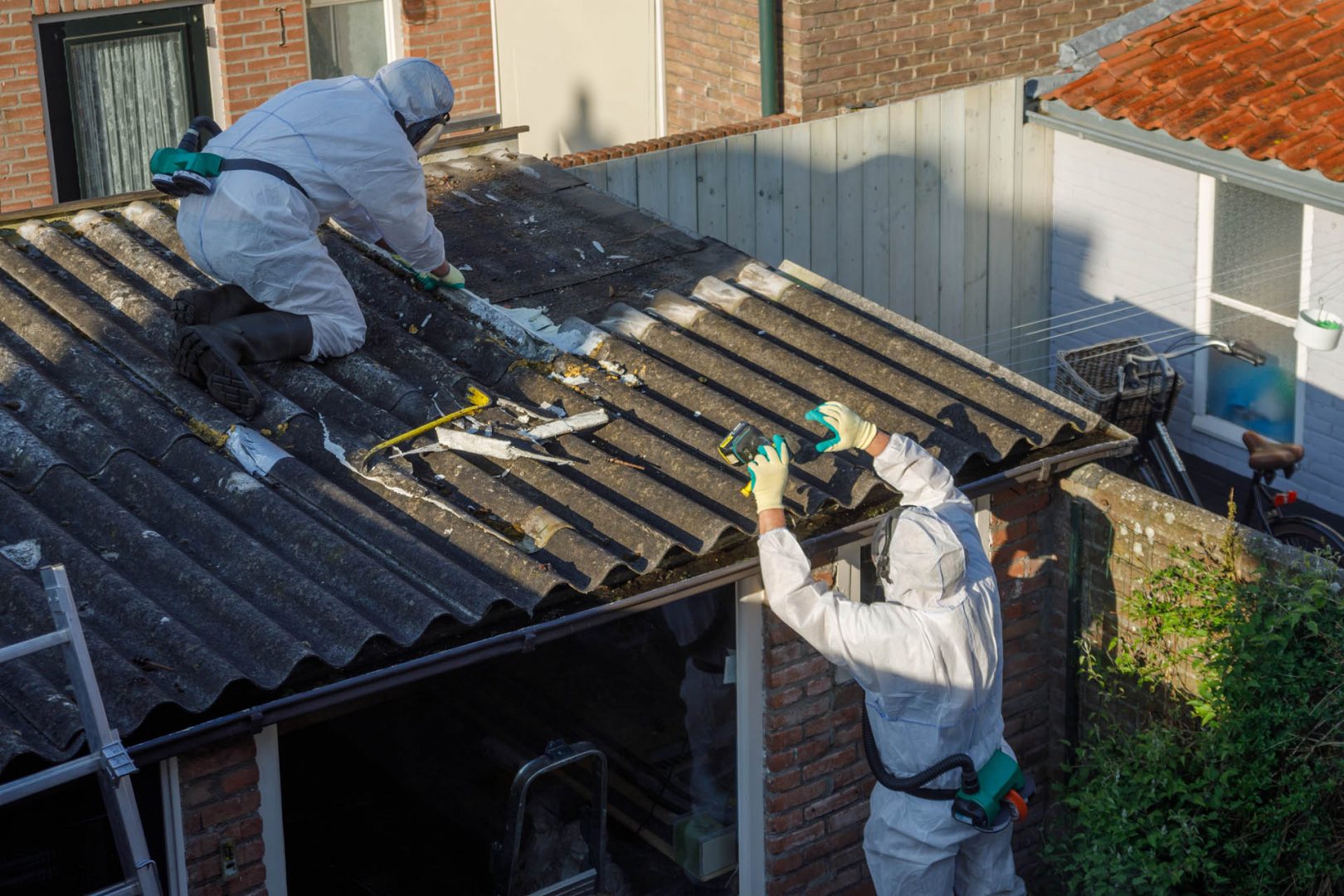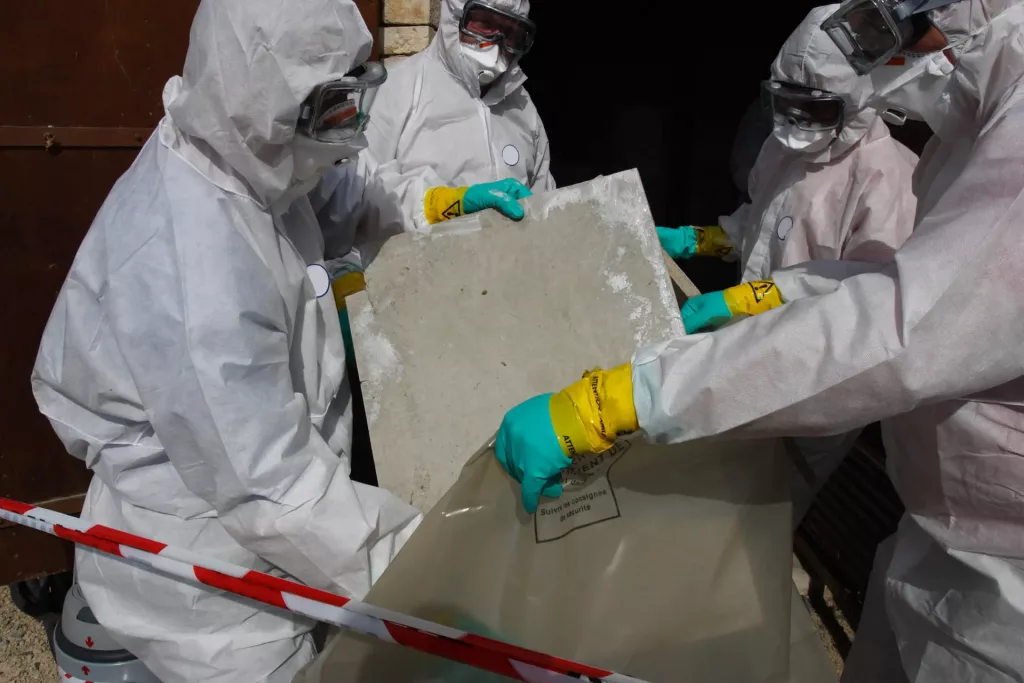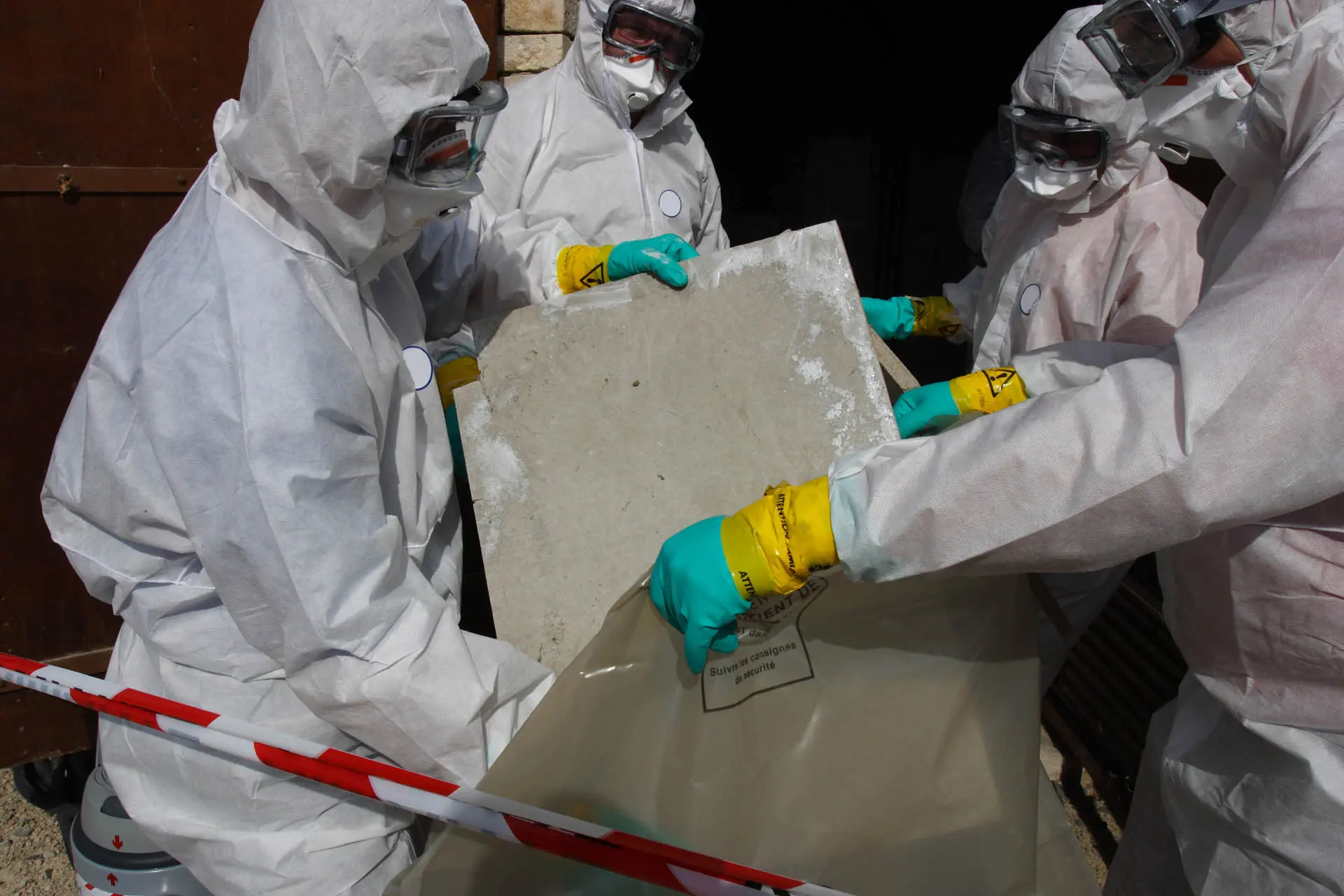 Asbestos Disposal with Nottinghamshire County Council
Notts County Council Asbestos Disposal Service is chargeable and open to residents only. You can book an appointment and take your asbestos waste to their depot in Nottingham.
An £80 fee is chargeable to dispose of asbestos waste
You must have dismantled the asbestos yourself and be a Notts County Council resident.
This service can only be used once per household
No assistance is provided at the disposal site
Asbestos Disposal with Nottingham City Council
Nottingham City Council also provides a service for asbestos disposal in small quantities.
Small amounts of double-bagged asbestos can be accepted or disposal
You must have removed the asbestos yourself and be a Nottingham City Council Resident
A small amount is classed as no more than a car boot load
No assistance is provided at the disposal site
The service can be used only once
Asbestos Disposal with Derbyshire County Council
Derbyshire County Council offers an asbestos disposal service for very small quantities of asbestos.
Asbestos can be taken to a local HWRC site
A small quantity is classed as 2 sheets or 2m of pipe
You can use this service only once
Asbestos Disposal with Derby City Council
Similar to Derbyshire County Council, Derby City Council offer small quantities of asbestos disposal at some of thier HWRC Sites.
3 sheets of asbestos are accepted
This service can only be used once
Asbestos Disposal with Leicestershire County Council
Leicestershire County Council offers a service for asbestos disposal to local residents.
A summary of their criteria;
A charge of £10 per sheet (2.4mx1.2m) / 3m length of guttering / per tub is charged
A waste permit is required
The asbestos can be disposed of at 3 of their HWRC sites (Coalville, Whetstone and Mountsorrel)
Asbestos Disposal with Leicester City Council
A maximum of 8 sheets of asbestos per visit are accepted
A permit is required for vans, pickups or cars with a trailer over 1.4m
Asbestos disposal with Smart Asbestos Services.
Smart Abestos offer a private asbestos disposal service at very competitive prices.
We have various options for the disposal of your asbestos :
1) Bring your asbestos to our licensed site Prices start from £80
2) We can collect loose asbestos from your property
3) Hire an asbestos removal bag from us
4) Hire an asbestos skip (for large quantities)
If you need your asbestos removal we also carry out complete asbestos removal including ;
Garages
Roofs
Tiles
Pipes
Artex
Outbuildings
Although local councils do accept Asbestos Disposal, there are sometimes limits on the amount/vehicle. These services are great for small quantities of domestic asbestos, however, for larger quantities or commercial asbestos removal, you will need to go private.
Need some advice about Asbestos waste?
Call us on 01623 272 611 and we'll be happy to help