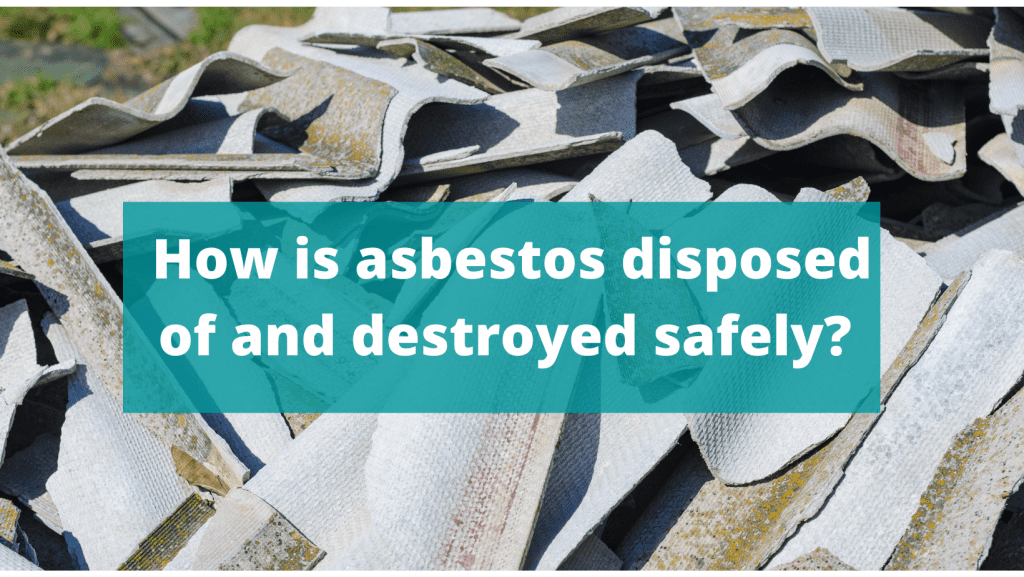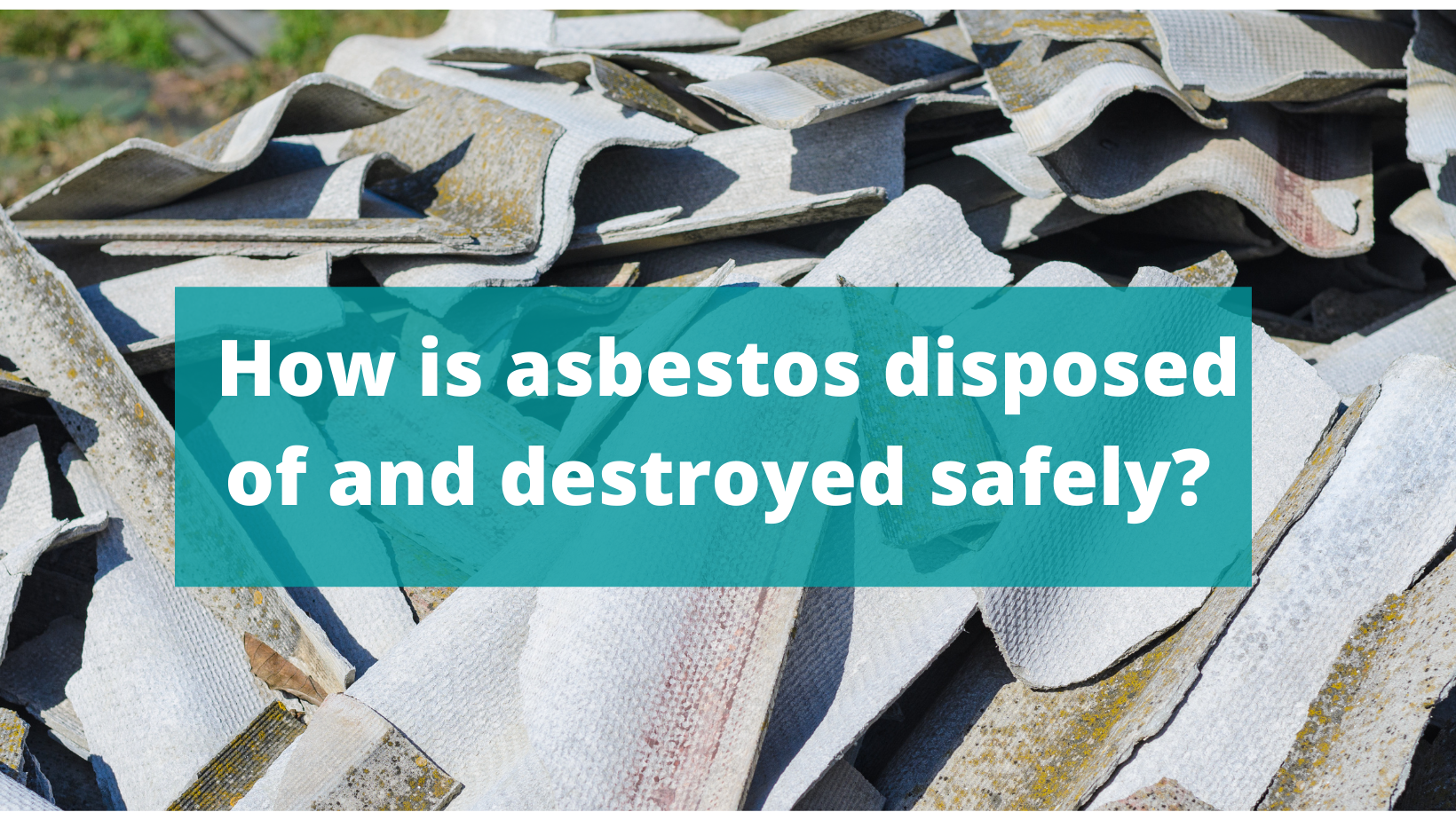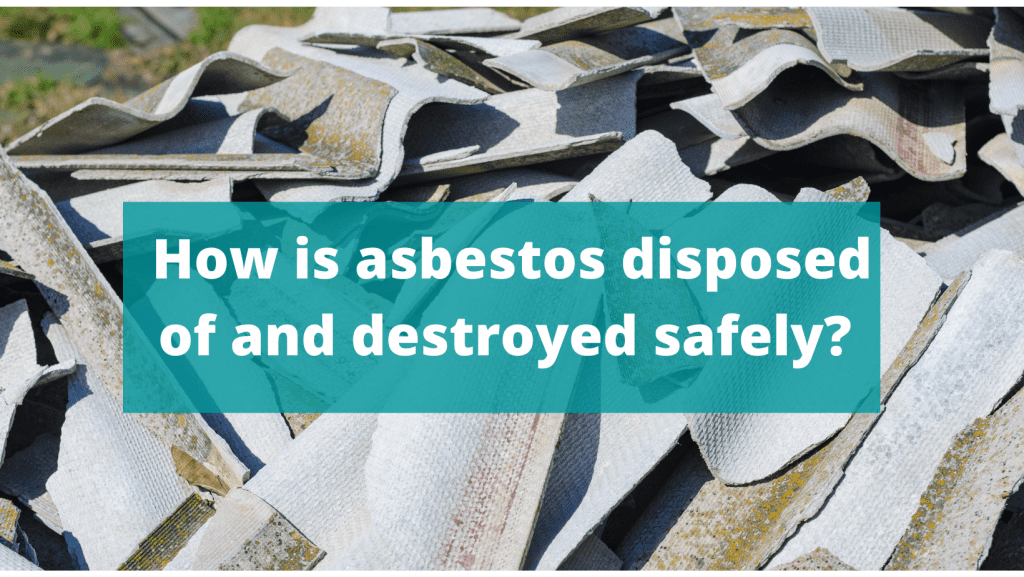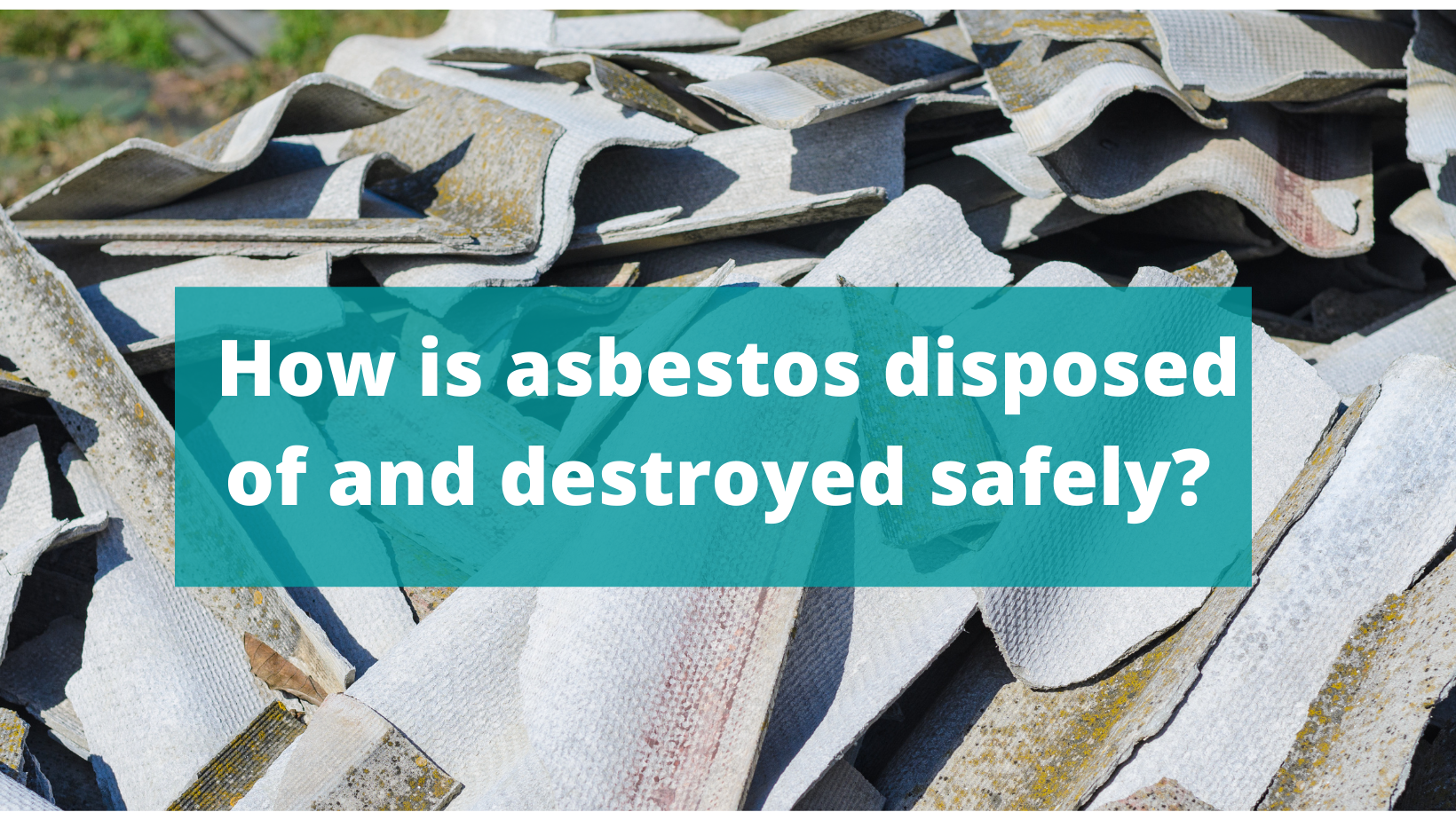 In the UK, the only way to destroy and dispose of asbestos safely is to bury it in Landfills.
Waste containing more than 0.1% asbestos is classed as hazardous waste and must be disposed of as such. It is illegal to take asbestos to an unlicensed site for disposal.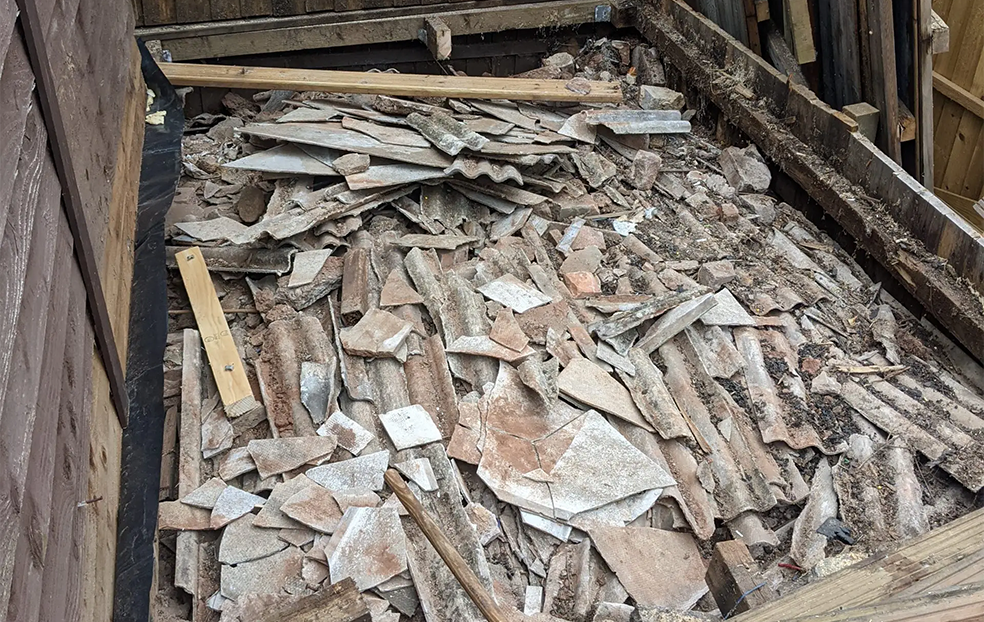 The Asbestos Disposal Process at Landfill Site in the UK
Specialist landfill sites within the UK create special segregated "cells" which are dedicated to asbestos waste only. These cells are separate from non-hazardous materials. After a layer of asbestos has been carefully tipped within the cell, this is regularly sprinkled to suppress dust as well as covered with suitable non-asbestos material (capping) to prevent the release of asbestos fibres.
Once the cell is full a final layer is used to cap off the cell so that no fibres can be dispersed. This cell is now closed and asbestos safely destroyed. No works on or around the cell shall take place which is likely to disturb the asbestos waste.
Monitoring of asbestos cells on landfill
Each landfill that accepts asbestos for disposal is required to keep a site plan of each cell created. This includes non-hazardous waste and hazardous waste such as asbestos. The cells are inspected on a daily basis to ensure they comply with The Landfill Directive.
After the landfill has closed measures are put into place to ensure that the land cannot be used for purposes that would disturb the asbestos waste.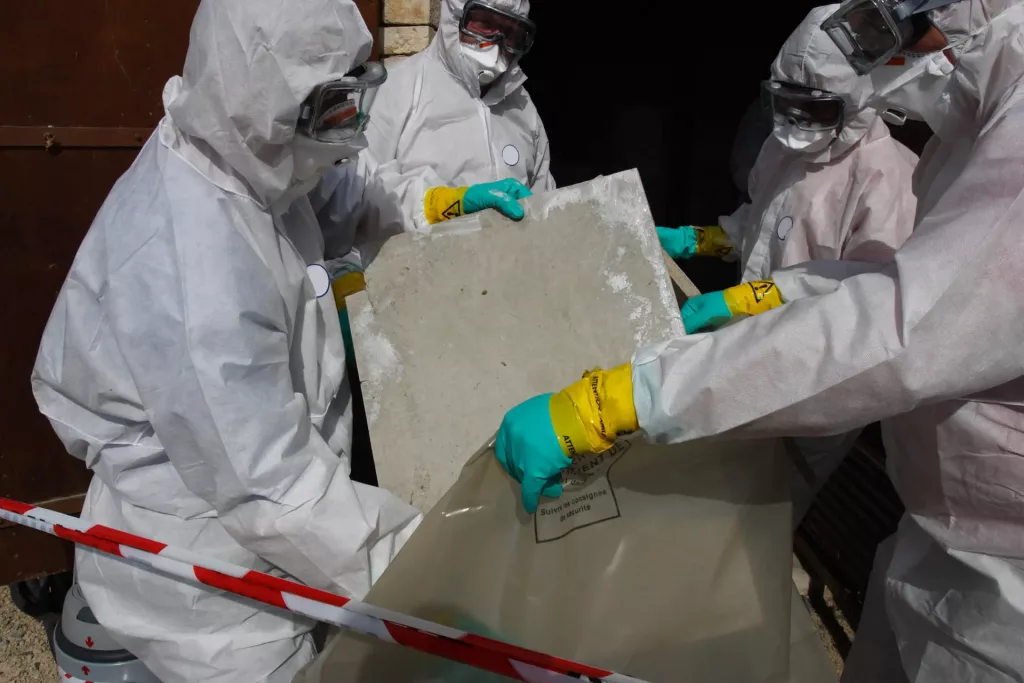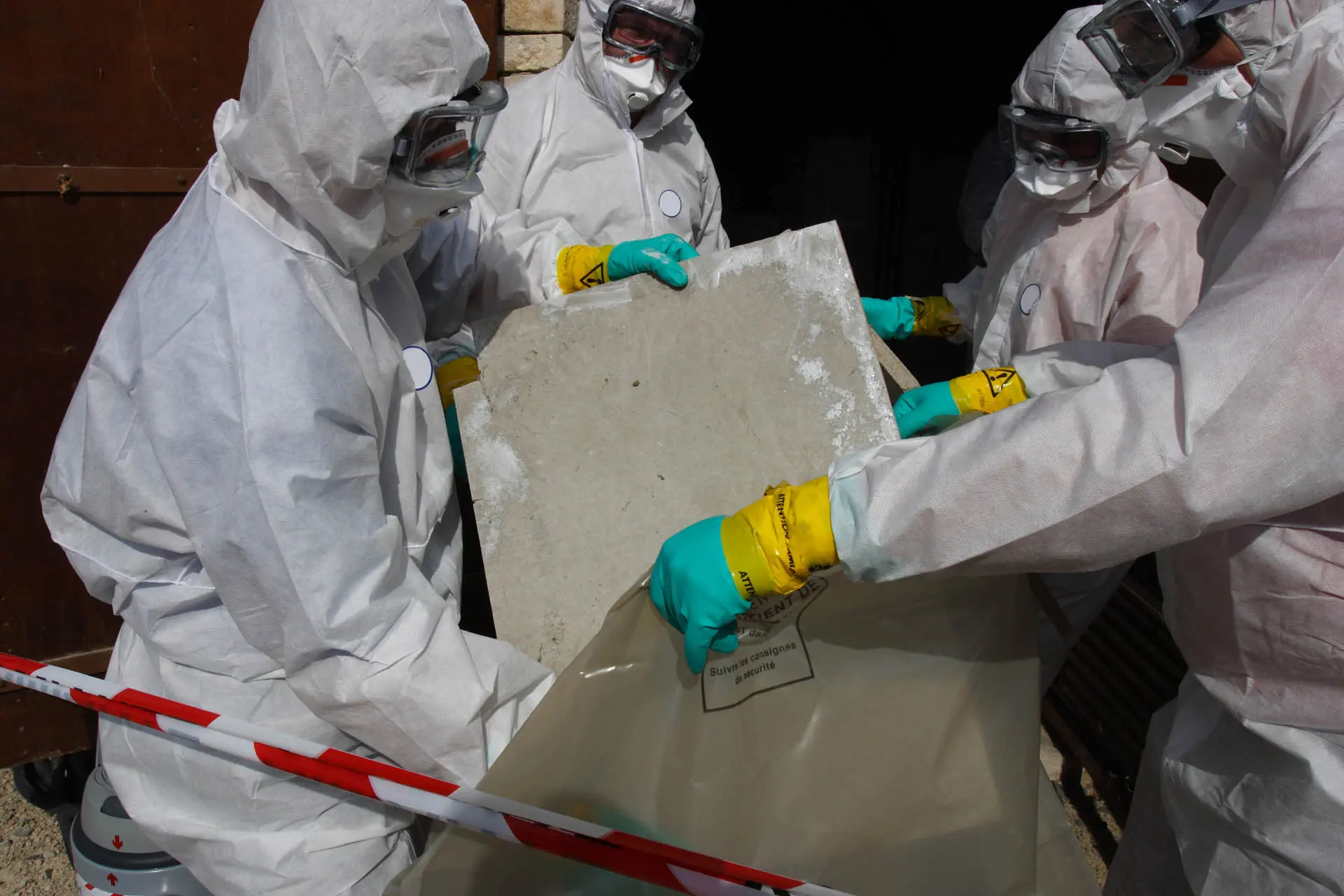 How is asbestos handled, transported and stored prior to disposal?
Removal of asbestos takes place on various materials including that from domestic homes and commercial sites.
The most common types of asbestos removed are:
Cement bound such as garage roofs, pipes, wall partitions
Asbestos containing tiles, adhesive, bitumen
AIB Panels
Lagging and loose fill insulation
Asbestos contaminated soils
Transportation of Asbestos Waste
Any company that transports asbestos must abide by certain Environmental and Safety Regulations, these include :
Holding a valid Waste Carriers License (You can check if a company holds a waste carriers license on the Environment Agency Website)
If the asbestos waste exceeds certain tonnages then ADR Regulations are enforced. For example , for the transportation of Bonded asbestos , anything over 1000kg requires ADR Training for the driver.
Asbestos waste should be double bagged and where this is not possible it should be wrapped and labelled correctly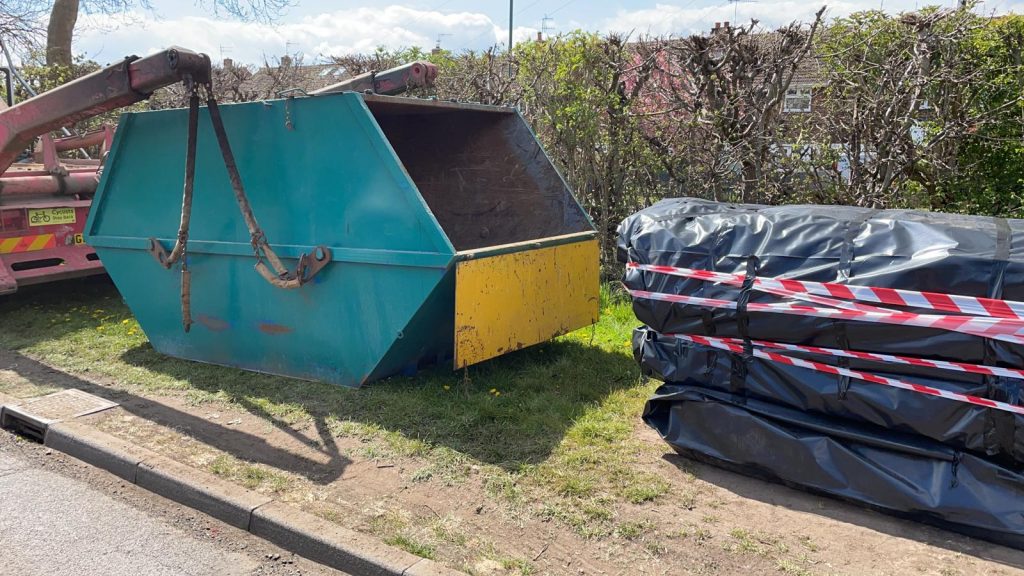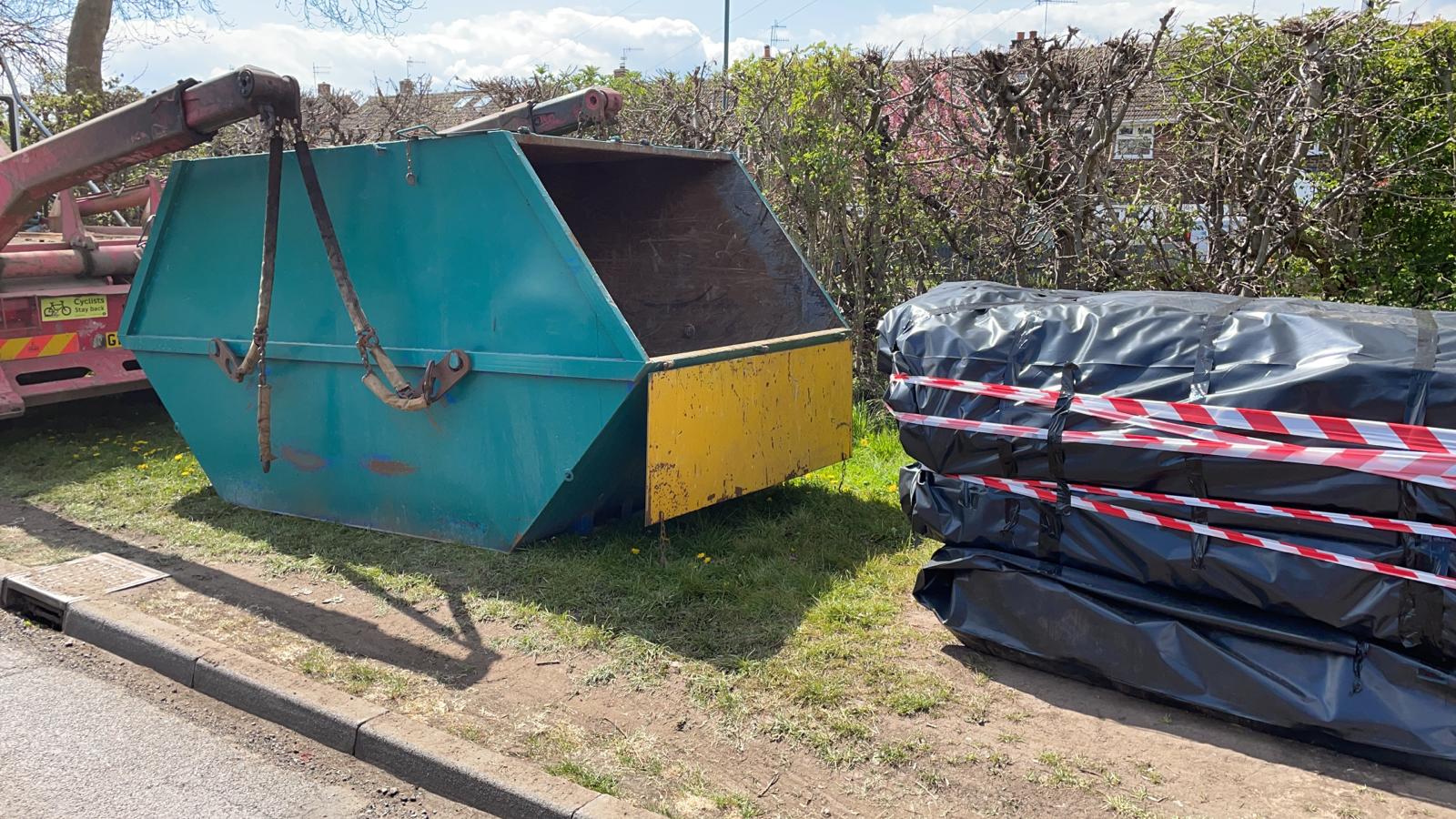 When transporting waste to an asbestos disposal site, the asbestos skip must be sealed and lockable to prevent the escape of asbestos fibres.
When at the landfill site the skip driver must wear the appropriate PPE/RPE whilst tipping within the dedicated asbestos cell.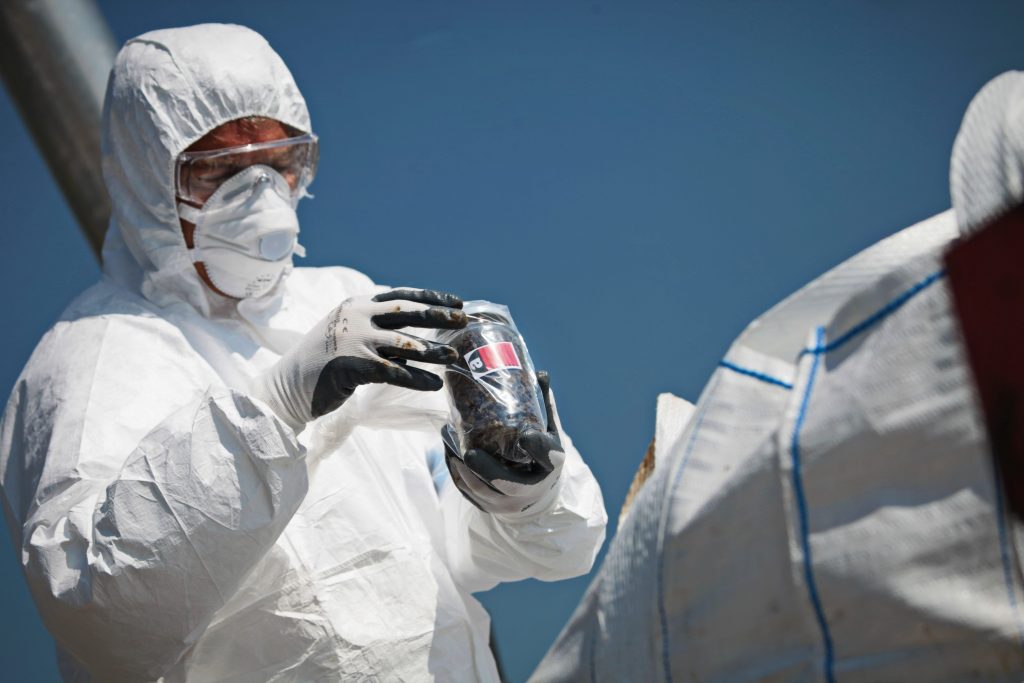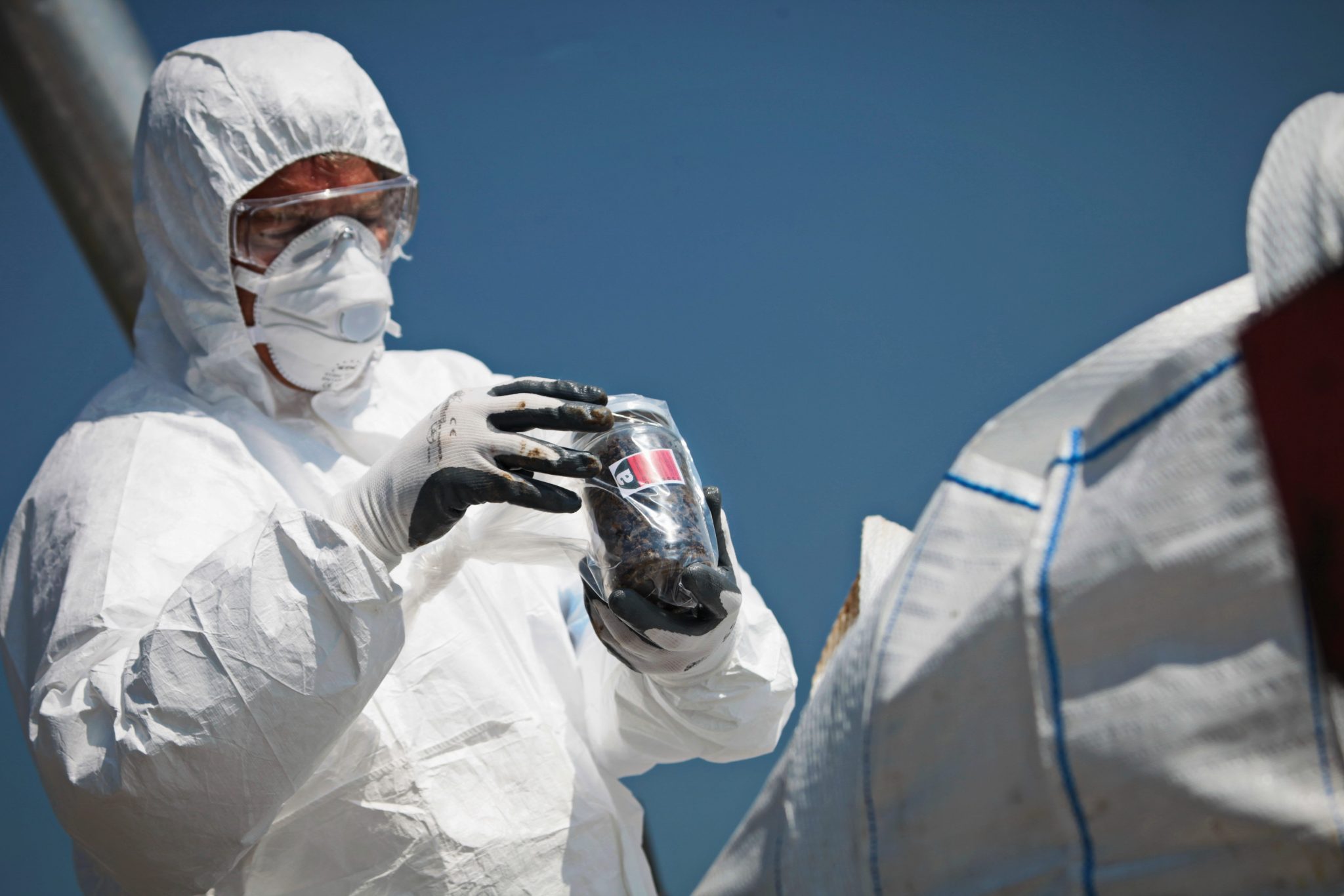 Disposing of asbestos at Transfer Stations
For smaller loads, it is suitable to dispose of asbestos at a Licensed Disposal Site or Asbestos Transfer Station to give it its proper name.
Some asbestos transfer stations such as Smart Asbestos, allow domestic customers to bring small quantities in themselves.
Asbestos Transfer Stations are required to hold an Environmental Permit that is approved and regulated by the Environment Agency. When your asbestos has been removed, the details of the transfer station or landfill will be displayed on your Hazardous Waste Consignment Note (Certificate). You can check the validity of the site's Environmental Permit on the Environment Agency Website.
As a licensed waste carrier and operator of a Licensed Asbestos Disposal Site, all our work is done safely and legally. Our customers range from homeowners & landlords to commercial property owners and local councils. No matter what type of customer you are, we will always ensure your asbestos is removed and disposed of safely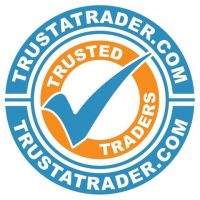 Need some advice about Asbestos waste?
Call us on 01623 272 611 and we'll be happy to help