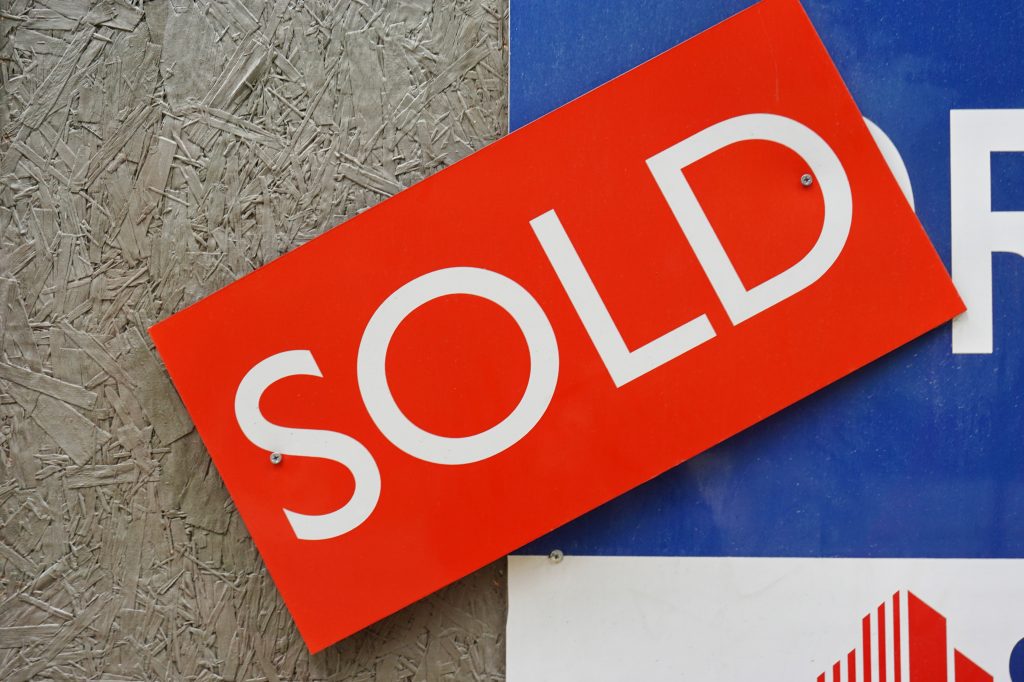 Asbestos is a well known hazardous substance , which may put a lot of people off buying older properties. We delve deeper into where asbestos can be found in the home and whether it's worth buying a house which contains asbestos.
Asbestos is a naturally occurring mineral – NOT man-made!
There are six different types of asbestos, but the most commonly used were Chrysotile (White) , Amosite (Brown) and Crocidolite (Blue).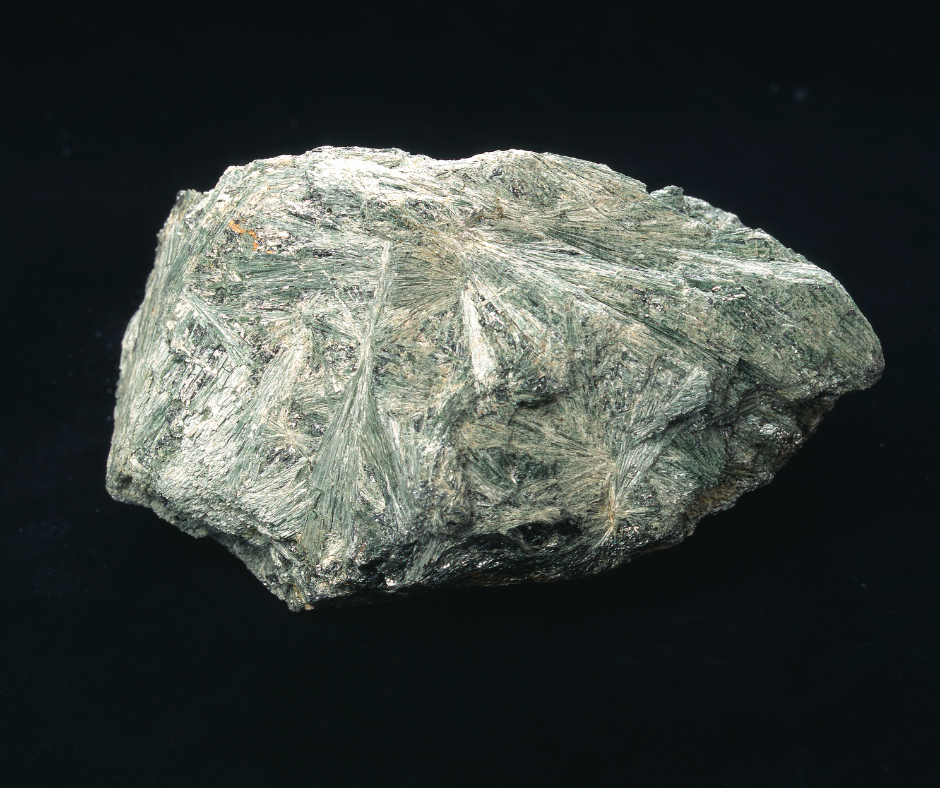 What age of property could contain Asbestos?
A good indicator as to whether a property could contain asbestos is the age.
Before 2000 – It MAY contain Asbestos
After 2000 – It is highly unlikely the property will contain Asbestos
Where can asbestos be found in homes in the UK?
When searching for a new home , just by flicking through property sale photos you may be able to identify potential asbestos. However , it normally takes a trained expert to conduct an Asbestos Survey for you to know the extent of asbestos content within a property.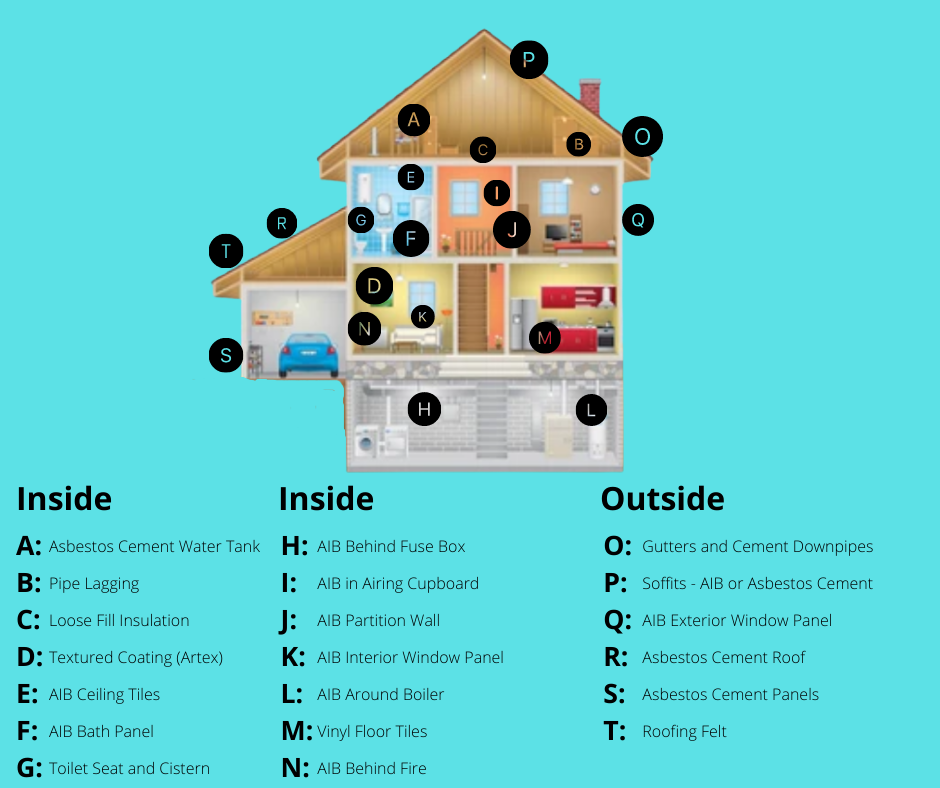 Garages – Cement corrugated roof sheets , cement flat side panels , guttering and downpipes , felt lining , internal ceiling boards.
House Roof – Roof tiles , guttering , under cloaking , waste pipes , soffits , flue pipes
Garden – Garden shed (cement sheets / felt roof lining) , loose asbestos debris , asbestos fencing
Windows – Panel under window frame , balcony cladding (mainly in flats)
Flooring – Tiles , vinyl , adhesive
Ceiling – Artex , ceiling tiles
Walls – Artex , wall tiles , adhesive
Fire place – Surround , back panel , flue pipe
Cupboards – Around boiler , cupboard lining , door lining , cement water tank , fuse box (flash guard / back board)
Pipes – Lagging around pipes and boilers
Windows – Packers , sealant , panel under window frame
Loft – Loose fill insulation , flue pipe , cement packers , felt lining
Does a standard home buyer survey include Asbestos?
A homebuyer survey may indicate where potential asbestos has been identified , however no samples are taken to confirm this. Therefore , to be 100% sure , it is always advisable to get an asbestos survey or asbestos sample testing carried out
How to know for sure if a house contains Asbestos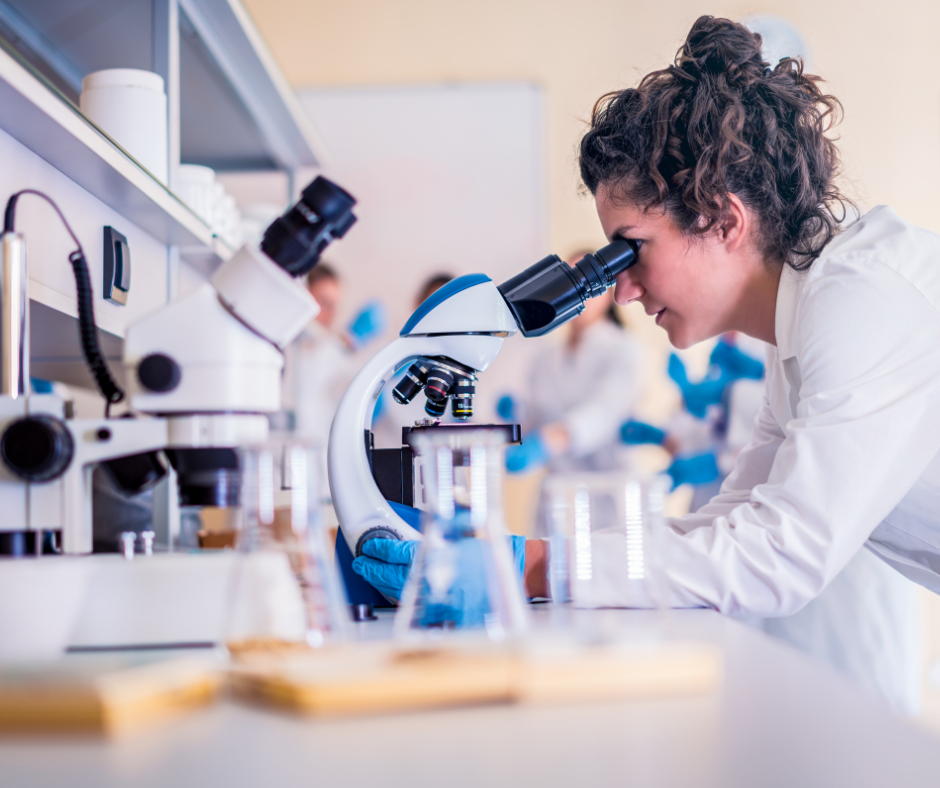 The only sure way to know is to call in a professional to carry out an Asbestos Survey or Asbestos Sample Testing. As asbestos management survey will identify any asbestos in the home without being intrusive. If you plan to carry out home renovations, an R&D survey should be carried out , this is a more in-depth and intrusive survey but required if renovations are being done.
Asbestos sample testing can be carried out on localised areas. The sample testing service is commonly used if there are a small amount of areas which are suspected to be asbestos. This option is more cost effective than a full asbestos survey but not as thorough.
Should I get an Asbestos Survey carried out before buying a house in the UK?
Many potential homebuyers will organise an asbestos survey or asbestos sample testing prior to making an offer , or post-offer , and then negotiate this if asbestos is found. This option should be carried out in plenty of time before the sale is completed to allow for property visits , report writing and lab testing. If asbestos is identified then quotes can be obtained for the removal (if desired). Either way , the potential buyer is in a beneficial position if they know whether asbestos is present and where it is located.
If Asbestos is identified , does it need to be removed straight away?
This depends on the condition of the asbestos. For asbestos that is in good condition with no signs of damage , then it is safe (and advisable) to be left in place.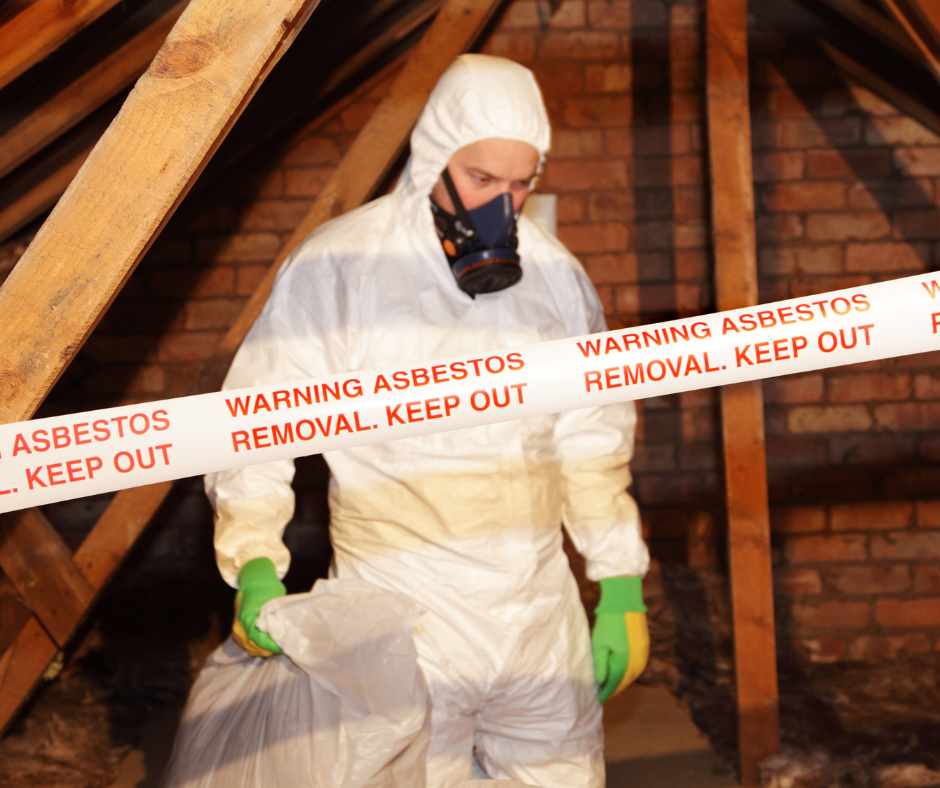 Asbestos is common in many homes in the UK , the danger of disturbing asbestos (eg drilling holes in artex) , create dust , which can be inhaled. Some asbestos can be covered or encapsulated rathe than removed. This option does not remove the issue but it does extend the life of the material. Specialist Asbestos contractors can advise on the best option to suit your needs.
Should I buy a home with asbestos in it:
Do not be put off if the home contains asbestos
Conduct research (surveys/sample testing) to find out if asbestos is present , how much and what condition it is in.
Obtain asbestos removal quotes to negotiate the asking price
Utilise asbestos company's advice on whether to remove or encapsulate the identified asbestos
Do not leave it until you have moved in and started to renovate.
What about guidance for sellers?
Selling your home which contains asbestos? We have listed some common questions sellers ask :
Can I sell a house which contains Asbestos?
Yes! There is no law stating you cannot sell a house which contains asbestos. If you are aware asbestos is contained within your home , you must disclose this to avoid prosecution. The property Mis descriptions Act of 2013 states it is an offence to withhold this type of information , failing to adhere to this act could invalidate the sale. However , if you genuinely do not know asbestos is contained in your home then no action can be taken towards you.
Should I get my own Asbestos Survey before putting the house on the market?
Ideally yes! Our advice , to be one step ahead would be to have your own Asbestos Survey carried out , for two beneficial reasons:
There are no surprises when the buyer survey comes through
You can then decide on whether to get the asbestos removed before putting the house on the market or keep it where it is and negotiate the asking price
Can finding Asbestos stop a property sale?
There is potential for this to happen due to a number of factors. Asbestos may be in such a poor condition that it is not safe for occupation , or a buyer may be put off by asbestos being found. Regardless , by law , there is nothing stopping you selling a property which contains asbestos.
Can Asbestos in homes affect the property price?
It can yes. With asbestos removal prices being expensive , potential buyers may want the asking price reduced to reflect the cost. The price adjustment will depend on the quantity of asbestos found , it's location and the condition. Some asbestos is straight forward to remove and relatively affordable , however some types of asbestos require in-depth removal and decontamination as well as air monitoring and testing. So it does depend on the attitude of the buyer towards asbestos and the cost involved in removal.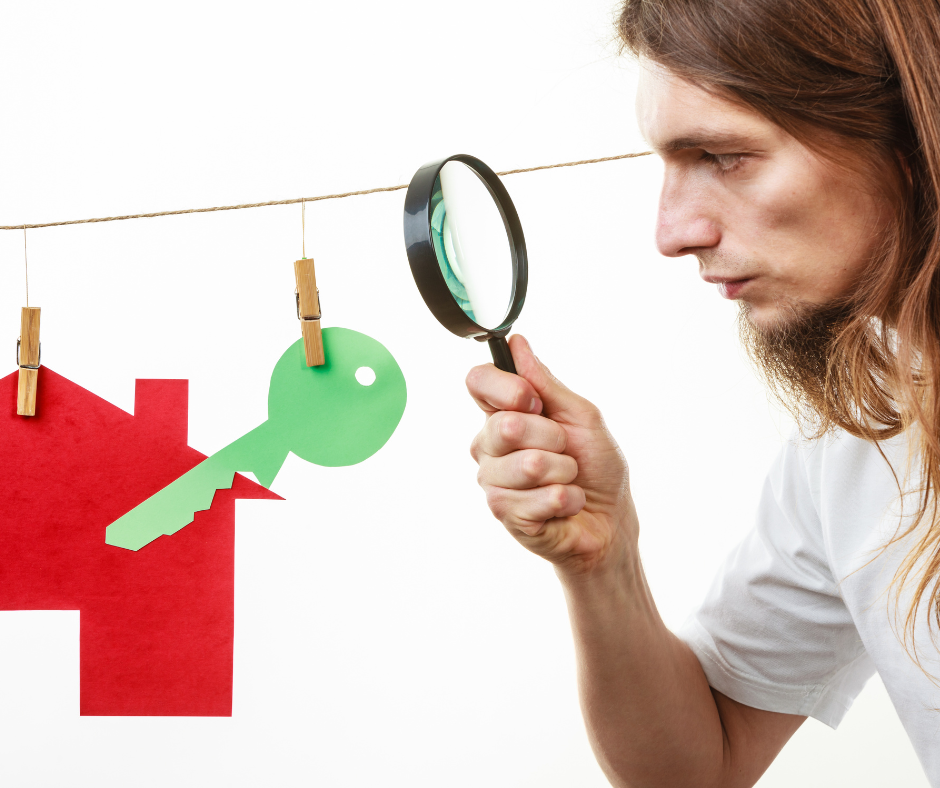 Get one step ahead and have your own Asbestos Survey carried out prior to putting the house on the market
If asbestos is identified , consider getting this removed at your own cost to prevent reductions in asking price
Always declare asbestos if you know it is present
Prepare for negotiation if asbestos is present or has been identified at the time of going to market.
Need some advice about Asbestos waste?
Call us on 01623 272 611 and we'll be happy to help