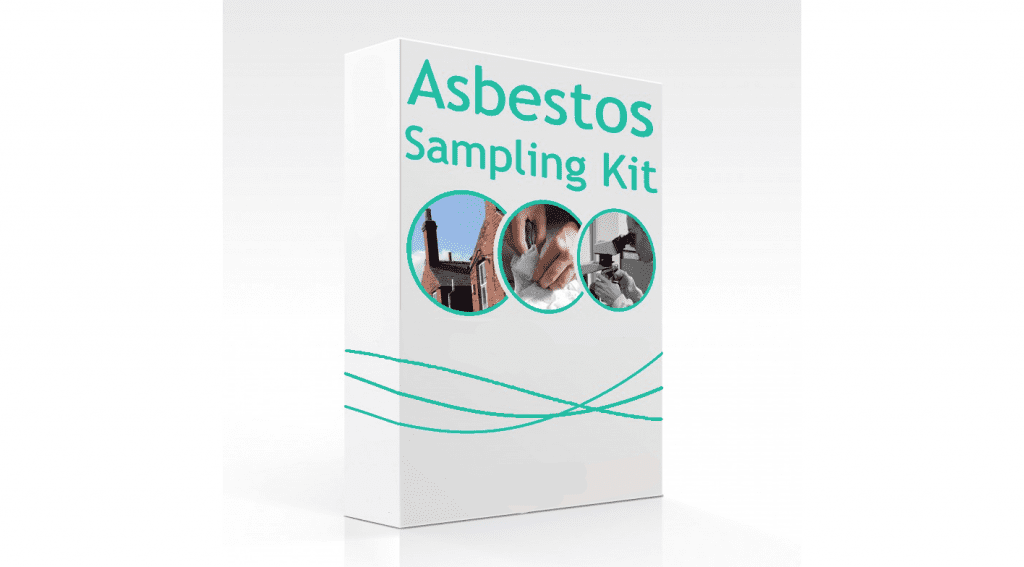 If you are worried your property has asbestos test it now with one of our DIY Asbestos Testing Kits.
Asbestos was used in building materials for homes and commercial properties right up until 1999, therefore if your property was built before 2000 then it is likely it may contain asbestos. The hazardous material was used in the likes of Roofing Sheets, Floor Tiles and Textured Coatings following or Guide on Where Asbestos can be found in the home will give you a more comprehensive idea of where it could be hiding.
All-in-One DIY Asbestos Testing Kit
Our kit includes a Step by Step guide on how to safely remove the sample(s) to be tested. These instructions have been created following HSE Guidance and the Best Available Techniques. Our trained professionals carry out the exact same process if they were to visit your property.
FFP3 (filtering face piece) mask is the most filtering of the FFP masks. Protecting you against fine particles such as asbestos.
CAT 3 Type 5/6 Coveralls are CE Category 3 with Type 5 protection against airborne particles and fibres.
Antibacterial wipes are provided to clean down any tools you use to remove the samples as well as the PPE worn before removal.
Nitrile Powder Free disposable gloves are provided to protect your hands against asbestos contamination
Clear and Red UN-approved asbestos waste bags, were provided to place all waste materials and used PPE in.
Lab Sample Form is provided so we can identify your sample when it gets to the UKAS-approved laboratory in Nottingham.
Sample bags are provided for you to place your material in once removed. All that is required is a piece of material the size of a 50p piece.
Free 1st class return envelope is provided for you to send your sample back to us.
How to use the DIY Asbestos Testing Kit
Within the kit you will receive step-by-step instructions, these have been carefully created using HSE Guidance as well as the best available techniques. Our trained professionals carry out the same process which is contained within the instructions.
How long before the testing results are provided?
Once we receive your results back the UKAS Approved Lab will turn these around within 24 hours. You can choose whether you would like to receive your asbestos testing results by phone, text, email or all three!
The quicker you send your samples back to us, the quicker you receive the results.
How much do the Asbestos Testing Kits cost?
Our pricing is simple and set, therefore no additional charges are applied on top. We include free return postage too!
Cost for DIY Asbestos Testing Kits – We do have an option on our order page to buy more than 6 samples.
| | |
| --- | --- |
| Samples to test | Kit Cost |
| 1 | £35 |
| 2 | £47 |
| 3 | £59 |
| 4 | £71 |
| 5 | £83 |
| 6 | £95 |
DIY Asbestos Testing Kit Pricing Table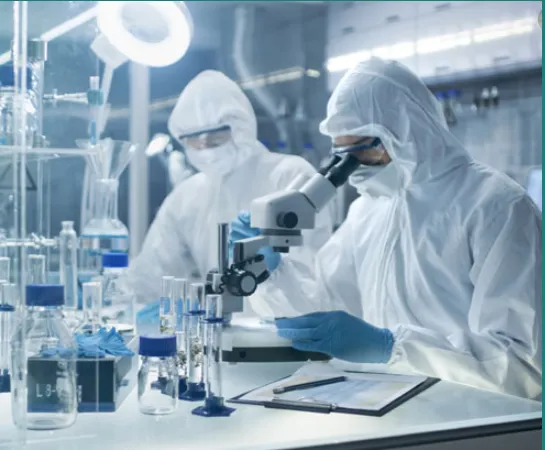 What materials can be accepted with our DIY Asbestos Testing Kits?
Our kits are designed to be used to take samples from the following materials:
Cement Asbestos (eg roof sheets – Flat and Corrugated)
Internal Garage boards
Pipes
Textured Coatings (eg Artex)
Floor Tiles
Floor Tile Adhesive
Soffits
External Cladding Panels
Boiler Flues and Water Tanks
Window Sills (interior and exterior)
Electrical Panels
We strongly advise that you do not sample the following materials unless you are a trained professional. For further advice on these materials visit the HSE Guidance Pages for Asbestos
Sprayed Coating
Loose Fill Insulation
Pipe Lagging
Contaminated Land
Is it safe to carry out the asbestos testing at home?
If the step by step instructions are followed carefully then this process is safe. However, we do offer a service where one of our Trained Professionals visit your property and take the samples. Further information on this service can be found on our Asbestos Testing page.
How to order your DIY Asbestos Testing Kit
Complete your order online through our DIY Asbestos Testing Kit page. Once your order has been placed someone from our office will contact you for payment by your chosen method (phone call or email invoice). If ordered before 2 pm the Kit will be posted the same day.
Conclusion to our Service Spotlight Review
You no longer have to wonder whether that old garage roof or textured ceiling contains asbestos with the help of our Testing Kits. While this is one of the most cost-effective ways of testing your property for asbestos, we also recommend our Trained Professional Visit which includes our team taking the sample and sending the to UKAS Lab.
For more information and guidance on our DIY Asbestos Testing Kits, contact us direct on 01623 272 611 or email us at [email protected]
Ready to order your Asbestos Testing Kit? You can do this online HERE
Need some advice about Asbestos waste?
Call us on 01623 272 611 and we'll be happy to help