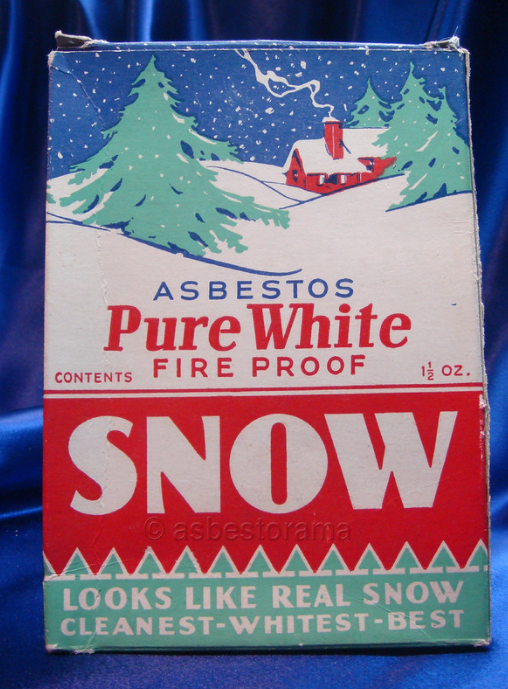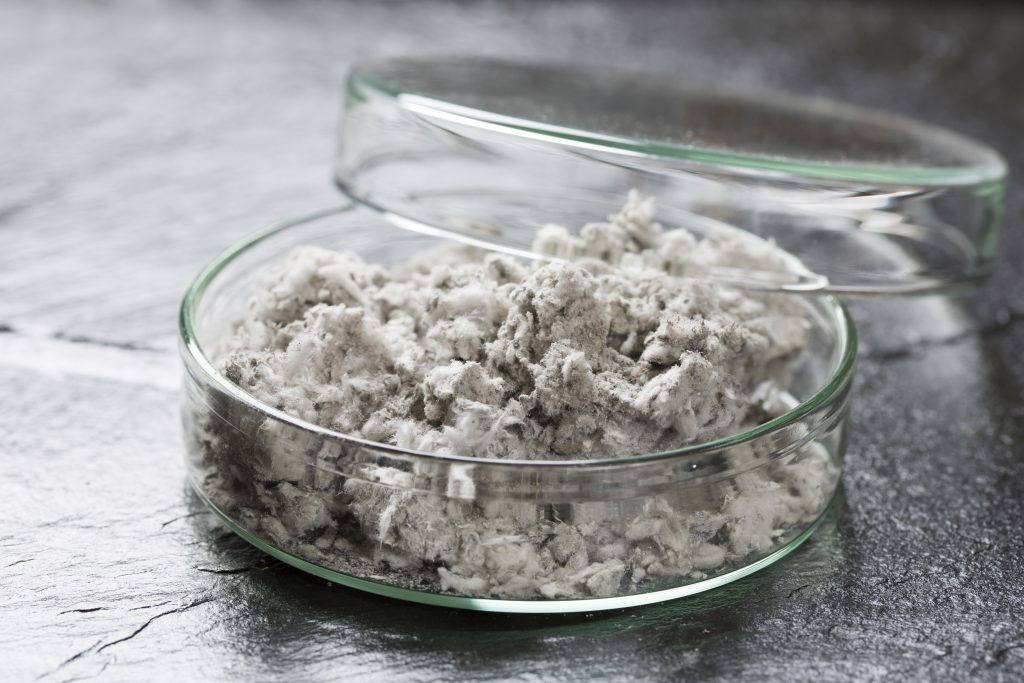 Asbestos was used as a common building material pre-2000. So you would expect to see asbestos within garage roof sheets, downpipes and floor tiles but would you expect to see Asbestos in Books?
Read our fact file on the craziest places asbestos was used
Yes! Even to this day, some toilet seats still contain asbestos. A small amount was used in the seat and cisterns to make them stronger and longer-lasting! Early plastic composite toilet seats were made from Bakelite, which had brittle fibres, so very small quantities of asbestos were used.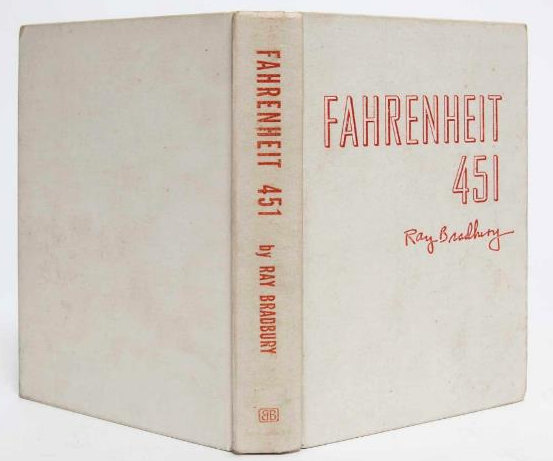 Even books have been found to have been bound with asbestos so they could not be burnt! A great, famous example of an asbestos-bound book is Bradbury's Fahrenheit 451, 1953 (first editions) which is about a dystopian future where books were banned – and burned.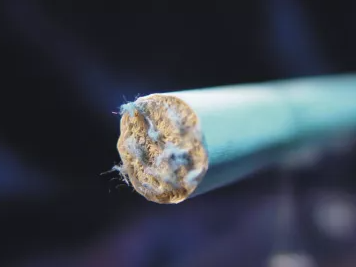 Kent brand cigarettes in the 1950s used crocidolite (blue asbestos) within the filters of cigarettes. Millions of packets of these cigarettes were sold, and at the time the dangers were not widely known.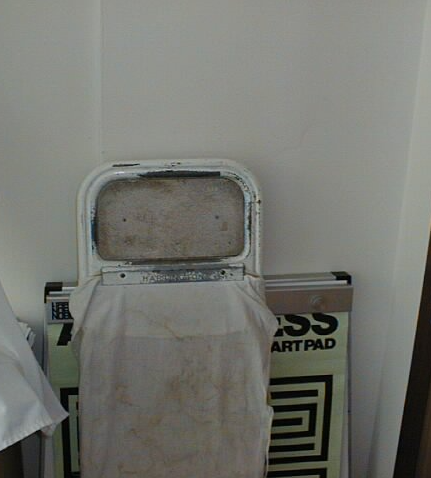 Asbestos was great for its fire-resisting properties. So until the 1980s, ironing board manufacturers put asbestos in the head of the board (where you place the hot iron).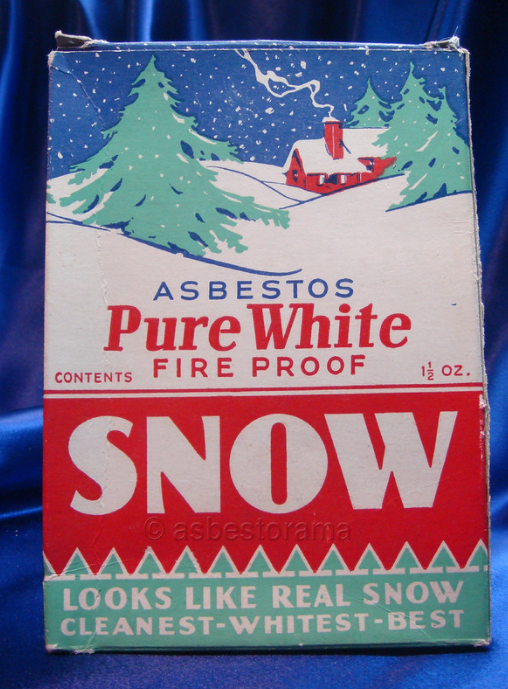 With its fluffy texture, white asbestos was used as fake snow! Famously used "The Wizard of OZ" Film, but also used on Christmas trees for their fire resistance against lit candles on the tree.
Asbestos was used in some weird places, but mainly (less weird) in homes and commercial buildings. Should you have asbestos in your property that you require removing then contact us directly for a quote. We can remove asbestos toilet seats as well as dispose of the asbestos from ironing boards too!
Domestic and Commercial projects completed by Smart Asbestos Services – Experts in Asbestos Removal, Disposal, Waste Transfer and Testing.
Based in Kirkby in Ashfield, Nottinghamshire, Smart Asbestos have the knowledge and expertise plus 20 years of experience to deal with Domestic and Commercial Asbestos Removal. From the first stages of testing samples to complete removals of structures, Smart will always provide the most efficient and cost-effective solution for all clients.
Need some advice about Asbestos waste?
Call us on 01623 272 611 and we'll be happy to help